Meet the Top 5 Cleantech Startups
Quebec has become a hub for cleantech innovation, with a growing number of startups emerging to address some of the most pressing environmental challenges of our time. From alternate renewable energy to v sustainable fertilizers, these innovation ventures are leading the way in creating a more sustainable future. 
After 12 weeks of training, development and investment preparation, in the Quebec Cleantech Investment Challenge powered by HSBC, these innovative venture will compete head on for $100,000 in funding to develop their innovative climate solutions. We are proud to announce these Top 5 cleantech startups. Take a closer look at the top 5 Quebec cleantech ventures that are making a significant impact on the environment and driving the transition to a more sustainable future. Interested in attending this virtual event? Join us here.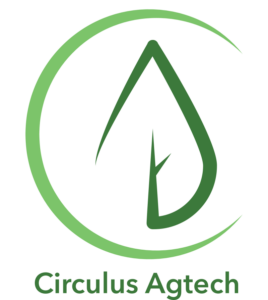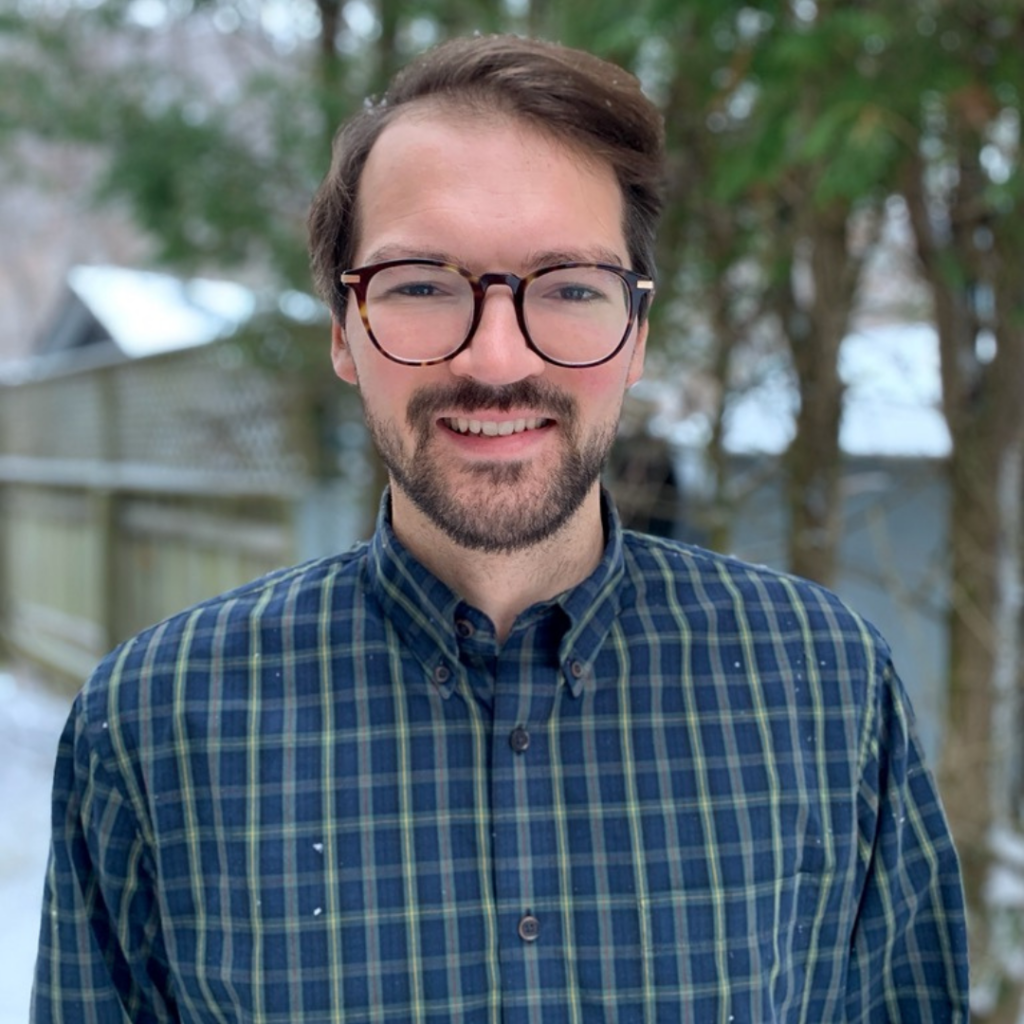 Circulus Agtech Solution Inc
David Leroux , Founder & CEO
Circulus Agtech is addressing the challenge of inefficient and unsustainable farming practices by providing a sustainable fertilizer solution that helps farmers optimize crop yields while reducing costs and environmental impact.Current conventional fertilizer solutions rely on natural gas, generate large amounts of greenhouse gas and cause soil degradation. On the other hand, agricultural waste like manure and green waste contains large amounts of nutrients, but due to their management methods, most are discarded or lost in greenhouse gasses before they can be absorbed by the plants.
The Circulus Agtech technology extracts nutrients from agricultural waste, creating precise mineral fertilizers and biostimulants. The Circulus System optimizes the biology needed for efficient nitrogen capture and recycling, replacing the need for unsustainable synthetic fertilizers on farms.Our technology can increase efficiency, decrease waste, and benefit farmers, consumers, and the environment.
Circulus aims to become a pillar of the circular economy between various industrial and agricultural sectors. This alternative to current waste management methods and conventional fertilizers helps reduce greenhouse gas emissions in different segments of the food supply chain while increasing farmers resiliency, disrupting the fertilizer industry with a circular economy
About the Program:
The Challenge, delivered by SI Canada, Foresight Canada, Cycle Momentum, and Spring Activator, supports 15 cleantech ventures through investor readiness to address funding needs, while simultaneously developing 15+ early-stage climate solutions investors from Quebec and across Canada. By the end of the program in June 2023, at least one cleantech venture will raise $100,000 in investments from the investor stream to further develop their climate solution.
About HSBC
HSBC Bank Canada, a subsidiary of HSBC Holdings plc ('HSBC Group'), is the leading international bank in the country. We help companies and individuals across Canada to do business and manage their finances here and internationally through four businesses: Commercial Banking, Global Banking, Markets and Securities Services, and Wealth and Personal Banking. 
HSBC Holdings plc, the parent company of HSBC Bank Canada, is headquartered in London. HSBC serves customers worldwide from offices in 63 countries and territories in its geographical regions: Europe, Asia, North America, Latin America, and Middle East and North Africa. With assets of US$2,992bn as at 30 September 2022, HSBC is one of the world's largest banking and financial services organizations. 
For more information visit www.hsbc.ca or follow us on Twitter: @HSBC_CA or Facebook: @HSBCCanada
About the SI Canada
SI Canada is a pan-Canadian network of social innovators: people and organizations with a focus on social and environmental change. We work to connect innovators with the resources and opportunities they need to solve complex problems and create transformative change.
About Foresight Canada
Foresight is Canada's cleantech accelerator. Foresight supports the identification and validation of cleantech opportunities and the successful commercialization of solutions. We bring together industry, government, academia, investors, and innovators to address today's most urgent climate issues and support a global transition to a green economy. Find out more at www.foresightcac.com. Follow on Twitter @ForesightCAC.
About Cycle Momentum
Cycle Momentum is an accelerator and open innovation platform that brings together an international collective of entrepreneurs, investors and innovators. Our mission is to find innovative solutions to the major ecological challenges facing humanity. Member of the Cycle Capital Platform, Cycle Momentum provides entrepreneurs with training workshops, networking sessions and mentoring, and works with leading companies to stimulate technology acquisition and integration. In order to increase the impact of its programs, Cycle Momentum has brought together several local and international investment funds as part of its Circle of Partner Funds, whose members are involved with participating startups.
Cycle Momentum can count on the financial support of the Gouvernement du Quebec, the Fonds Vert, Cycle Capital, Canada Economic Development for Quebec Regions, Investissement Québec, the TELUS Pollinator Fund for Good, Scale AI, Fasken and the City of Montreal. Cycle Momentum also benefits from the collaboration of Écotech Québec and the Zone Agtech.
For more info: https://cyclemomentum.com/
About Spring Activator
Spring Activator is a global incubator, accelerator, and advisory firm that empowers entrepreneurs, investors, and entrepreneurial ecosystem builders to change the world through innovation. Its impact investing development work includes the Impact Investor Challenge, a program that has trained 130+ impact investors since 2019, with participating companies raising over $5M.
Learn more: https://spring.is/ .