Meet the Top 15 Cleantech Startups
We're thrilled to announce the top 15 startups participating in the Quebec Cleantech Investment Challenge, powered by HSBC, competing for $100,000 in funding to develop their innovative climate solutions.
Over the next 12 weeks, these Quebec-based ventures will learn how to strategically navigate the capital raising process, receive valuable investor readiness training, and connect directly with impact investors.
These companies will be participating in several rounds of pitches as well as a structured due diligence process with our cohort of impact investors, with the goal of earning an $100k+ investment to support their startup's growth and propel their impact.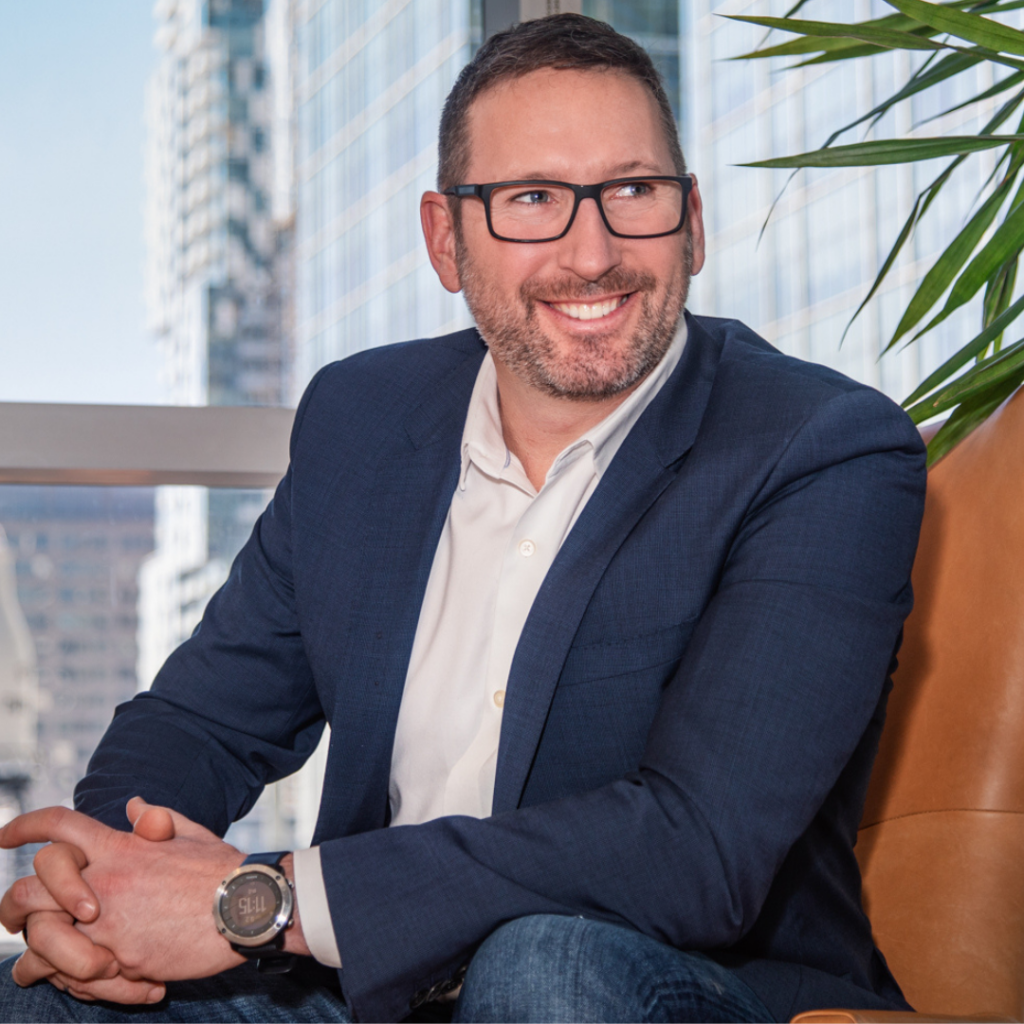 Aplantex
Patrick Charest, CEO
The Aplantex science team has developed a unique process for producing certified molecules of high commercial interest. The key to this green biotechnology process for high-performance, sustainable phytochemicals is the continuous production of plant biomass using photosynthetic phytoreplicators in a controlled environment. This abundant biomass is then dried, followed by extraction, fractionation, and purification processes to isolate the specific molecules that are essential to many products used in the pharmaceutical, cosmetics and agrifood industries.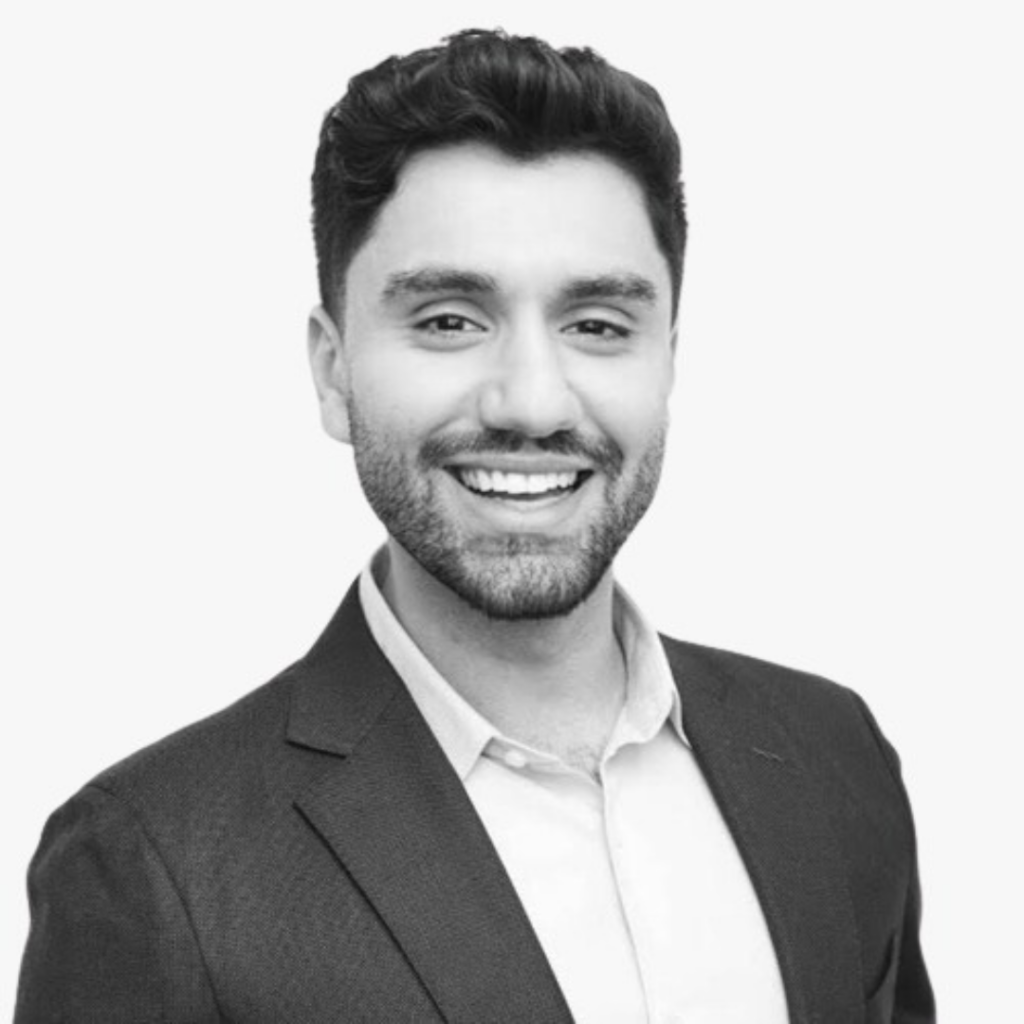 GreenLIB Materials Inc.
Fred Rostami, Founder
GreenLIB is dedicated to the environmentally friendly and safe recycling of various battery chemistries, including, but not limited to LCO, LMO, NMC, NCA and LFP. By utilizing hydrometallurgical processes, GreenLIB aims to selectively recover all valuable metals, such as Li, Co, Ni, Mn, and Cu, from any type of lithium-ion batteries with minimal environmental impact.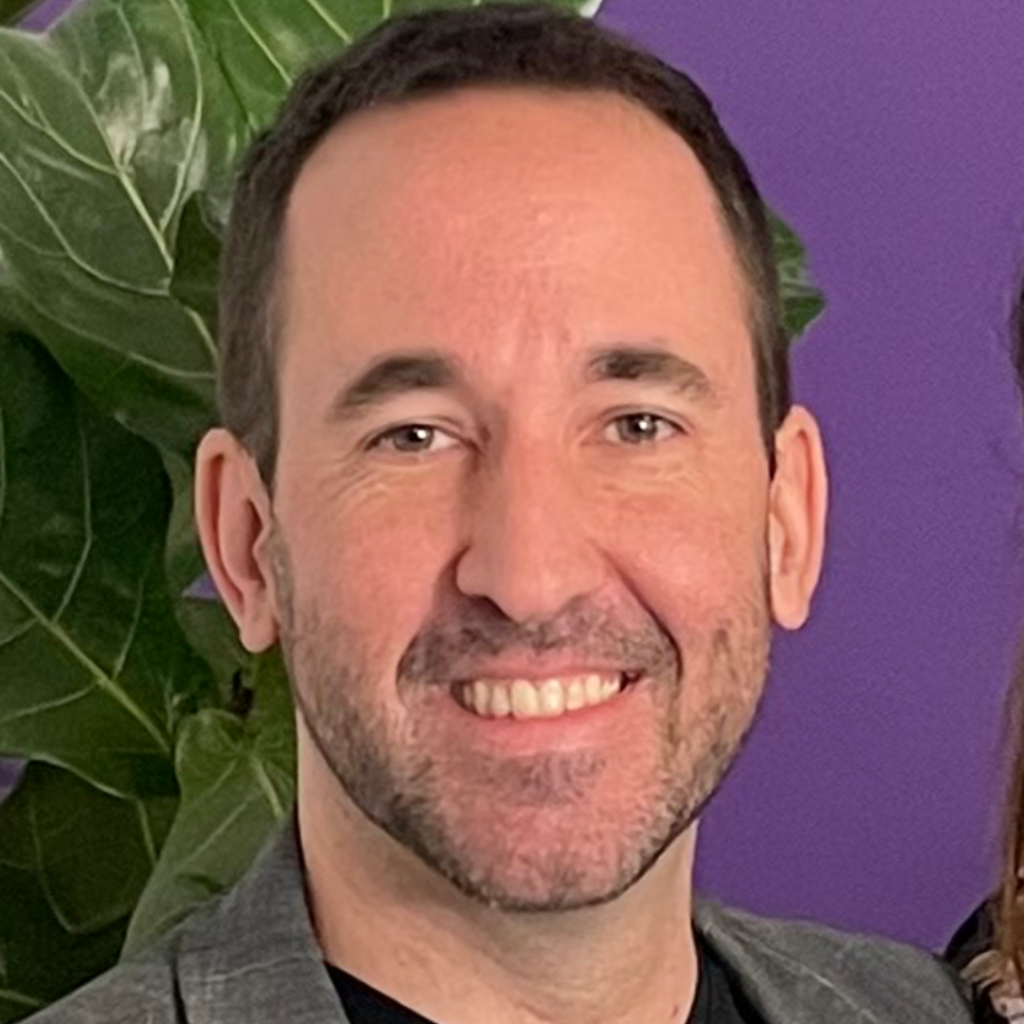 ENERPROX
Christian Poudrier, Founder
Enerprox is dedicated to efficient electrification of building heating. Our modular systems, designed and assembled in Quebec, include heat pumps, PVT solar panels and various electrical and electronic components. The optimization of energy performance is carried out using a digital twin (advanced energy simulations) and intelligent control algorithms. Our team is made up of professionals of international caliber and our advisory committee is made up of experienced workers who have had remarkable career paths."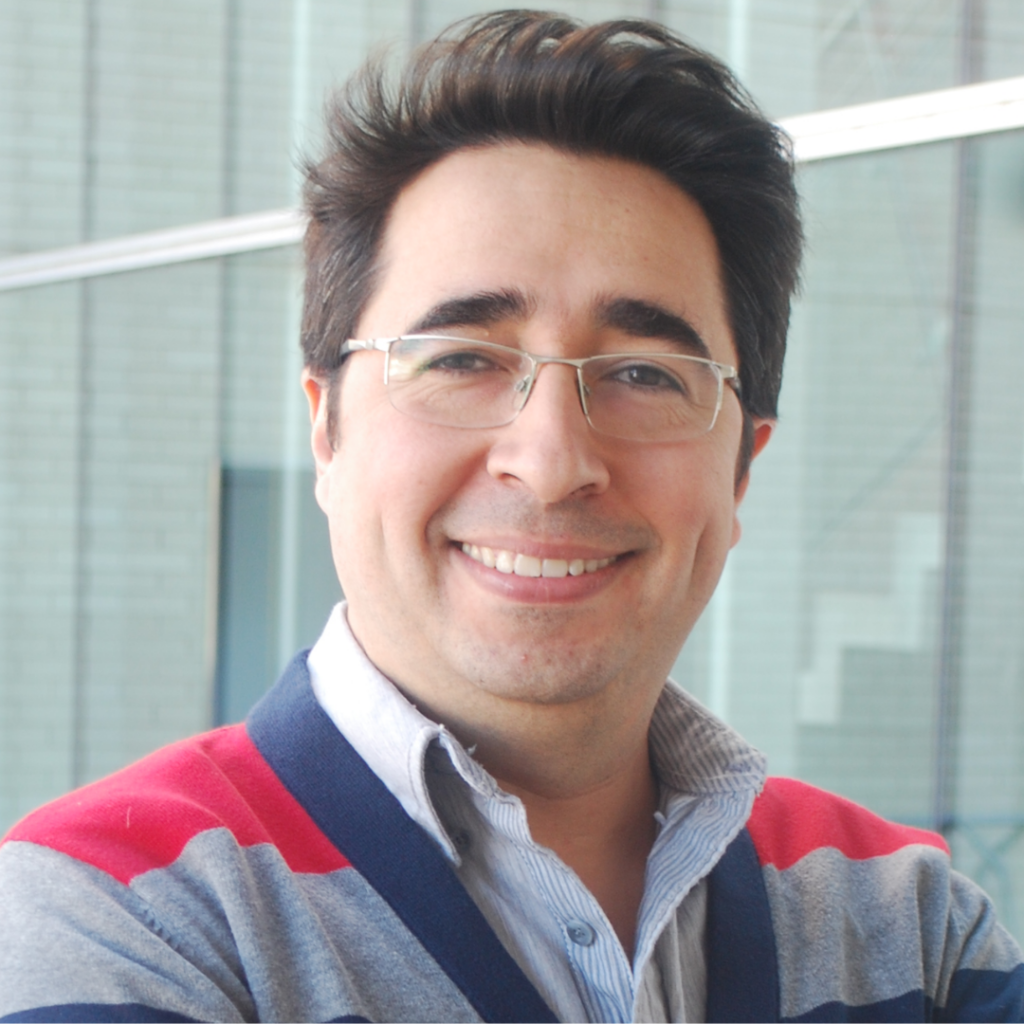 Calogy Solutions
Mahmood Shirazy, Co-Founder
Founded in 2019 By Prof. Luc Fréchette (CTO), professor at the University of Sherbrooke and his student Dr. Mahmood Shirazy (CEO), Calogy Solutions is a growing, award-winning Sherbrooke start-up that provides innovative thermal management solutions for Lithium-ion batteries, fuel cells and power electronics components in electric and hydrogen transportation. Our thermal management technology, called Uni.T, is lightweight, low-cost and keeps the system within the recommended temperature range, improving safety, increasing lifetime and range and reducing the initial cost of electric and hybrid vehicles, even in extreme charging and temperature environments.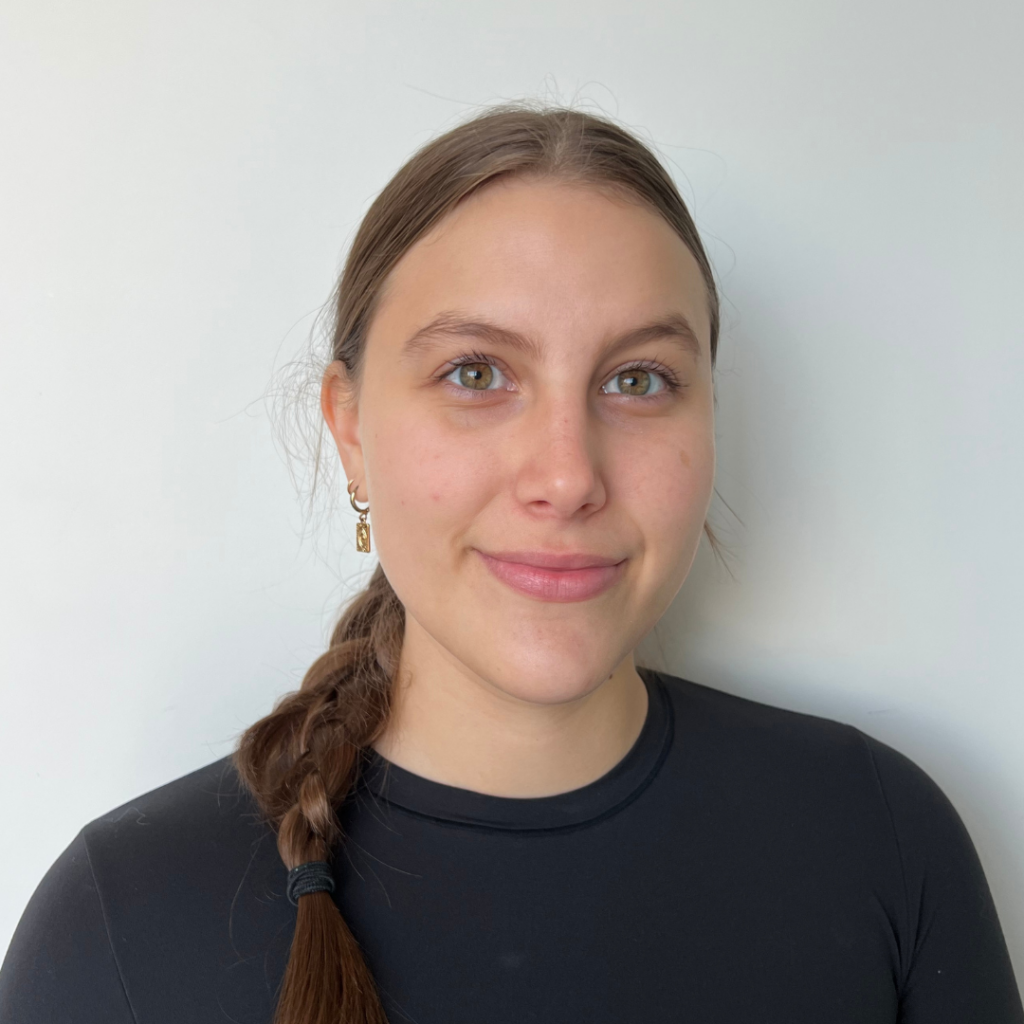 Opalia
Jennifer Cote, CEO & Co-Founder
Opalia is developing a technology to make milk without the cow to fight against food insecurity and make our food system more sustainable.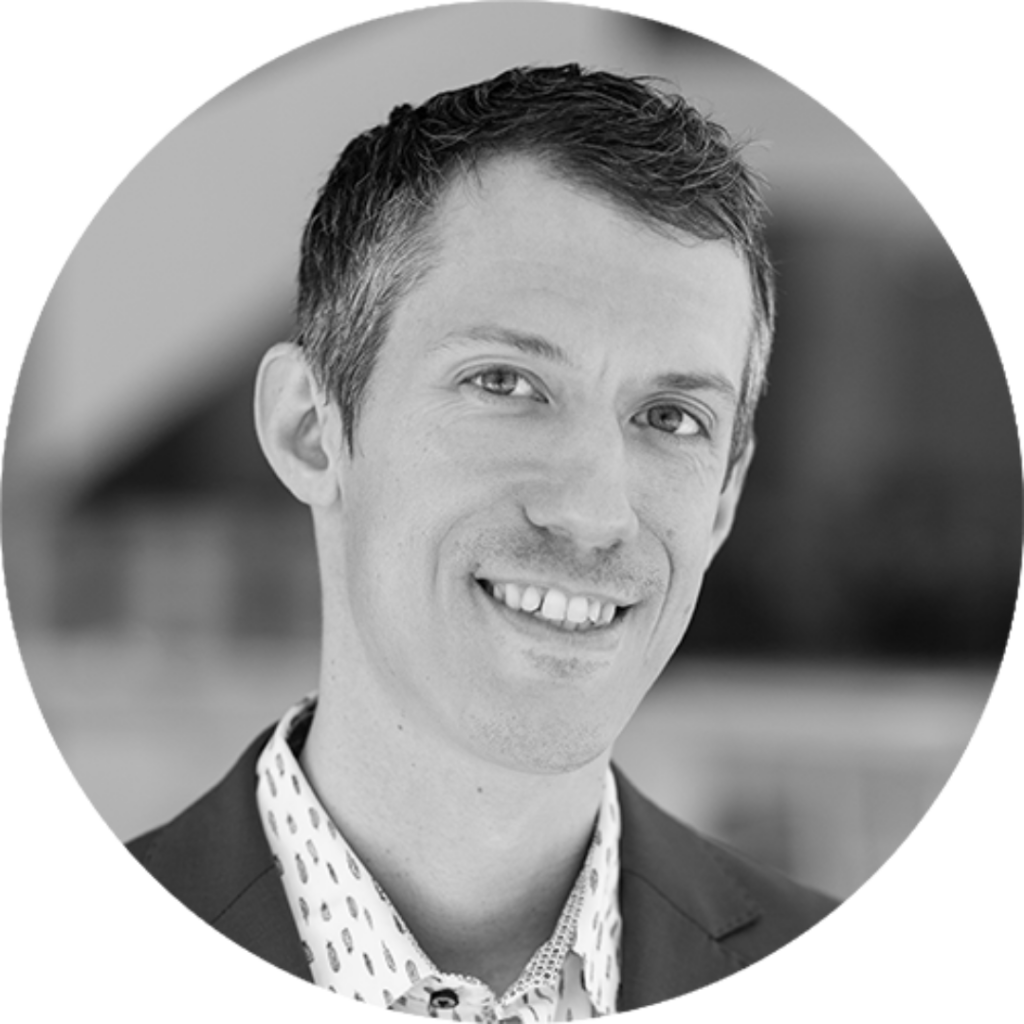 SmartD Technologies Inc.
Simon Leblond, Founder
SmartD Technologies reinvents electric motor control with its clean signal variable frequency drive which improves motor efficiency and extends motor life-time in a compact footprint.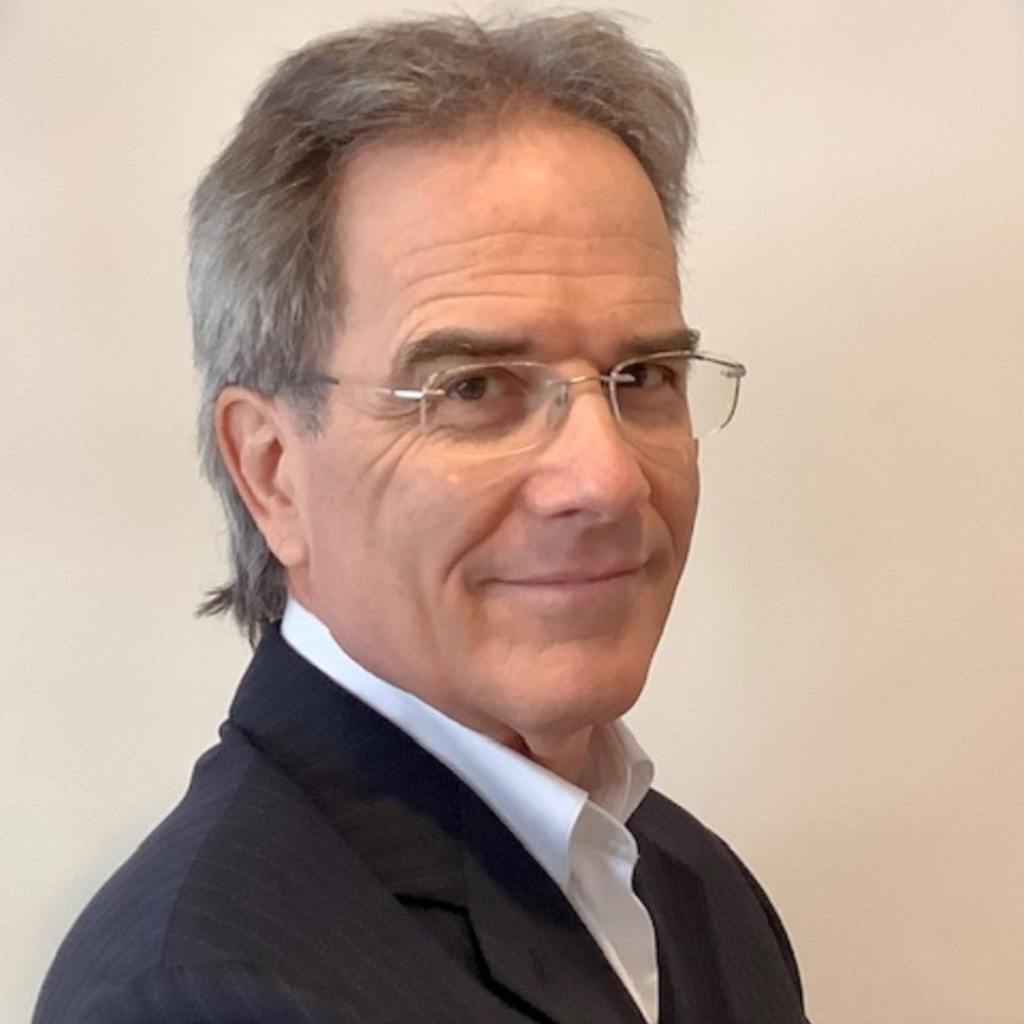 CycleCarbone Inc.
Francois Minville , Co-Founder
CycleCarbone has developed and demonstrated a carbon capture technology for post combustion emissions ready for scale-up. Co-founder François Minville is a chemical engineering and MBA. Entrepreneur and intrapreneur he has a 30 years experience in major development projects, operations management and industrialization at Bombardier.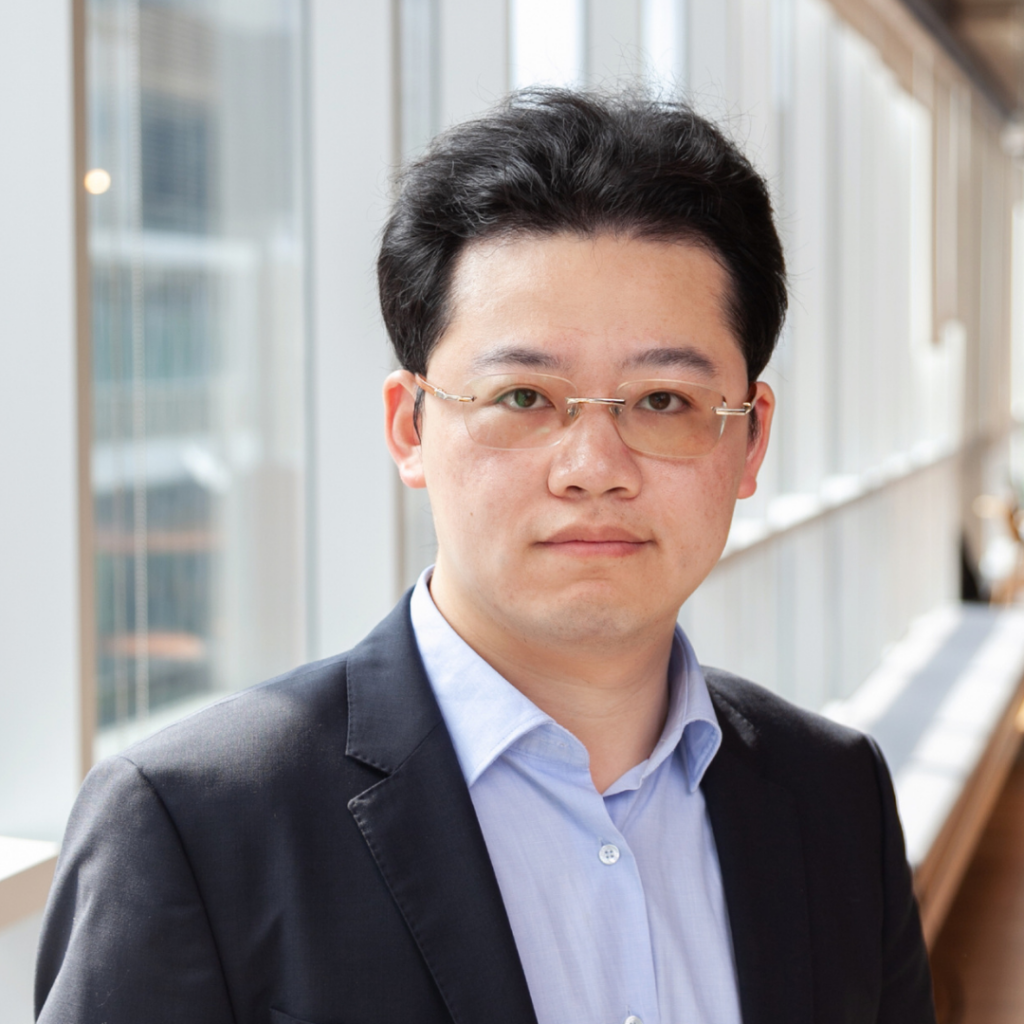 Aeroport AI Inc.
Zhenglin Xiong, Co-Founder & CEO
Aeroport AI is an AI solutions provider to airlines and airports. Aeroport AI brings automation to improve airside operations management, reduce the cost of delays, limit risks, and decrease CO2 emissions.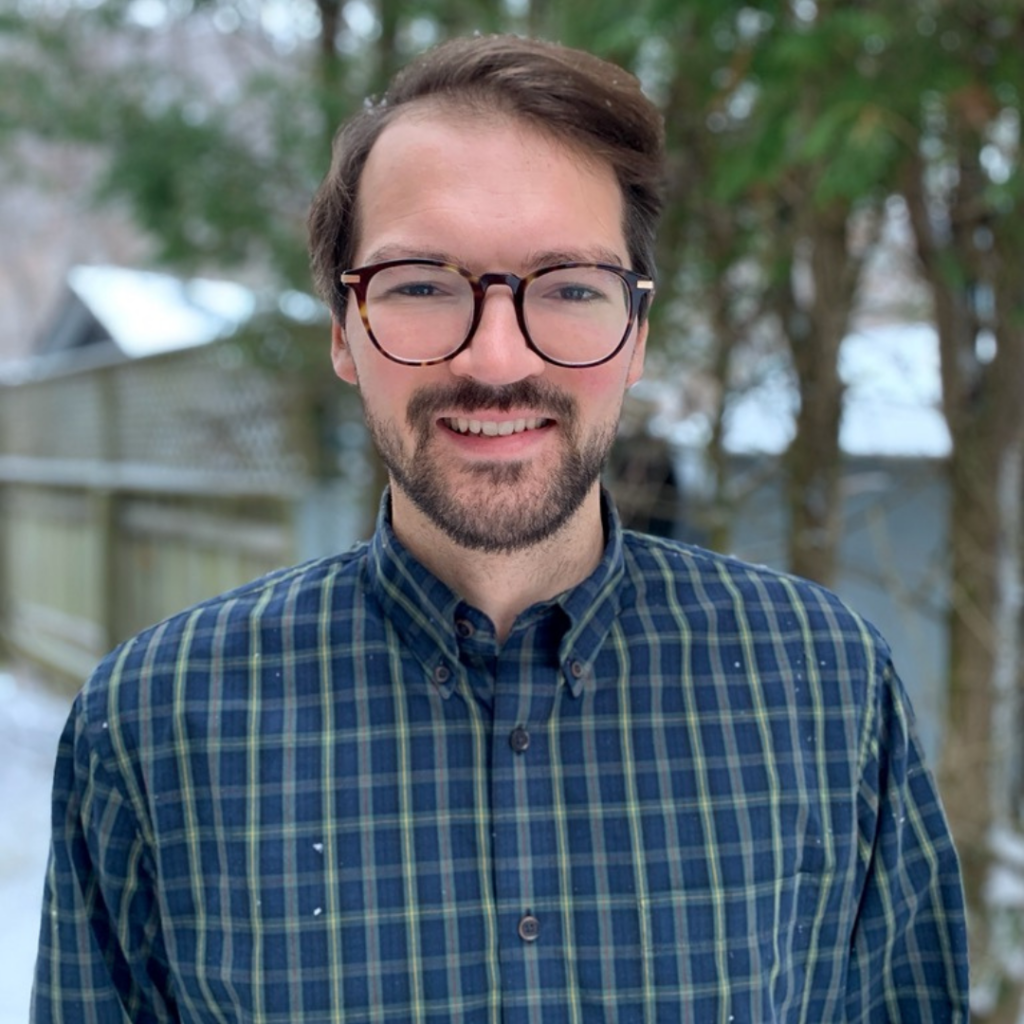 Circulus Agtech Solution Inc
David Leroux , Founder & CEO
Circulus Agtech brings smart nutrient recycling to precision agriculture. By upcycling organic waste into mineral fertilizers and biostimulants, Circulus can include manures, composts and organic waste in liquid fertilization plans of agricultural crops, in a precise and efficient manner. Through a technological approach, the Circulus System optimizes the biology needed for efficient nitrogen capture and recycling. Circulus aims to become a pillar of the circular economy between various industrial and agricultural sectors. This alternative to current waste management methods and conventional fertilizers helps reduce greenhouse gas emissions in different segments of the food supply chain while increasing farmers resiliency, disrupting the fertilizer industry with a circular economy.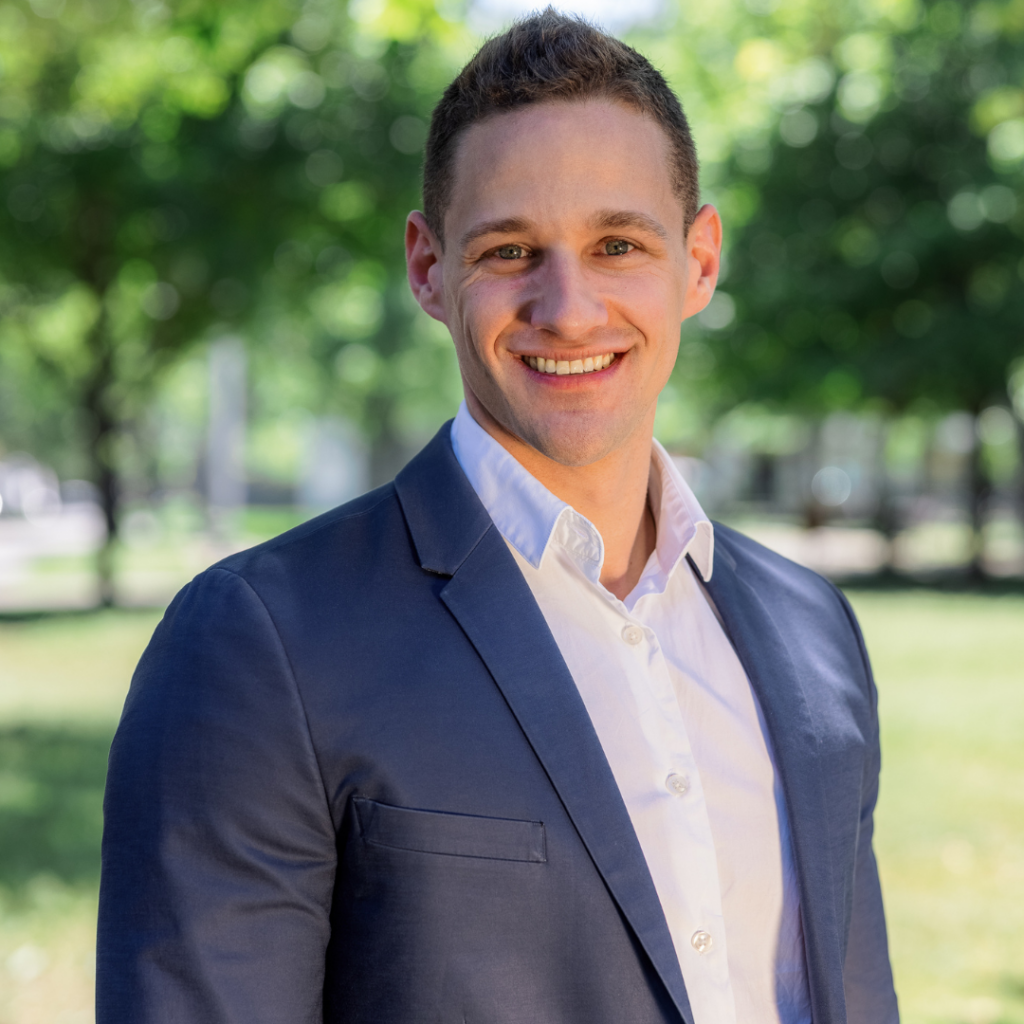 Truxweb Inc
Mathieu van Gent, Founder & CEO
Truxweb is an online logistic platform tailored for the needs of small to medium sized business. The platform incorporates the power of technology and data to provide a unique solution to its users in the logistic and freight transportation industry. Truxweb seeks to build a platform that promotes sustainability and energy efficiency by promoting carrier empty return lanes and providing shipper with visibility and flexibility over their operations. By avoiding empty return trips, Truxweb optimizes the efficiency of a fleet of trucks. The freight transportation is in dire need of optimization and technological innovation as a surging demand for transport constrained by a reduction of carriers is exercising an unnecessary strain on our economy.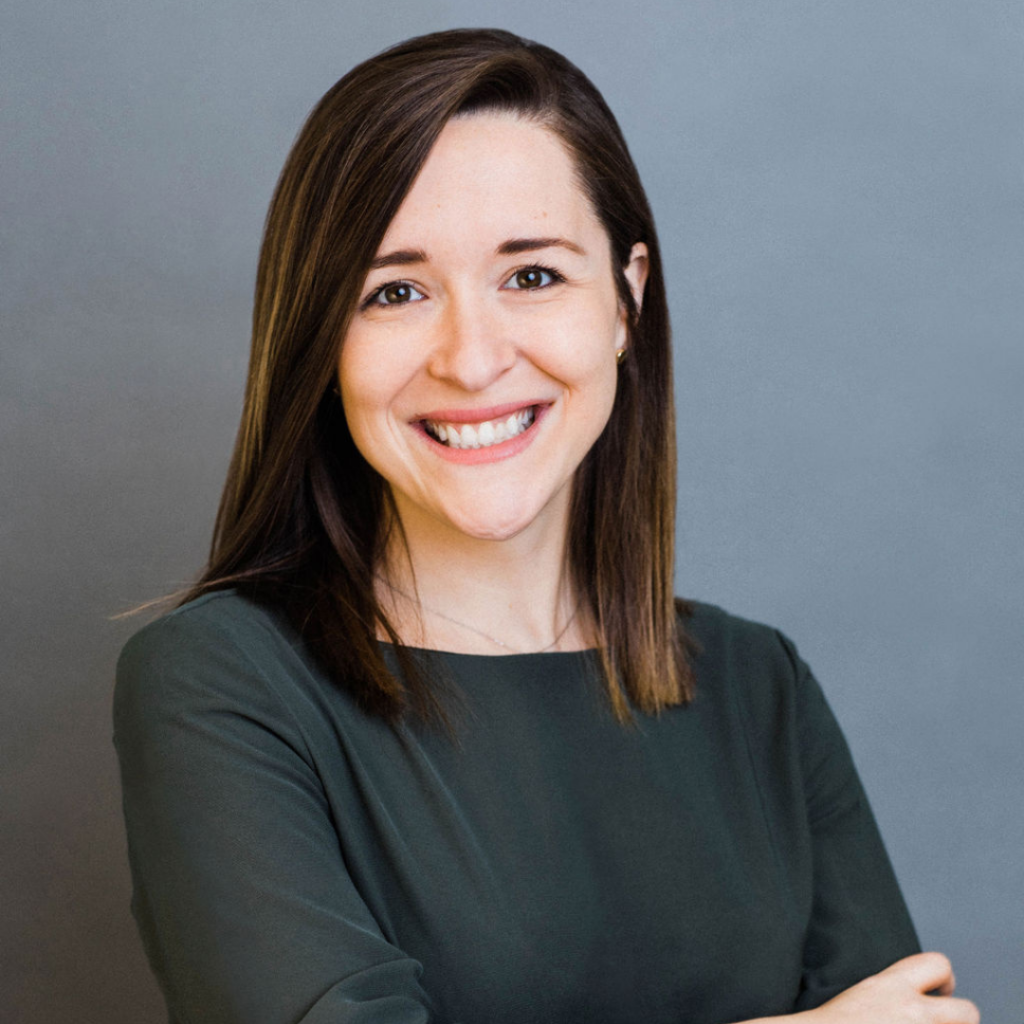 MYNI
Marie-Hélène David, Founder 
MYNI is a Quebec-based company, founded in 2020, which aims to provide products that are safe for the whole family and the planet. MYNI was born out of the simple fact that most cleaning and personal products are harmful to our health, contain 80% to 95% water, generating greenhouse gases, and are sold in a plastic bottle. Our goal is to reduce these toxicities, reduce GHGs, and eliminate plastic.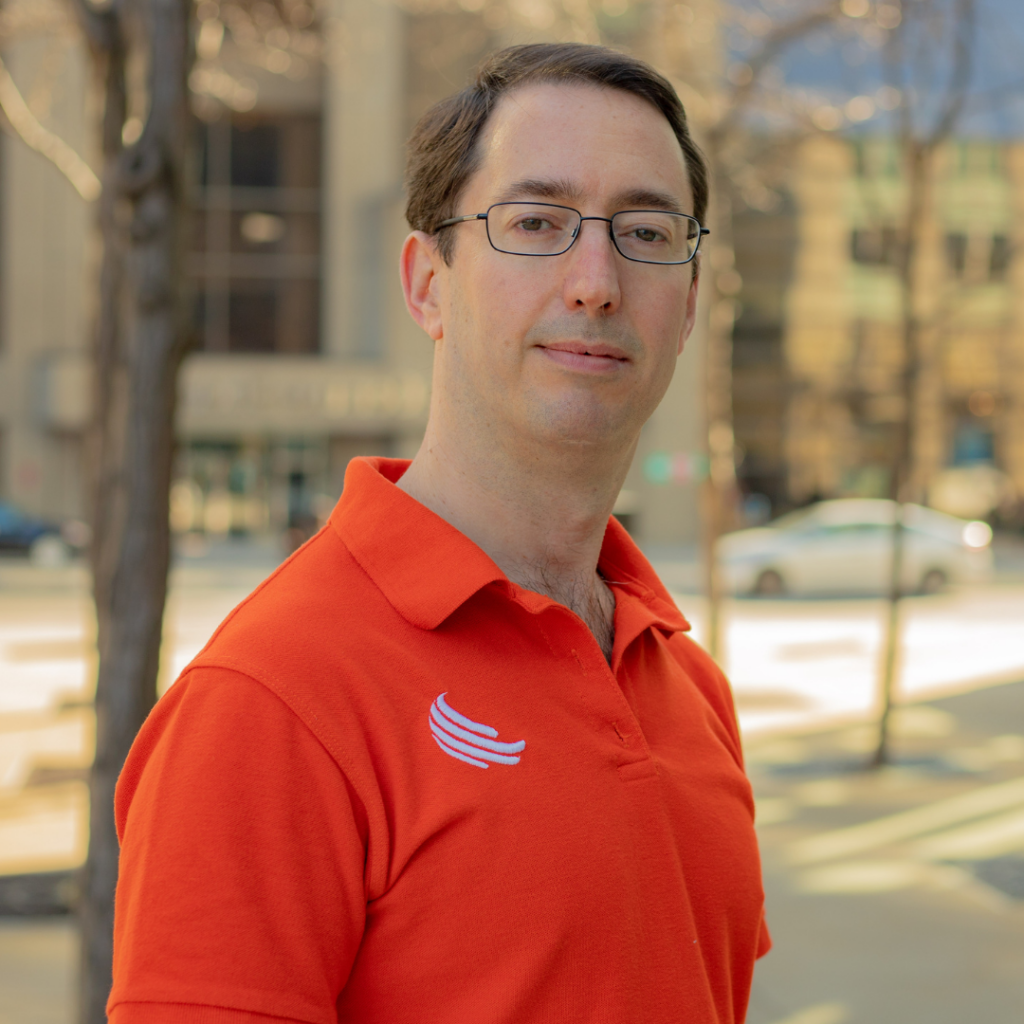 Solfium
Andres Friedman, Co-Founder & CEO
Solfium is a Canadian company that facilitates the adoption of rooftop solar energy with an innovative platform (launch market: Mexico). We provide residential / commercial customers with an end-to-end mobile app for better CX: customers receive an instant & firm quote, connect with trained and certified installers, access integrated financing options, and receive seamless after-sales monitoring & support. For corporate customers with net-zero targets, we leverage our platform and industrial-scale installations to help them deploy solar across their value chain (customers, suppliers, distributors, corporate facilities, and employees) delivering certified Scope 2 and 3 GHG emission reductions, with integrated reporting in a corporate dashboard.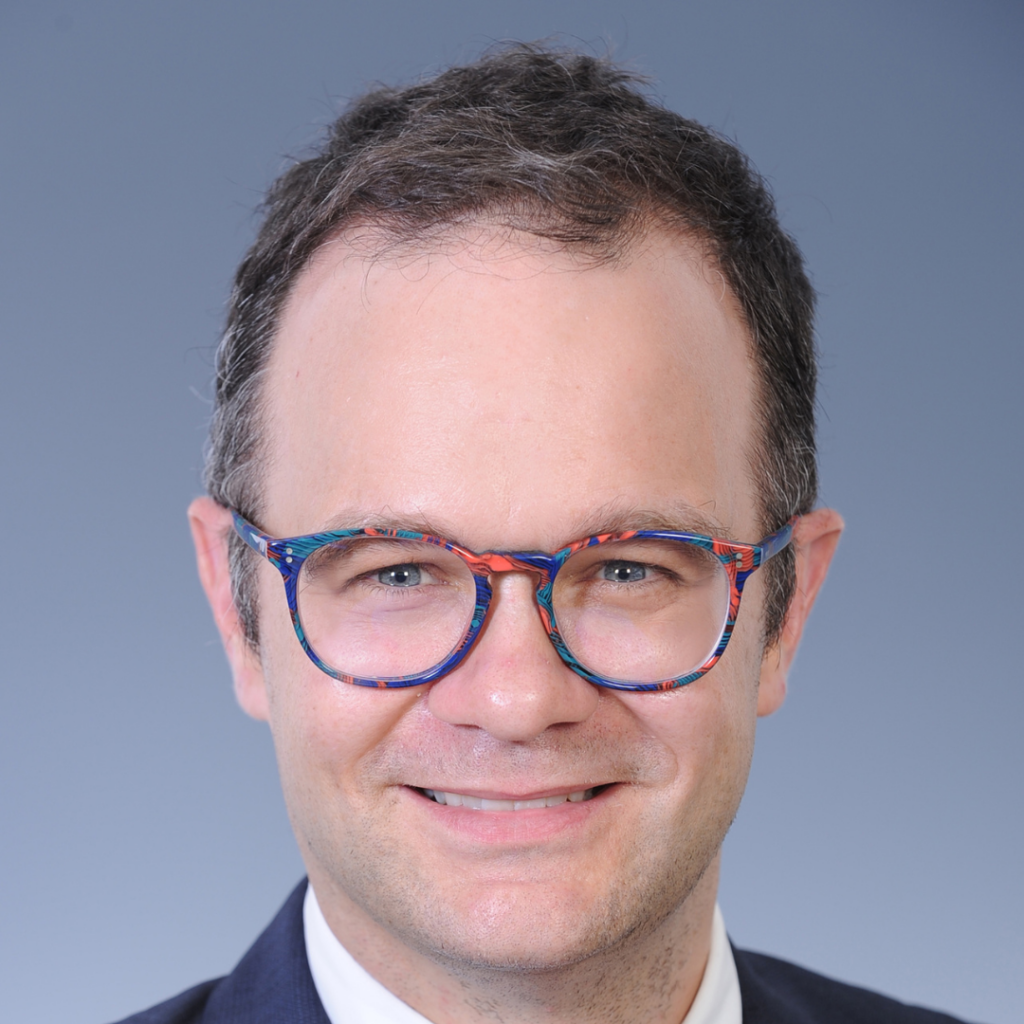 Gamotech Inc.
Olivier Brault, Founder
Gamotech is a startup whose mission is to decarbonize works in mobile industrial applications. We do this through the design of mobile clean energy power units while working with our municipal and commercial partners to make energy-intensive work safer and smarter.
NeoCtech
Samira Aghaee Sarbarze, Co-founder & CEO
NeoCtech contributes to circular economy of critical Rare Earth Metals (REM). We have developed a novel clean and economic technology to recycle REM from waste magnets. The technology is powered by electricity with minimum energy and chemical consumption, easy to scale up and directly saves 2 million tons of CO2 until 2035.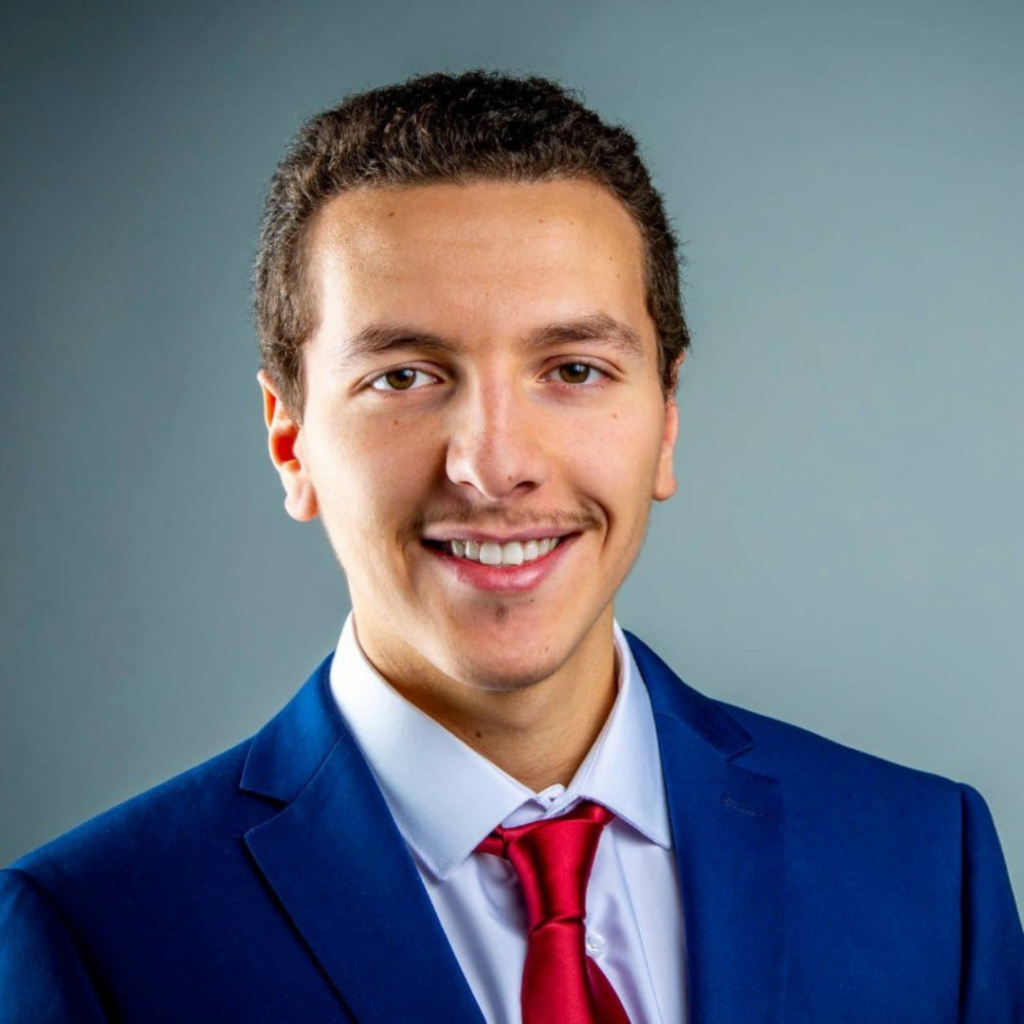 CAPSolar
Samy Benhamza, CEO & Founder
At CAPSolar, we design, manufacture and deploy custom solar modules as a service for you and the planet. We design custom solar modules tailored to your power needs and the structure of your EV. Accompanied by international partners, we build from the ground-up the optimal solar module. We offer on-site deployment and performance monitoring of the designed solution.
About the Program:
The Challenge, delivered by SI Canada, Foresight Canada, Cycle Momentum, and Spring Activator, supports 15 cleantech ventures through investor readiness to address funding needs, while simultaneously developing 15+ early-stage climate solutions investors from Quebec and across Canada. By the end of the program in June 2023, at least one cleantech venture will raise $100,000 in investments from the investor stream to further develop their climate solution.
About HSBC
HSBC Bank Canada, a subsidiary of HSBC Holdings plc ('HSBC Group'), is the leading international bank in the country. We help companies and individuals across Canada to do business and manage their finances here and internationally through four businesses: Commercial Banking, Global Banking, Markets and Securities Services, and Wealth and Personal Banking. 
HSBC Holdings plc, the parent company of HSBC Bank Canada, is headquartered in London. HSBC serves customers worldwide from offices in 63 countries and territories in its geographical regions: Europe, Asia, North America, Latin America, and Middle East and North Africa. With assets of US$2,992bn as at 30 September 2022, HSBC is one of the world's largest banking and financial services organizations. 
For more information visit www.hsbc.ca or follow us on Twitter: @HSBC_CA or Facebook: @HSBCCanada
About the SI Canada
SI Canada is a pan-Canadian network of social innovators: people and organizations with a focus on social and environmental change. We work to connect innovators with the resources and opportunities they need to solve complex problems and create transformative change.
About Foresight Canada
Foresight is Canada's cleantech accelerator. Foresight supports the identification and validation of cleantech opportunities and the successful commercialization of solutions. We bring together industry, government, academia, investors, and innovators to address today's most urgent climate issues and support a global transition to a green economy. Find out more at www.foresightcac.com. Follow on Twitter @ForesightCAC.
About Cycle Momentum
Cycle Momentum is an accelerator and open innovation platform that brings together an international collective of entrepreneurs, investors and innovators. Our mission is to find innovative solutions to the major ecological challenges facing humanity. Member of the Cycle Capital Platform, Cycle Momentum provides entrepreneurs with training workshops, networking sessions and mentoring, and works with leading companies to stimulate technology acquisition and integration. In order to increase the impact of its programs, Cycle Momentum has brought together several local and international investment funds as part of its Circle of Partner Funds, whose members are involved with participating startups.
Cycle Momentum can count on the financial support of the Gouvernement du Quebec, the Fonds Vert, Cycle Capital, Canada Economic Development for Quebec Regions, Investissement Québec, the TELUS Pollinator Fund for Good, Scale AI, Fasken and the City of Montreal. Cycle Momentum also benefits from the collaboration of Écotech Québec and the Zone Agtech.
For more info: https://cyclemomentum.com/
About Spring Activator
Spring Activator is a global incubator, accelerator, and advisory firm that empowers entrepreneurs, investors, and entrepreneurial ecosystem builders to change the world through innovation. Its impact investing development work includes the Impact Investor Challenge, a program that has trained 130+ impact investors since 2019, with participating companies raising over $5M.
Learn more: https://spring.is/ .