Meet the Top 5 Innovative Canadian Healthcare Ventures of the Future
We live in a world where technology is advancing rapidly and it is important to pay attention to how these rapid advancements impact healthcare technology. The healthcare industry is seeing a surge of innovative startups leveraging cutting-edge technologies to improve patient quality of life, enhance care delivery, and increase operational efficiency. These startups are transforming the way we live our lives and think about healthcare; in this blog, we take a closer look at five changemaking healthcare startups.
15 healthcare-focused startups enrolled to participate in our Health Impact Investor Challenge presented by the TELUS Pollinator Fund for Good. – We are beyond thrilled to introduce the Top 5 Healthcare ventures that have made it to the final round! These companies will now go on to  participate in a final round of pitches to our cohort of impact investors. The goal? Earn a $200k+ investment to support their startup's growth and propel their impact.
The Finale will take place virtually on June 19th – if you would like to meet these impact driven startups that are harnessing the power of technology to revolutionize the healthcare landscape, tune in live.  Only one groundbreaking startup will be taking home the $200k+ investment – join us at the Finale to see the winner announced live. You can register for the Finale here. And without further introduction, meet the five finalist startups: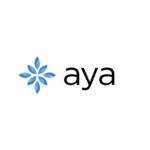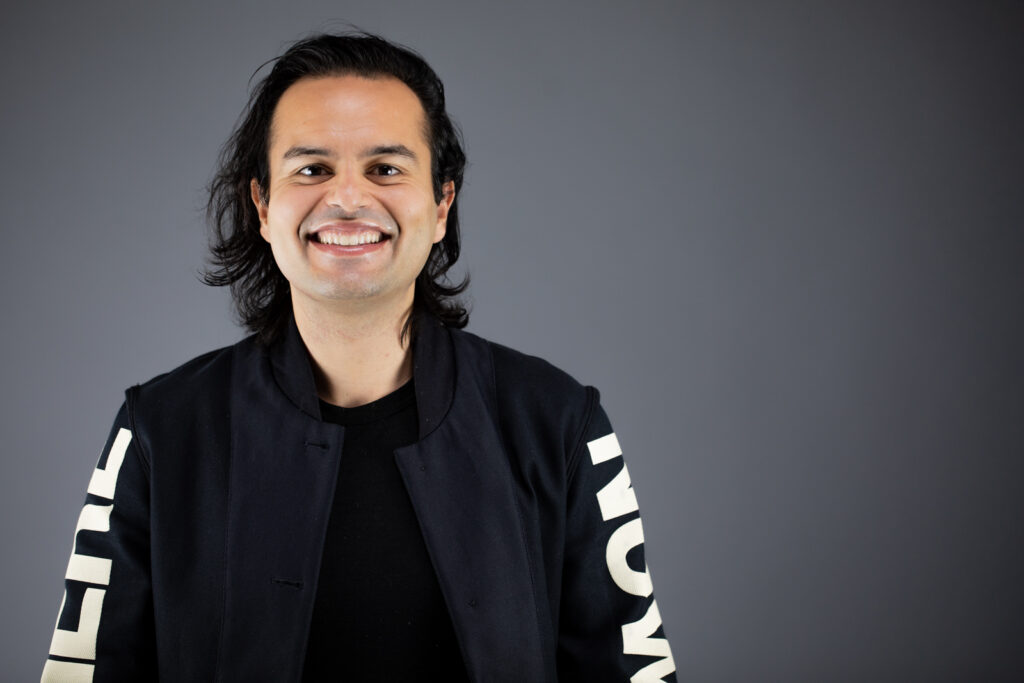 AYA Payments Inc.
Chanddeep Madaan, Founder
Aya Payment's goal is to eliminate the need for paying for healthcare upfront and having to go through cumbersome processes when you have institutional support of an employer, insurance company or government behind you. They want to make it easy for people worldwide to not have to worry about how they're going to pay for healthcare if they have the proper support behind them through an insurance plan or an employer. A big focus for them in Canada is the indigenous population and others that can't afford to pay for healthcare upfront.
Chanddeep, is the CEO and founder of Aya. He was interim-CFO at an exited payments company, management consultant at PwC and a capital markets analyst at a buy-side firm prior to Aya. He holds a Nuclear Engineering degree from University of California, Berkeley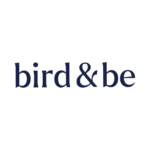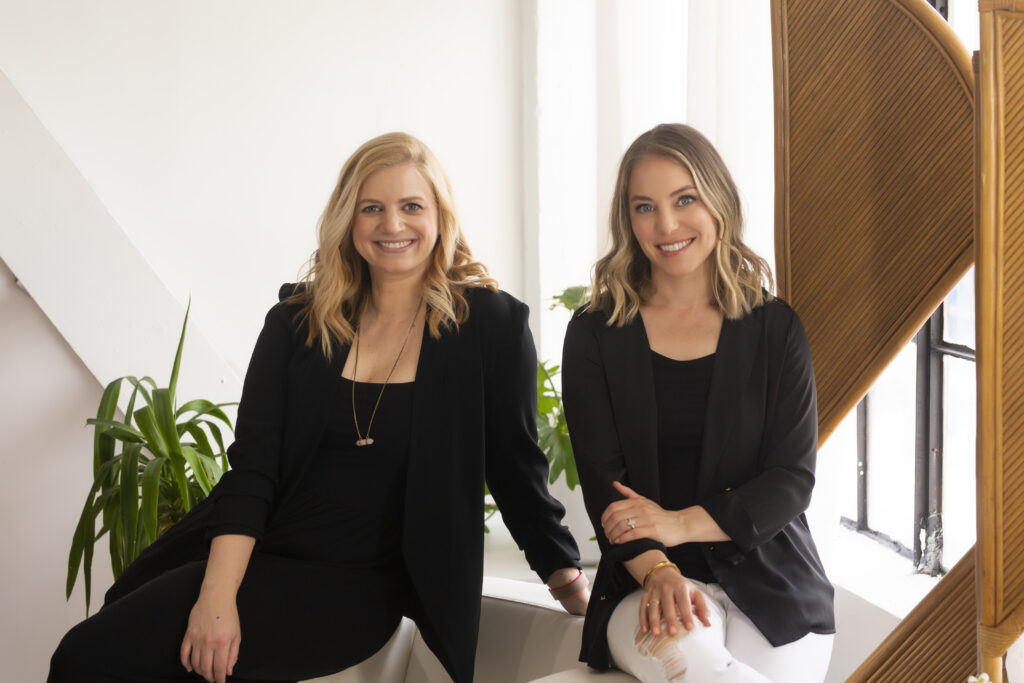 Bird&Be
Samantha Diamond, CEO & Co-Founder
Breanna Hughes, Co-Founder
A recent report by the WHO revealed that almost 20% of the adult population, or 1 in 6 people, struggle with infertility. Sadly, infertility treatment is inaccessible to many, causing emotional and financial devastation for those affected. Shockingly, close to 20 million women of reproductive age in the US live in areas without access to fertility care.
Bird&Be's mission is to offer products that streamline the at-home fertility process by offering doctor-verified, digestible content and affordable home screening tests. These products accelerate access to fertility care through early screening and education, and impact outcomes with clinical grade supplements at all stages of the journey. Bird&Be believes in a future where fertility care is widely accessible, destigmatized, and simplified.
Samantha Diamond is the Co-Founder and CEO at Bird&Be. While struggling with pregnancy loss and buying loads of drugstore tests and prenatal vitamins every month, Samatha found that her bathroom vanity mirrored a "pregnancy culture" that didn't accurately reflect her own experience or struggle. She also discovered a gap in fertility care, where the 'at-home' consumer element of the fertility journey was fragmented and often inaccessible. Now a mom of three, Samantha has a full-picture view of the gaps in the fertility journey. Her co-founder Breanna Hughes spent her entire career working in product management at tech startups. Prior to Bird&Be she was head of Product at League, a digital healthcare company. During her five year battle with infertility, she also discovered a broken user experience where proactive reproductive health screening was not encouraged, and the consumer products to support fertility were fragmented and inaccessible outside of expensive visits to medical professionals.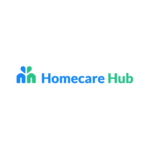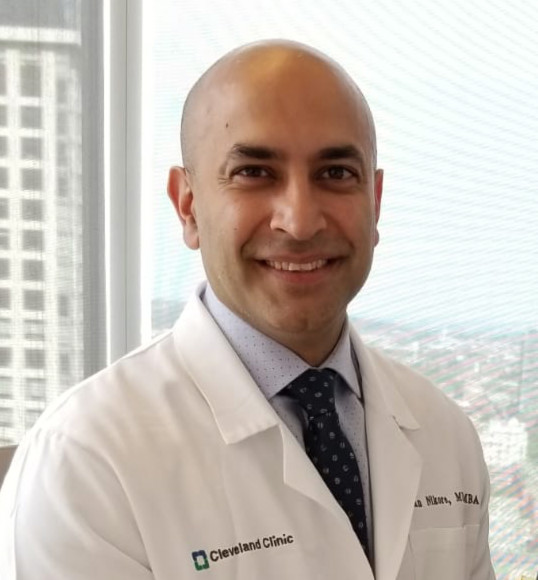 Homecare Hub
Dr. Vipan Nikore, CEO & Co-Founder 
Homecare Hub is dedicated to help solve the upcoming post-acute care and aging crisis. We cannot create enough long term care beds over the next 20 years to care for our growing aging population. Moving care into the home through 1-on-1 care, and building more long term care homes will not solve the problem and an attempt to do so would cause significant strain on our health system. Homecare Hub wants to solve this urgent societal problem through its on-demand creation of affordable, small care homes that patients love. Thus not only does Homecare Hub want to provide dignity for our older adults as a replacement to traditional large nursing homes, but Homecare Hub also wants to positively impact our health system to avert this upcoming crisis.
Dr. Vipan Nikore is software developer turned internal medicine physician and innovator. He is the CEO and co-founder of Homecare Hub, the Chief Medical Director of TD Bank, and a practicing internist at Trillium Health Partners and Cleveland Clinic. He is the former Site Medical Director for the Department of Medicine at Credit Valley Hospital and an Assistant Professor at the University of Toronto Faculty of Medicine. He previously was co-course director for MITACs Global Health Informatics course where co-edited one of the first comprehensive Global Health Technology books. As a medical student he founded the youth empowerment non-profit uFLOW (now LYFE) which he expanded to multiple cities across the US.
He previously led projects at IBM, the WHO in Switzerland, the Ontario Ministry of Health, UNICEF, Sun Microsystems, Citibank, and UCLA. He completed his internal medicine residency at Cleveland Clinic, MD at the University of Illinois-Chicago, MBA from the Yale School of Management, and BSc in computer science and software engineering at the University of Western Ontario. He is a former winner of Canada's top 40 under 40 award.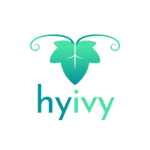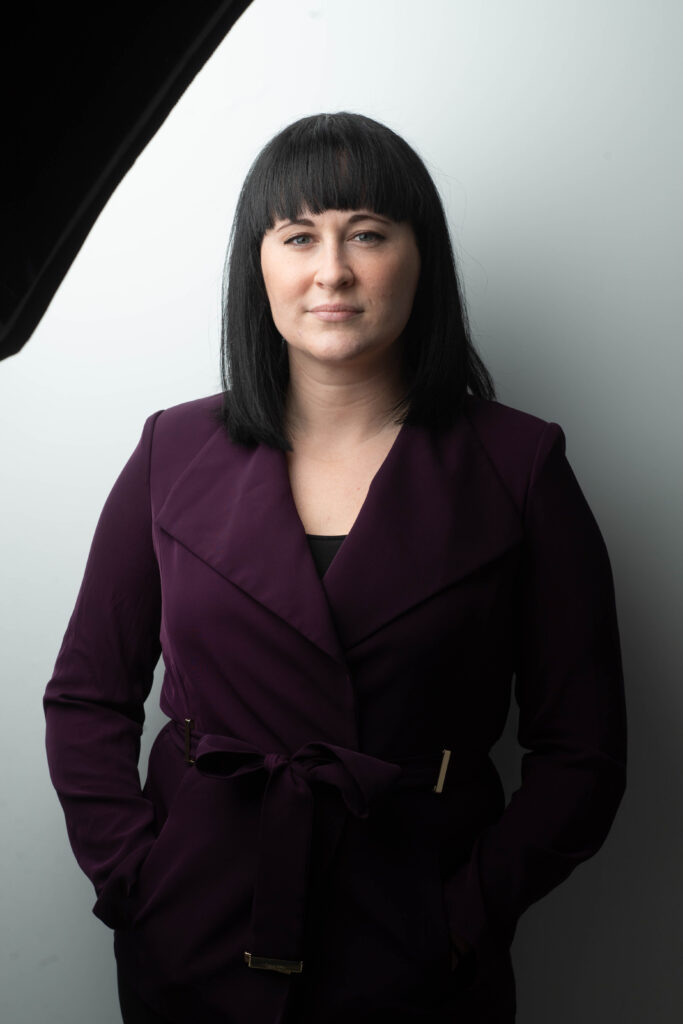 Hyivy Health
Rachel Bartholomew, Founder & CEO
 The company's goal is to build a large data set on gynecological and pelvic conditions. By collecting objective biosensor readings in real time from home, paired alongside subjective self reported data, we can better understand each woman's unique situation and provide customized care eventually. They also want to use this data to be able to make a diagnosis based on their objective sensor measurements on symptoms that have never been quantified and ultimately become a data focused company where our system becomes the standard of care to aid in the diagnosis, treatment, tracking and prediction of gynecological symptoms and conditions.
Rachel Bartholomew is a 2 time entrepreneur who is now working on her second company, Hyivy Health, created after her recent fight with cervical cancer. Rachel is a graduate of the University of Waterloo and has been working in various roles in the entrepreneurship ecosystem for over 10 years.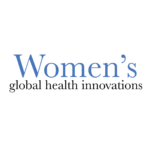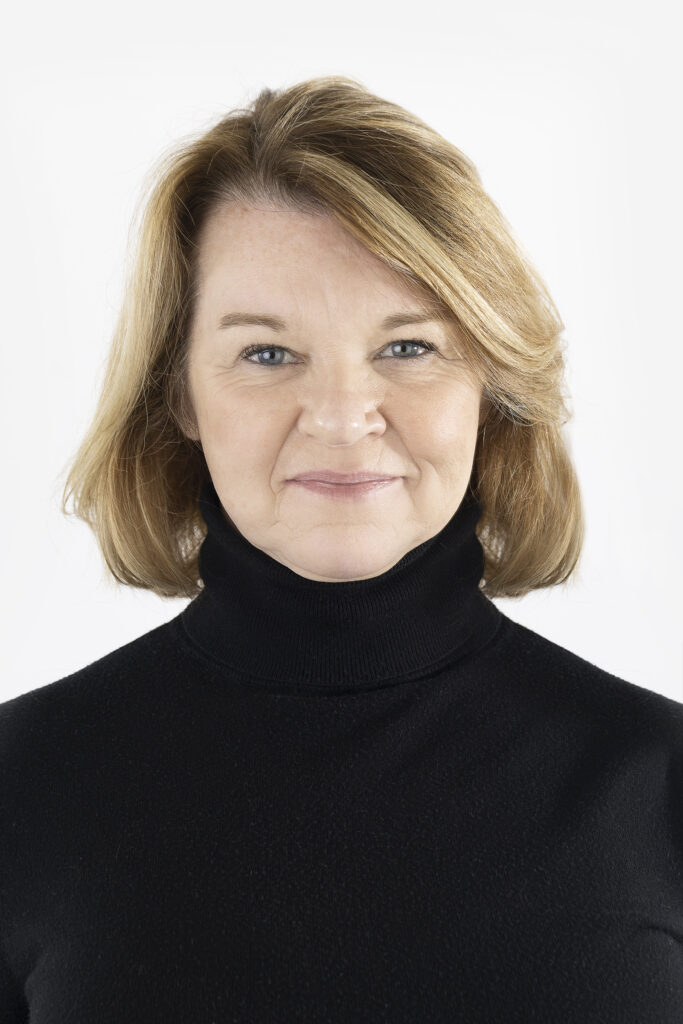 Women's Global Health Innovations
Leisa Hirtz , Founder & CEO
Their long-term goal at WGHI is to disrupt the global period product market with transformative innovations geared to end period poverty and the social stigmas surrounding menstruation while simultaneously improving menstrual health outcomes and lifestyles of girls and women globally. Additionally, as a member of the UN Global Compact, they are focused on many of the Sustainable Development Goals (SDG), but especially SDG #5 and #6, that is, the achievement of Global Gender Equality and Sanitation for All. Resulting from their multi-channel market approach, our growth is projected to reach $80M in sales by 2028 and by 2030 to reach 1M girls and women with menstrual health education and sustainable Bfree branded product solutions.
Leisa Hirtz is the Founder and CEO of Women's Global Health Innovations, a Canadian-based FemTech social enterprise researching, developing, and manufacturing differentiated period products designed to disrupt the annual multi-billion-dollar, yet innovatively stagnant, menstrual product market. Leisa relies on a research-driven process, working in collaboration with leading research engineers to create technically advanced and environmentally sustainable products that are better for both people and the planet.
About Spring Activator
A certified B Corporation®, Spring Activator is a global incubator, accelerator, and advisory firm that empowers entrepreneurs, investors, and entrepreneurial ecosystem builders to change the world through innovation. With its advisory services, it has helped over 70 different incubators, accelerators, foundations, and governments across 5 continents enhance their capacity to maximize impact both in their local communities and globally. Through its impact programs, Spring has helped more than 2100+ entrepreneurs and raised over $30M in funding. Provided training support for over 170+ impact Investors. 
More information available at:  https://spring.is 
About Telus Pollinator Fund for Good
The $100 million TELUS Pollinator Fund for Good is one of the world's largest corporate social impact funds, and focuses its investments on for-profit companies and founders committed to driving social innovation. The TELUS Pollinator Fund is an extension of TELUS' long-standing commitment to leveraging the power of technology to drive positive social and environmental outcomes for all Canadians by funding the development of solutions for transforming healthcare, caring for our planet, supporting responsible agriculture and enabling inclusive communities. To learn more about the TELUS Pollinator Fund, please visit: telus.com/pollinatorfund.
For media inquiries please contact: 
Kristen Perry, Managing Director, Spring Investment Collective | kristen@spring.is 
François Marchand, TELUS Media Relations | francois.marchand@telus.com