Innovative Companies to Watch in 2023: Meet the Top 15 Climate Tech Startups
Climate tech is on the rise, and it's time for climate tech startups to take the spotlight.
As the climate crisis becomes increasingly urgent, effective and innovative solutions are needed more than ever to build a climate-resilient economy. The good news? Vancouver and the rest of BC has an ecosystem of cleantech startups looking to make an impact through diverse, groundbreaking solutions—and it's growing.
A pool of top 15 startups has been selected to compete for a $100,000 investment. For six weeks, the startups will prepare their pitches before presenting to an angel investor cohort. Five startups will advance and take part in a 10-week training intensive, which includes additional support for their application to the Vancouver Economic Commission (VEC) Project Greenlight program.
Introducing the top 15 startups: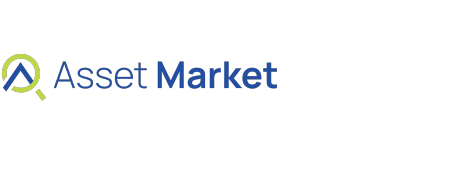 Asset Market is a B2B SaaS platform that connects organizations needing to install EV chargers, telecoms and IoT devices with owners and operators of the land, buildings and structures where these devices will be placed.
FOCUS: Smart city infrastructure matchmaking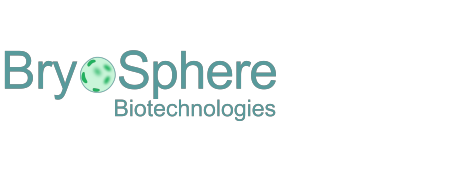 BryoSphere Biotechnologies is an early-stage sustainable specialty chemical provider. The company uses engineered moss plants to make rare, plant-derived ingredients for many industries including skincare and cosmetics, nutraceuticals, therapeutics, and food and beverage.
FOCUS: Scaling plant-derived compounds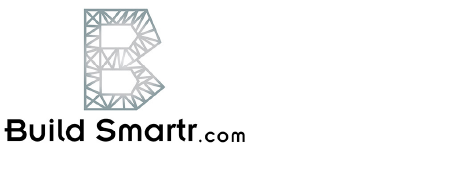 Build Smartr Robotics is a construction technology company that endeavours to make housing cheaper, more efficient and more sustainable. The company employs an arsenal of technology, including computer automated design, material engineering, 3D modeling and robotics, to prefabricate homes.
FOCUS: Prefabricating steel-frame homes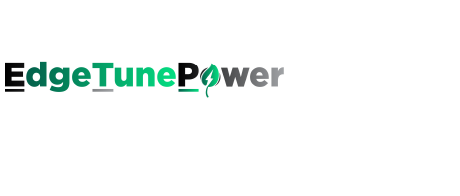 EdgeTunePower Inc. (BDM) is commercializing a new electric grid distributed management system to reduce grid outages and realize the operation of legacy electric grids as net-zero and fully decarbonized systems.
FOCUS: Power systems management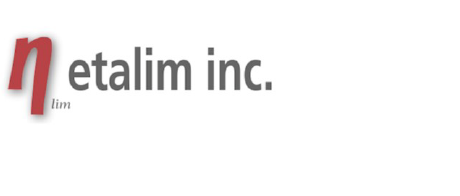 Etalim Inc. has developed an ultra-reliable remote power solution, 1GEN. By utilizing it for methane venting elimination at wellhead controls in the Canadian oil and gas industry, it can cost-effectively help reduce CO2e emission.
FOCUS: Smarter energy generation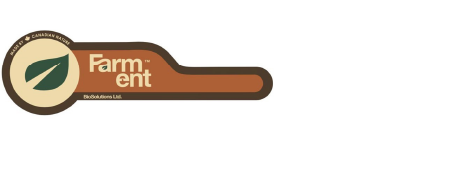 Farment Biosolution Ltd. is an agtech start-up on a mission to provide livestock farmers with cost-effective regenerative farming solutions to manage livestock waste, improve soil health, and reduce the environmental impact of livestock farming.
FOCUS: Regenerative livestock farming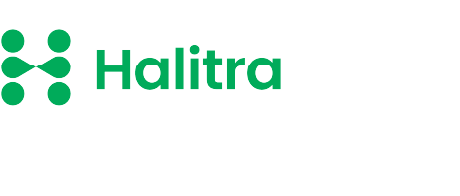 With Halitra, all banks can become green banks and all buildings can qualify for low-carbon finance. The company provides innovative real estate financing solutions to facilitate the retrofitting of small commercial buildings designed to close the financing gap.
FOCUS: Financing low-carbon buildings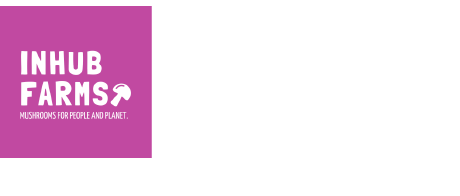 InHubs Farms' vision is to revolutionize the North American food supply chain with a network of smart mushroom farms in every city. The company's farms use robotics and smart control systems in the cloud to mimic how mushrooms grow in nature to improve the taste, nutrition and yield.
FOCUS: Smart mushroom farms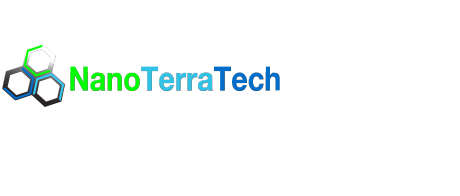 NanoTerraTech has developed a proprietary method to create environmentally-friendly and sustainably advanced carbon materials from biomass waste—replacing fossil fuel derived carbon materials in manufacturing.
FOCUS: Materials engineering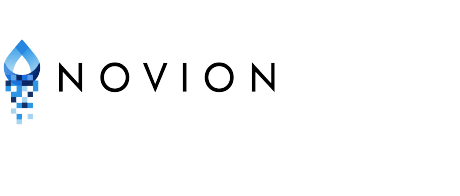 Novion is a Vancouver-based company on a mission to reduce urban flooding by helping cities adopt and manage green stormwater infrastructure. The company offers the world's first Green Stormwater infrastructure platform to help cities manage green infrastructure needs.
FOCUS: Green stormwater infrastructure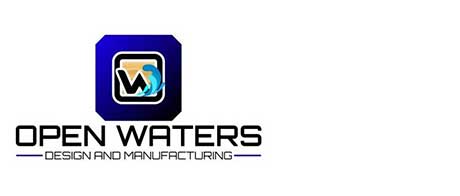 Open Waters is an advanced composite manufacturing company headquartered in Prince George BC. The company's mission is to facilitate the move to zero emissions in the transportation and marine industries by providing solar energy that is integrated into the structure of the vehicle needing power. 
FOCUS: Zero emissions marine transportation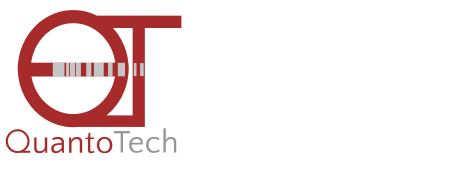 QuantoTech is a woman-led and BC-founded vertical farming company that designs, builds and operates automated equipment. It sells leafy greens and herbs, and has designed micro-farm equipment to help reduce imports and support small, remote, and First Nation communities.
FOCUS: Vertical farming systems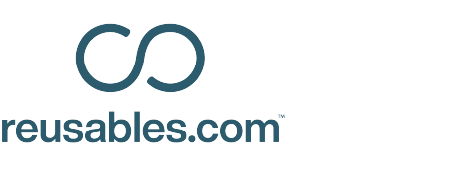 Reusables.com is on a mission to eliminate single-use packaging waste. The company helps food businesses replace single-use containers with reusables through tech-enabled packaging paired with a proprietary tracking software.
FOCUS: Reusables as a service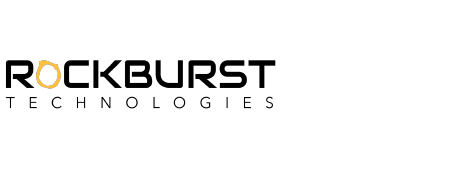 Rockburst Technologies Inc. is a mining innovation startup developing a new comminution (particle reduction) technology that uses supercritical CO2 to exert tensile breakage in ore and other materials. 
FOCUS: Decarbonizing mining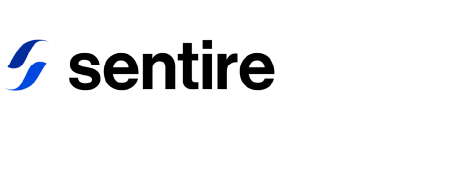 Sentire augments robots and advanced machines so they can quickly learn a new task, adapt or react to complex environments (i.e., farm). The company delivers AI as a service (AIaaS) and custom solutions for vision in agriculture, horticulture, livestock farming and forestry.
FOCUS: Training AI for farms and forestry