One of our newly immigrated companies all the way from France, Sport on Campus, actively connects students globally with campuses, sports programs and scholarships in North America.
They put the campus at the center of the concept and at the heart of the student's choice.
Sport on Campus profiles each campus so that students can assess factors that will ensure a smooth immersion into their sport, academic and social experience. The city, the student life, the facilities, the comfort of the accommodation or even the proximity with the university's staff are all elements that are included in each campus' profile.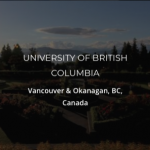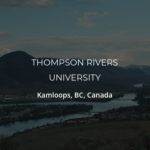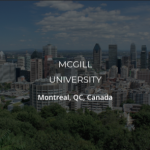 About Clement and Maxime
Clement became an entrepreneur in 2014 with World Athletes Company, which became BourseSportive.com and now Sport on Campus. The aim of the project is to give value to the campus while helping students move abroad. Clement uses his own experience as an athlete in France in Pro Academy as well as his student athlete experience in University to help the business to grow. He's passionate about soccer, cinema, art and life!
Clement used to play for the Olympic of Marseille youth pro academy and at semi-professional level across USA. 
His partner, Maxime, was a french international university player and he played at a semi-professional level for a lot of years and was a coach for Impact Montreal Academy. He uses his experiences in coaching and on the university side to build relationships with both the universities and students.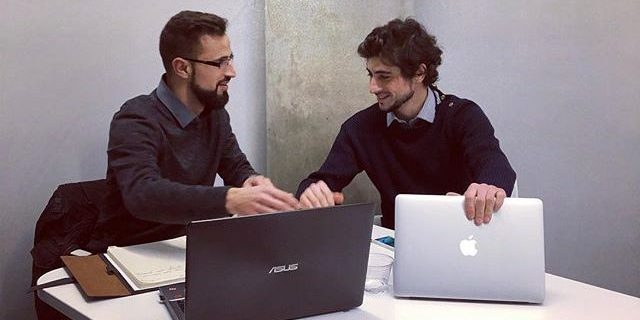 Check out some footage showing their amazing journey into North America below!
Best of Thompson River University
IMPACT StartUp Visa Program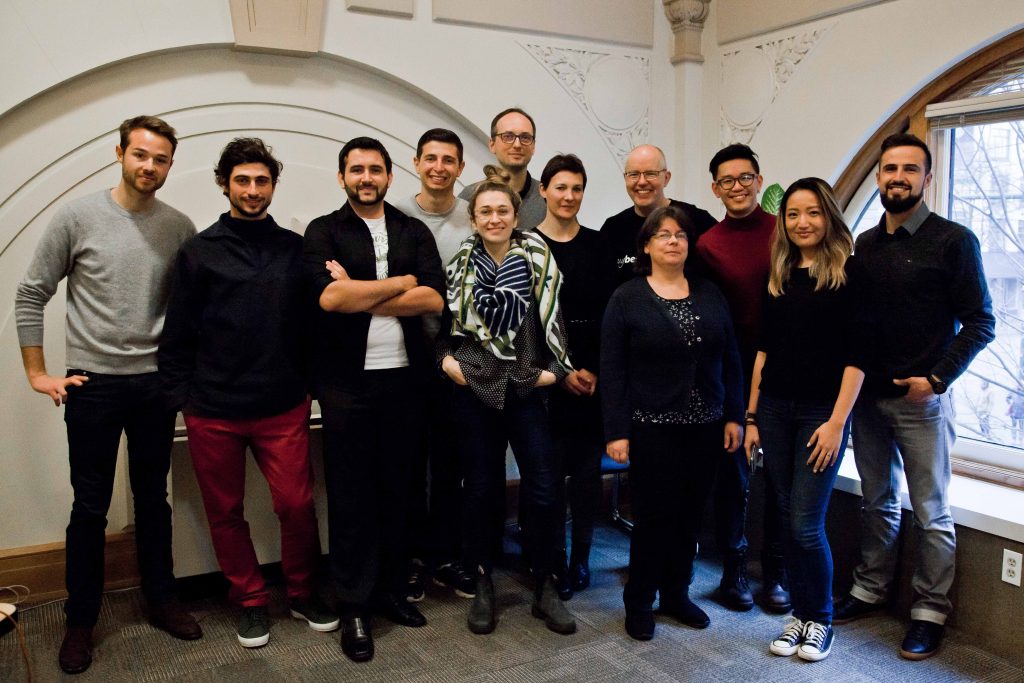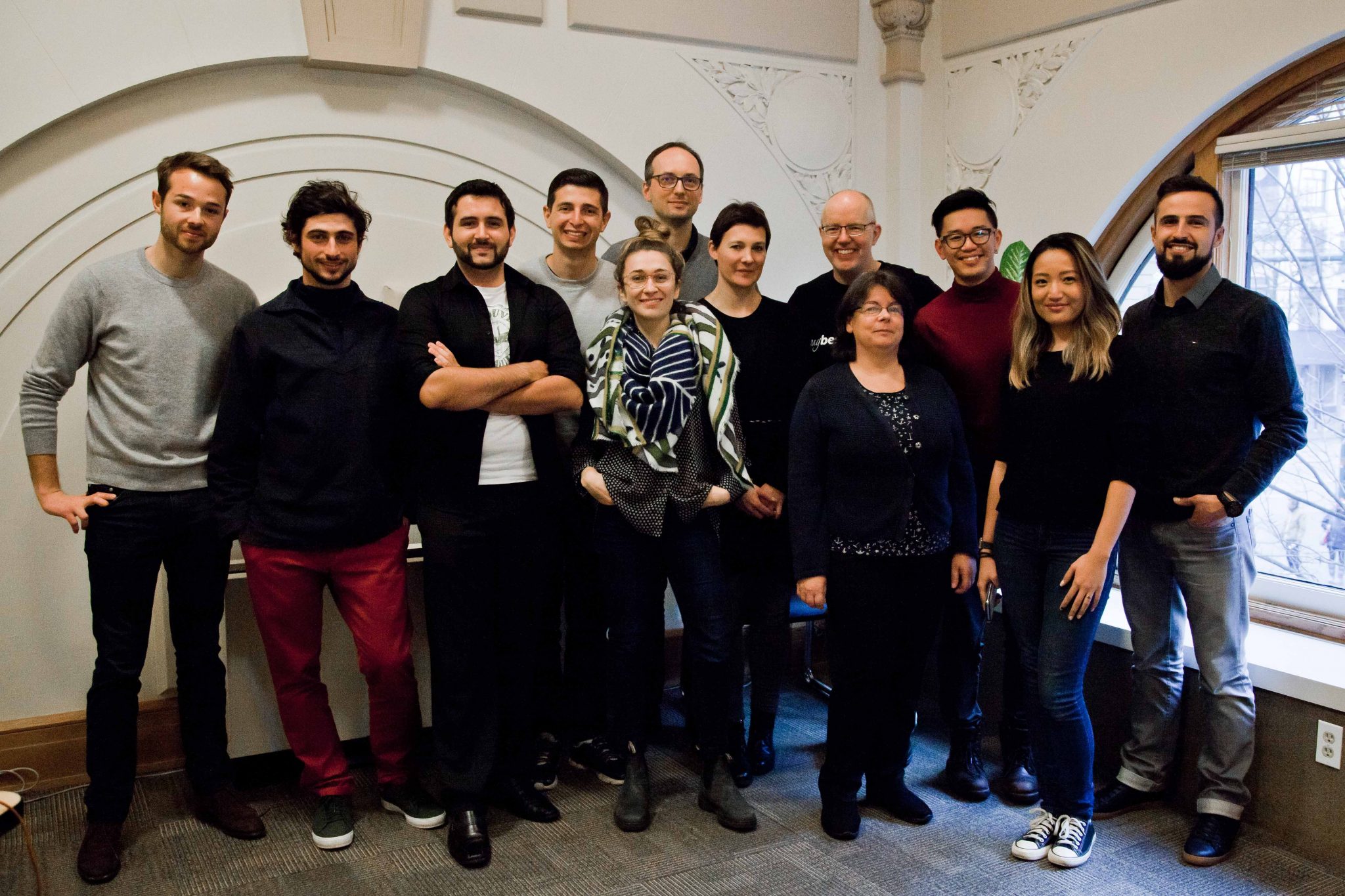 Interested in being part of our next cohort?
Intakes for our IMPACT Startup Visa Program are in Spring and Fall. We accept applications on a rolling basis, and recommend submitting your application well in advance of your preferred intake to ensure sufficient time for the process.