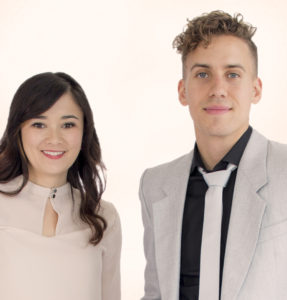 See Together Media produces and spreads high quality video content for impact-businesses. While most marketing is designed to "sell" people or excite them to take an action, our content is designed to inspire people to take an action by digging deep to find the shared values of you and your community you serve. We tell the meaningful, human story behind what you do.
What is See Together Media, why did you start it, and what is the mission of the company?
At See Together Media we use our greatest resources, high quality video production and marketing strategies to make as much impact as we can. We use our skills to aid in telling and spreading the stories of other impact-businesses.
The long term mission is always be facilitating and supporting people who want to make this world a better place.

How is See Together Media creating an impact?
There are a few ways we are causing the impact we want to see in the world: we amplify the stories of other impact-businesses so their impact grows, we take on unique collaborations with organizations in order to facilitate impact and we are devout to creating a happy work culture for our collaborators and employees because everyone deserves to have a pleasant day even if you're working.
What does your day to day look like?
I spend a lot of time with our collaborators. I work with them to answer their questions and generate ideas for their upcoming goals.
With my internal team I'm often generating more ideas regarding story and format. And of course we're always talking about what's the next big step for See Together Media.

What are the top 3 things you have gotten from being part of the Spring Roundtable community?
As I've been a member of Spring's Roundtables, I've felt my business' resources have multiplied x10.
I have so much access to different perspectives and different levels of experience through the Spring community. The community has been very accepting and made me feel comfortable to share honestly about my business, something I find hard to share with people because it's not always going well.
Through this openness the community has been able to give me a lot of ideas very beneficial to my businesses current success.
The honesty has also fostered a comradery between the members. At one time I felt I had no entrepreneurial friends I could talk to if I needed to but now I feel my situation is quite the opposite.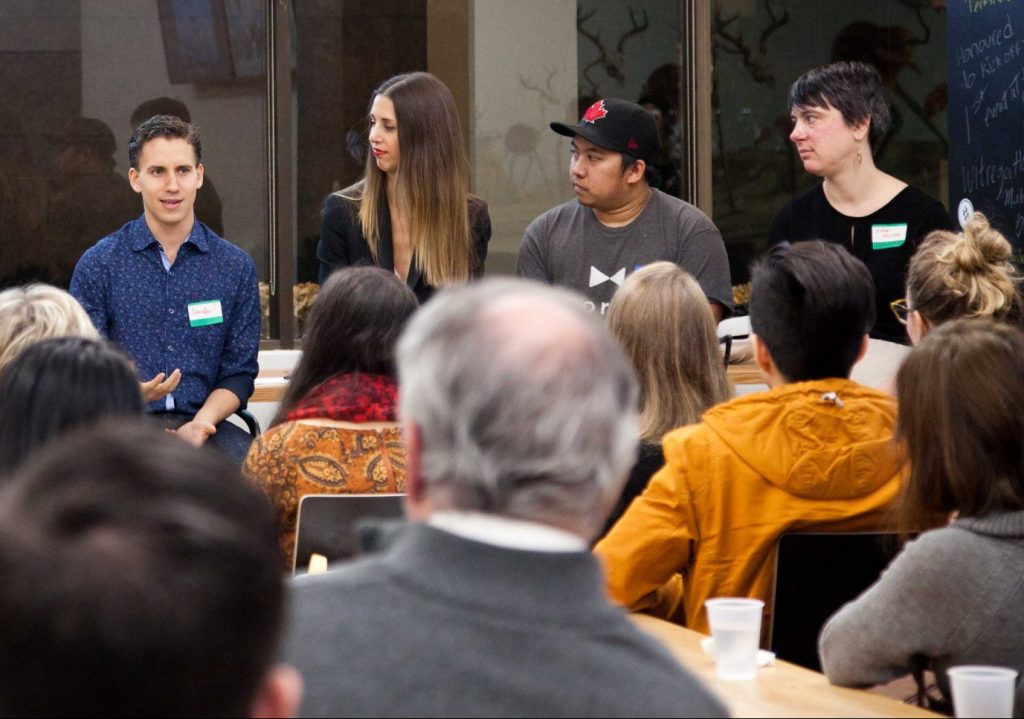 Can you share what you're looking to accomplish in the next year?
In 2018 See Together Media is looking to take on new collaborators, face new challenges and tell different stories.
We're also making a bigger impact with our projects but it's too early to say any more about that. You'll have to see in the new year.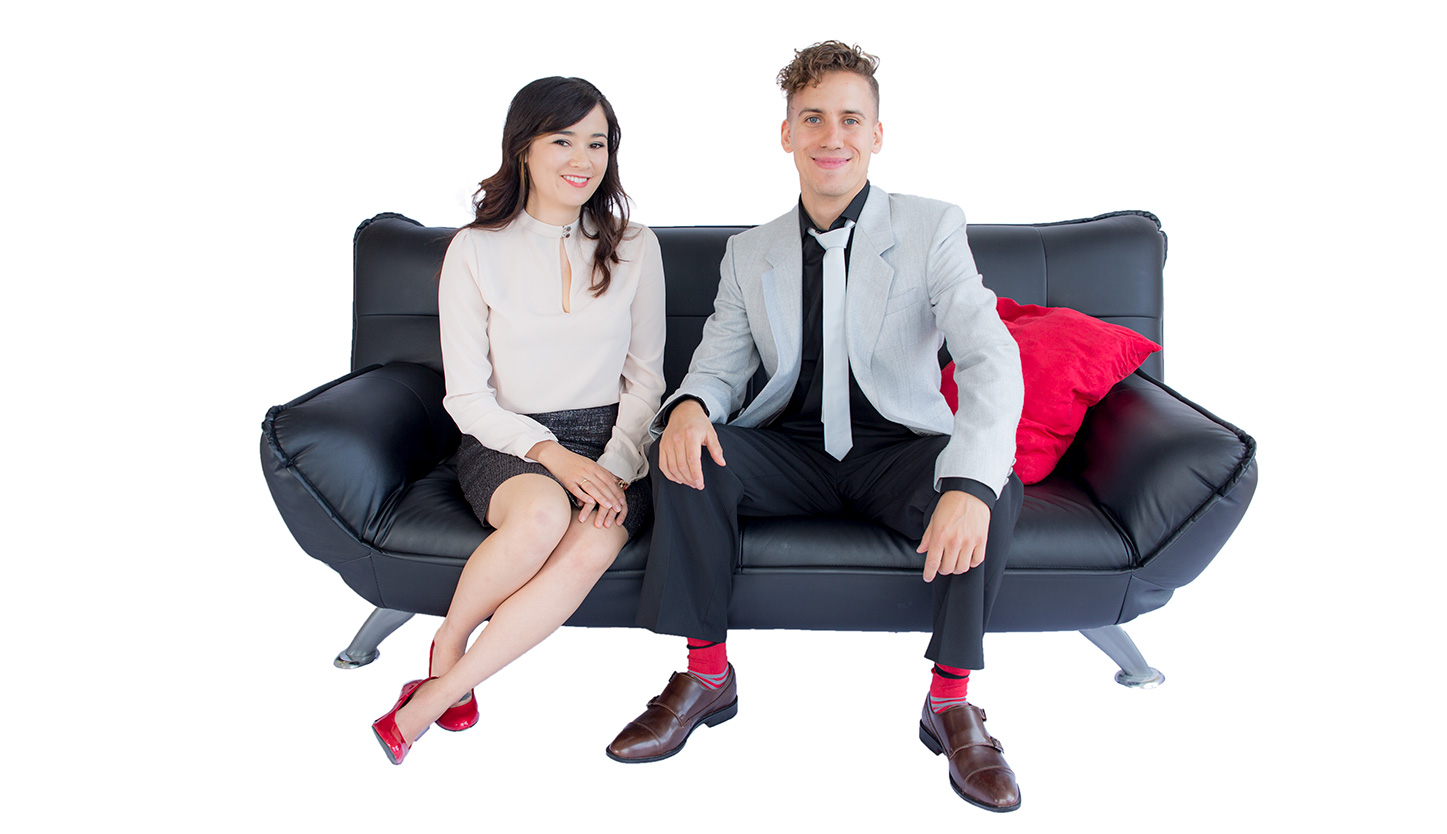 Brandon Siemens
Brandon enjoys collaborating and creating. He studied Screenwriting at Vancouver Film School and worked in BC's Film Production Unions: IATSE & ACFC. On the weekend he's usually lost on a mountain somewhere. Good thing he has two black belts to protect himself.
Leaders Roundtables
Are you a driven entrepreneur who is committed to growing and amplifying your impact? Learn more about our Leaders Roundtables, connecting like-minded entrepreneurs who are out to make the world a better place. 
Roundtables are curated and facilitated peer groups that meet monthly to share, discuss and support each other. Members get access to Spring's network of partners, mentors and investors as well as discounted or free workshops on key topics.