Holiday Christmas Gift Guide

We have 56 active members who are all using their business 'as a force for good.' We want to celebrate them and their hard work by sharing their products with the world. Each of these companies is using  sustainable working practices and ethical production. You have to buy gifts, so why not change the world while you do it?
GRAIN
Janna from GRAIN has released a new flour bundle that will change the way you do your holiday baking.  The new Starter Flour Bundle includes our everyday baking essentials.
2 KG Organic Whole Grain Red Fife Wheat Flour
2 KG Organic Sifted Red Spring Wheat Flour
2 KG Organic Whole Grain Rye Flour
Save $5 off the retail price when you buy a bundle!  To purchase, click here.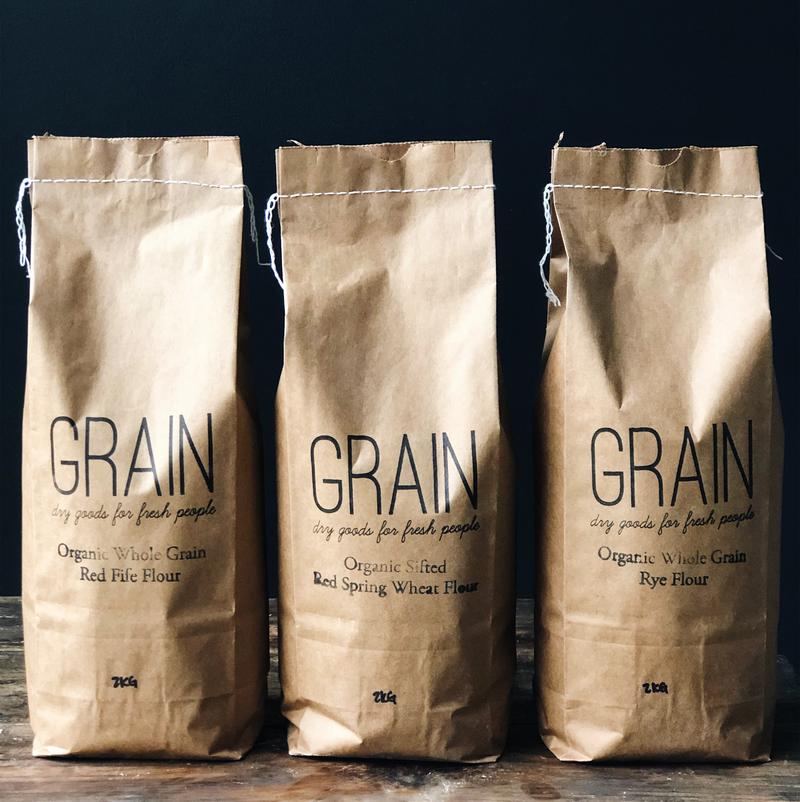 To check out the rest of GRAIN's products, click
here.
NOMAD NUTRITION
Denis from Nomad Nutrition makes healthy, quick & nutritious meals that are great for this busy holiday season. If you have a friend that is planning a backcountry ski trip this winter, you must get them the
Irish Shepherd's Pie
to bring the holiday season to the mountains!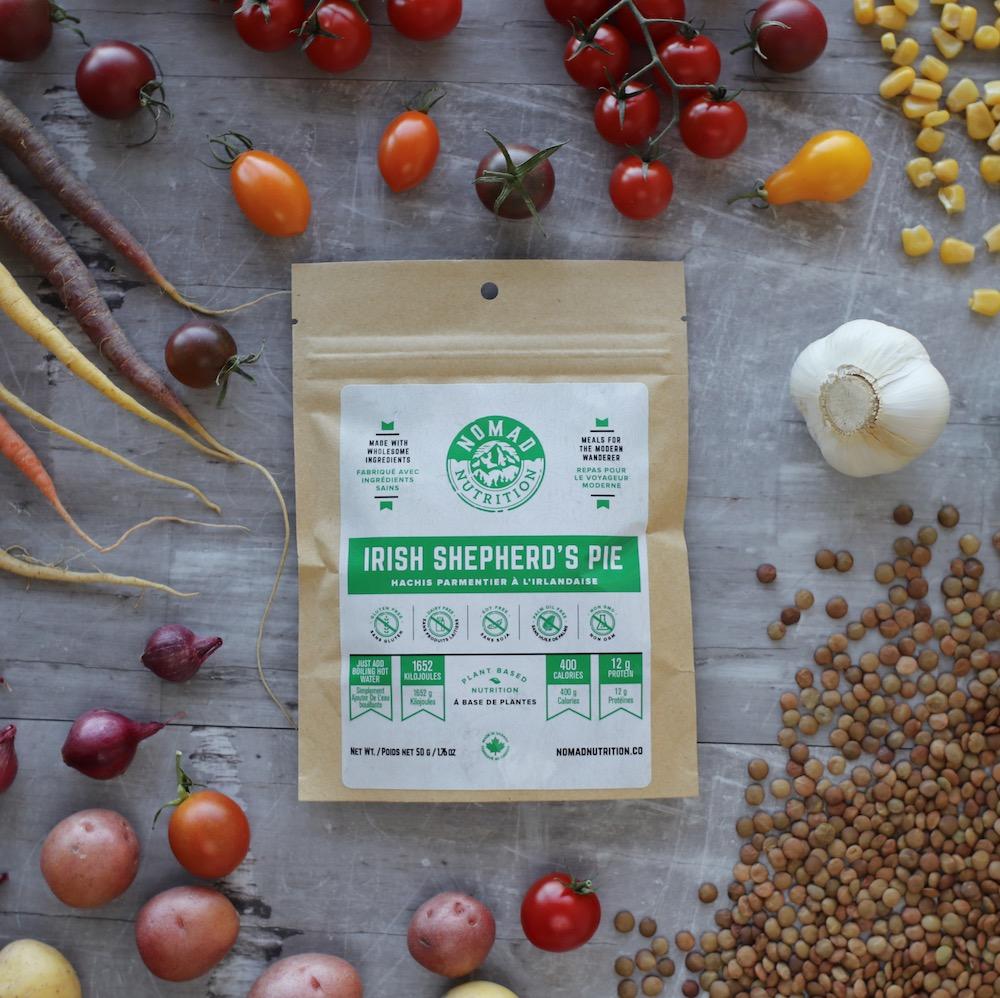 To check out the rest of Nomad Nutrition's products, click
here
.
SKYE
Gary from SKYE Footwear released a Winter Collection that combines city looks with hardcore brawn. Two unique SKY Footwear models are exclusively designed to stand up to the elements—we're talking rain, snow, wind, and cold—and look good while doing so. Check out the Stnly
here
.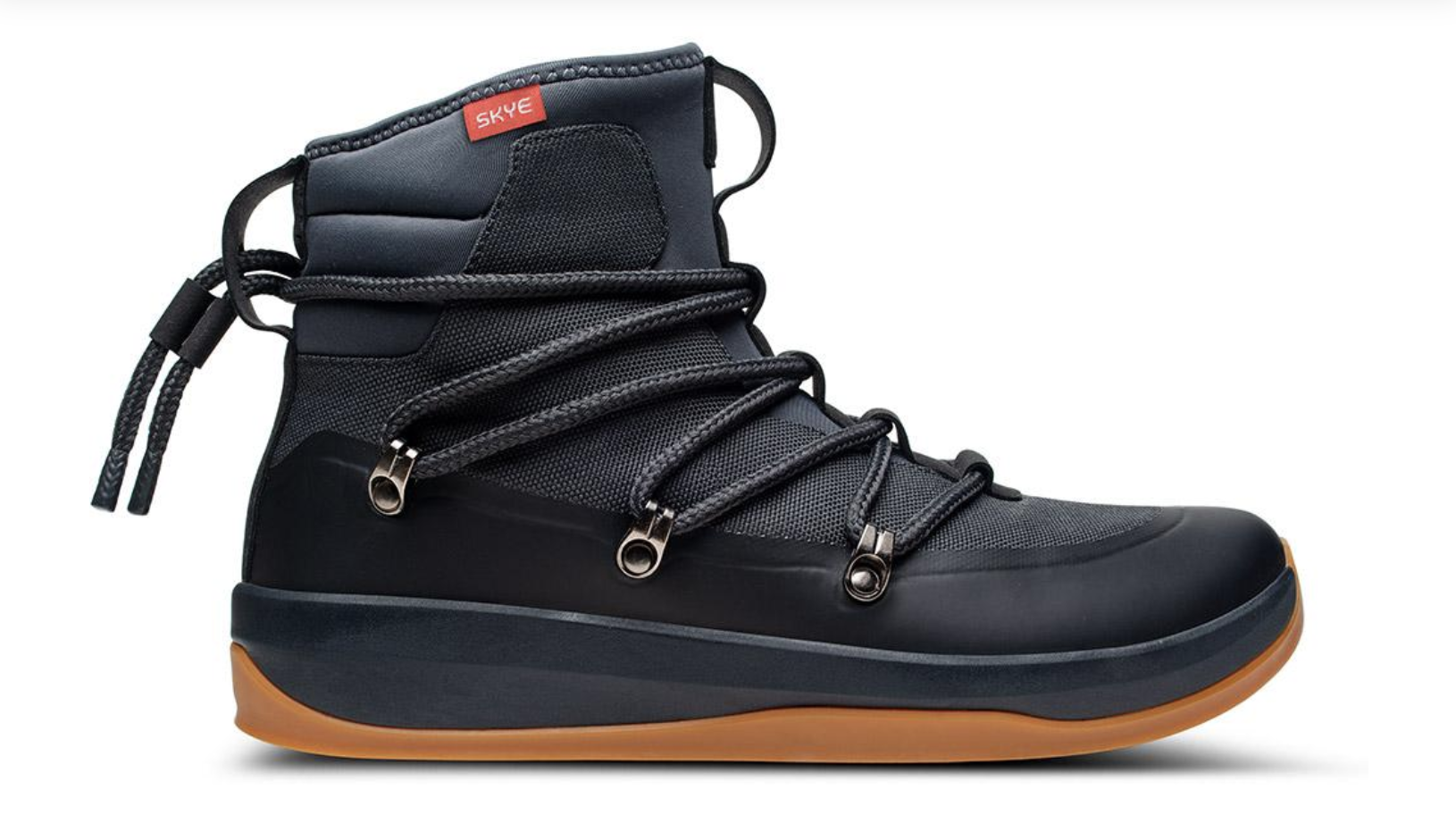 To check out the rest of Skye's products, click
here.
Makercube
A Makerspace is a communal workspace where people can share tools, knowledge, and skills.  A hub for producers, inventors, students, and educators; it's a home for inspiration and innovation. They offer classes such as, Basic Welding where you will get hands on experience with all the tools and learn the step by step process to creating clean strong welds. It's a shop where you create, not consume.
Sign up for woodworking, crafts & more classes at Makercube, click here!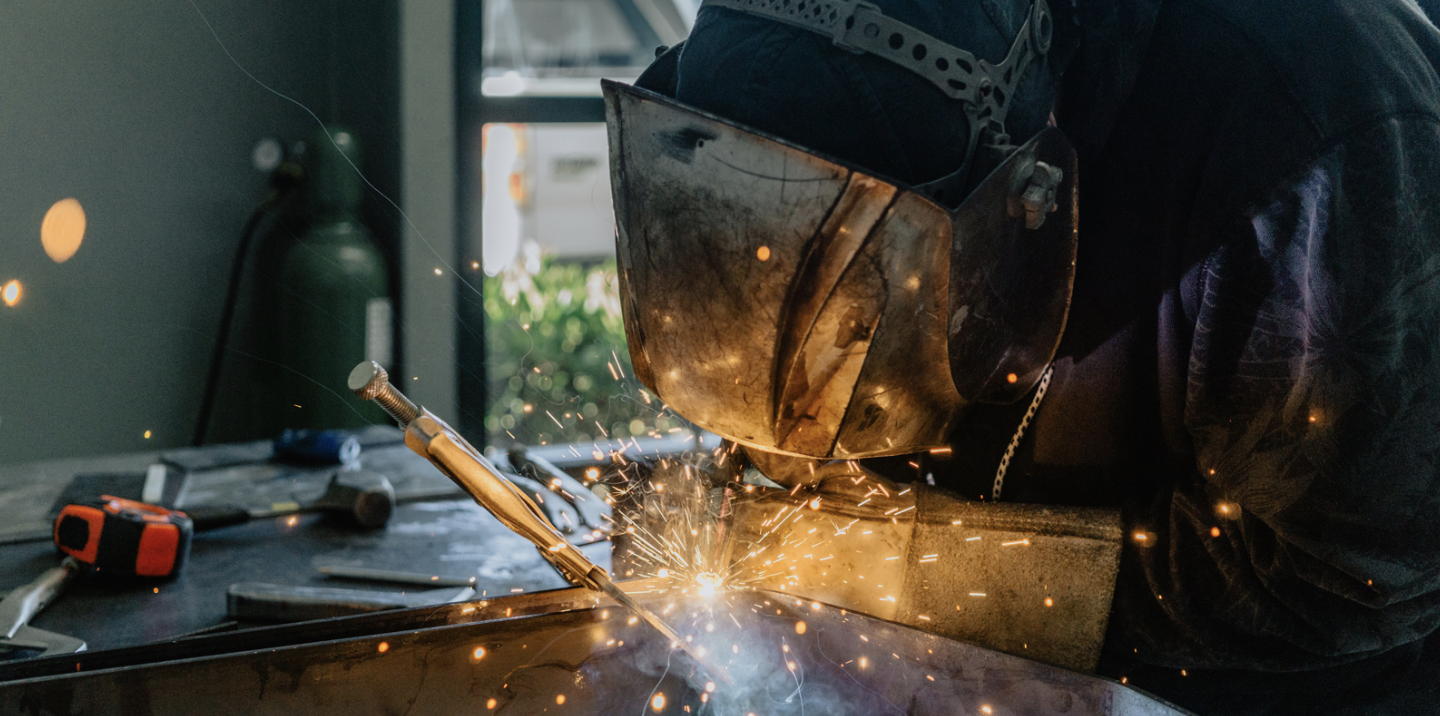 Learn more about their shared working space
here.