THE GLOBAL COMMUNITY FOR
PURPOSE-DRIVEN LEADERS
We provide the tools, knowledge, mentorship, and support network to help innovators like you build a better business.
Leaders Roundtable Members Share Their Experience
Are you:
Creating a software that helps HR departments hire without discrimination?
Producing a new line of healthy/organic food?
Opening a cafe that employs women in low-income communities?
Impact comes in many shapes and sizes. We love supporting all leaders who are out to make the world a better place.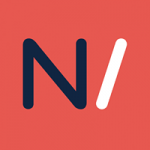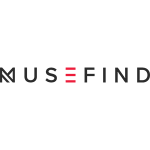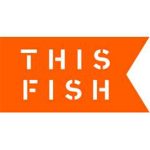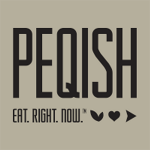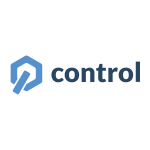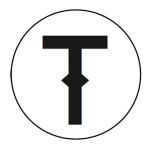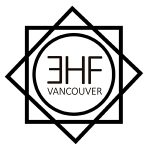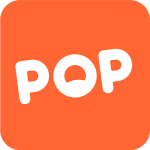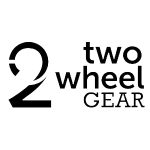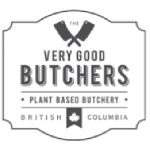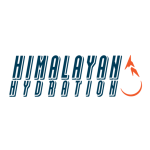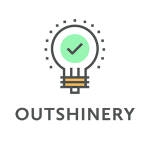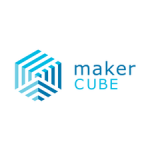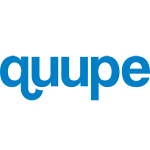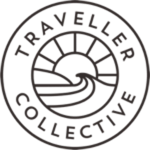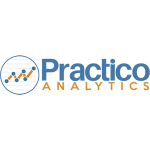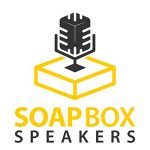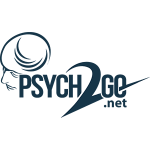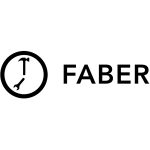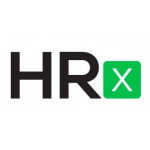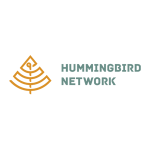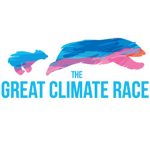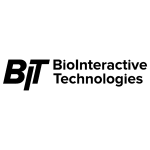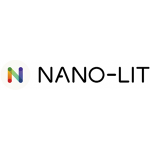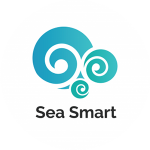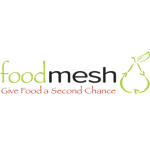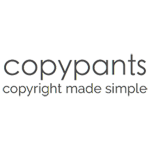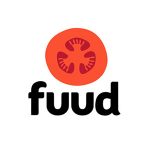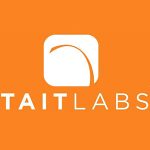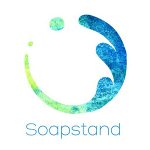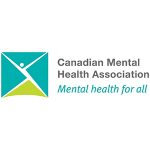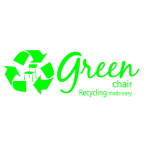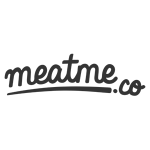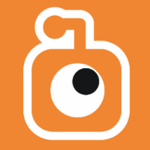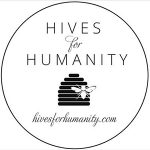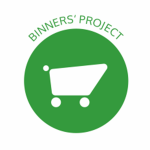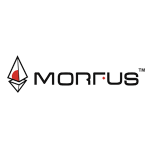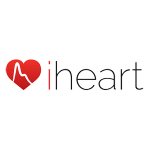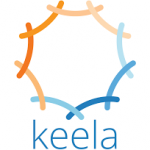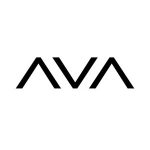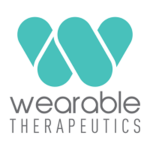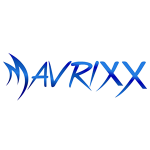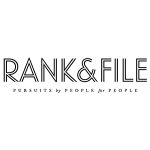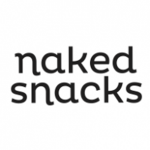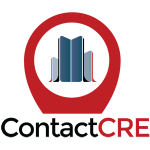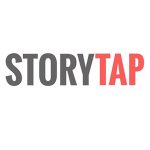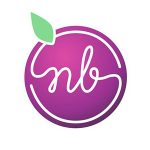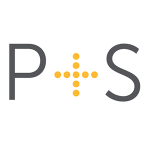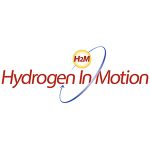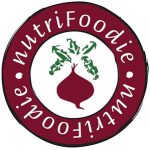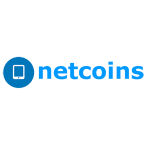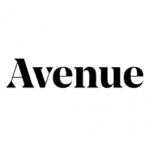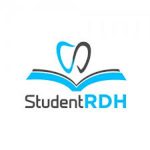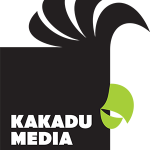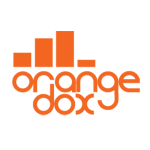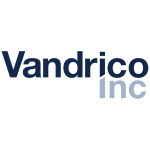 EARLY STAGE SUPPORT
Launching a new venture? Spinning out a new project? Unsure about which support organization to leverage? Can't commit to an expensive and intensive program?
We recognize that one-size-fits all doesn't work, and that every leader comes to the table with different skills and experience. Which is why we don't provide ''Programs'' but instead run deep-dive workshop series that not only show you WHAT to do, but walk you through HOW to do it. Pick individual workshops, or bundle them together for a more complete experience.
POST LAUNCH
Got customers? Making under $20k a month? Looking to scale to the next level?
Incubators help with early stage validation, accelerators work with late stage companies. We help those stuck in-between with unlocking growth.
Our in-person and online Leaders Roundtables are designed so that you can leverage the collective knowledge of not only Spring and our network, but also get peer support from fellow leaders like yourself. Think of it as your informal Board of Advisors.
FUNDING READY
Let's face it, fundraising is not easy. We're here to eliminate unnecessary friction by helping you avoid rookie mistakes so that you can speed up the process.
We specialize in the seed round (typically $150k-1.5mil). We open doors for you, make investor introductions, help with negotiations, and provide hands-on investor prep support. We do not invest in our own companies – WHY? Because this ensures that we are on your side, and that we have your best interest at heart when it comes to providing support and advice.
North America
Vancouver, BC 
90-425 Carrall Street, 
Vancouver, BC, V6B 6E3, Canada
Campbell River, BC
Seattle, Washington
1700 Westlake Ave N Suite 200,
Seattle, WA 98109, USA
Central America
San Salvador, El Salvador
Nicaragua
Honduras
Europe
Belgrade, Serbia
Makedonska 21,
Beograd 11103, Serbia
INTERESTED IN WORKING WITH US?
We collaborate with ecosystem partners, incubators, accelerators, co-working spaces, and cities to build thriving entrepreneurship communities.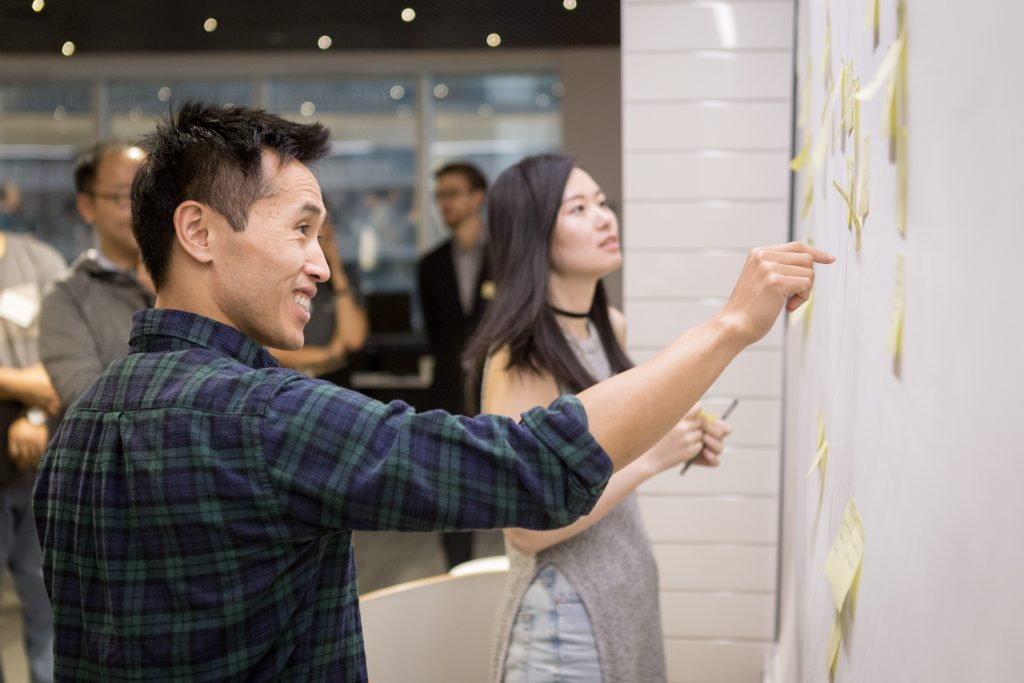 Making The World A Better Place

You believe that you don't have to compromise between making money and creating positive impact. You want to solve REAL problems. You understand that you can't do it alone.
Spring is global in 30+ cities
Spring is Impact+Tech
Spring is B Corp certified (We don't just talk the talk, we walk it too!)
What our Community and Alumni are saying
"It's hard to name a company that contributes to the Vancouver startup ecosystem the same way that Spring does. Everyone in their team is so helpful and they have a lot of influence with impact based entrepreneurs in the city."
"I learned how to turn an idea into a revenue generating business in a few short weeks and continue to be inspired by all the change makers in the Spring community. I couldn't recommend this program any higher!"
"The team at Spring has always made an effort to lending a helping hand with all of our initiatives. The quality of mentorship, training, and guidance is consistently above and beyond all expectations. The impact you've created is something that we aspire to meet."
WANT TO GET INVOLVED?
The first step to getting help is to seek help.
Don't be shy.
It takes a village to start a company.