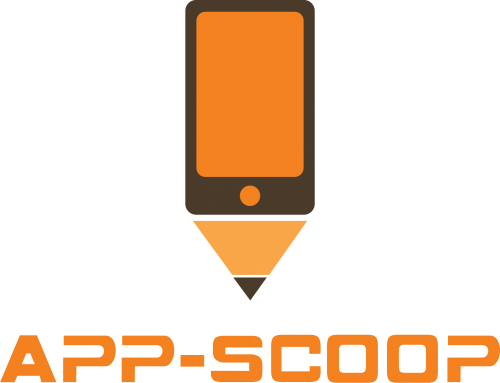 10 Days of Gratitude – App-Scoop
App-Scoop is a premium app development and consulting firm focused on delivering mobile and web solutions. Their presence at every Spring event and connectedness with the Spring community and alumni group is greatly appreciated by the entire Spring family. Their desire to help support all entrepreneurs who are looking to expand their mobile and web platforms have been instrumental for many of our entrepreneurs.
Thank you App-Scoop for being such a valuable and connected partner!