About Spring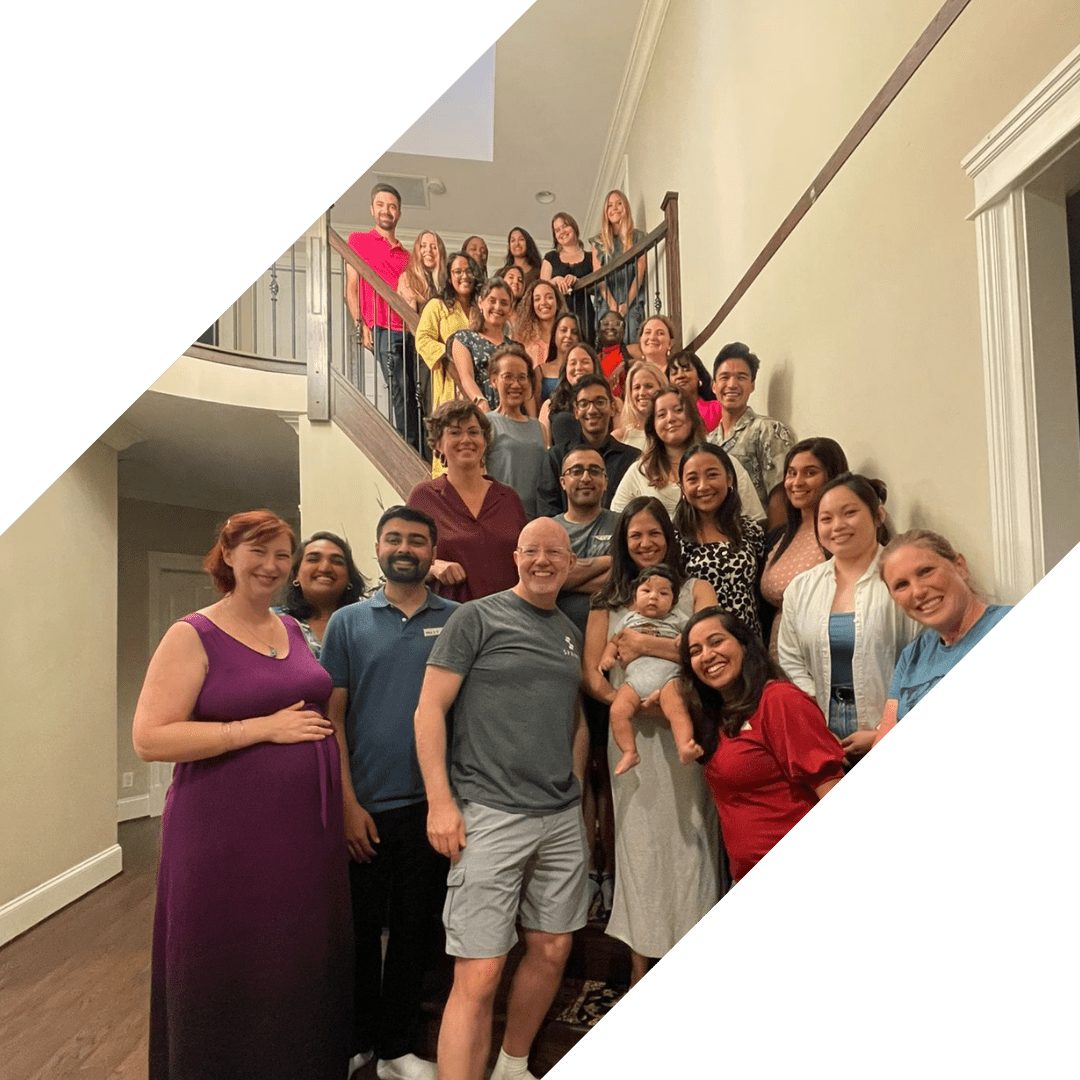 What We Do
You're passionate about creating a meaningful difference. We're here to help you turn that passion into action. We design and deliver programs and experiences to build an inclusive community of investors and support a diverse range of founders to scale their impactful solutions.
In 2022 we launched the Spring Collective, Canada's Impact Investing Network, providing the deal flow, community and resources investors need to start contributing towards entrepreneurial solutions and scale up their impact-focused investment portfolio.
In 2023 we introduced our early-stage impact fund, Spring Impact Capital. The fund invests in Canadian startup founders to scale innovation in planetary and human health.
Put purpose in your inbox
Wherever you are on your impact journey, we'd love to welcome you into the Spring Community.
sign up