By  Kwang Lim and James Struthers

Too long; didn't read (TL;DR):
minute books are extremely important;
if not kept or poorly kept can result in fines, delays, loss of financing, and unnecessary
stress; and
corporate record keeping is affordable and easy to access.
If you don't know what a minute book is, and you don't enjoy record keeping, you are likely in the majority. At most law firms, there is at least one paralegal that, driven by truth, order, and justice, wakes up every (weekday) morning to make sure that the client's Is are dotted, Ts are crossed, and annual reports are filed with the corporate registrar. Without these rare, blessed souls, our world would descend into chaos, uncertainty, and even more cumbersome due diligence processes.
For most entrepreneurs, bookkeeping is bottom of the list, as you, the dreamer, are wrapped up in bringing your idea to market, generating cash flow, hiring employees, pitching your idea day after day, tweaking budgets, attending seminars, and so on and so on. But, either poor or non-existent corporate records can get you into hot water with the authorities, cause serious headaches in the due diligence process and even cost you investment opportunities.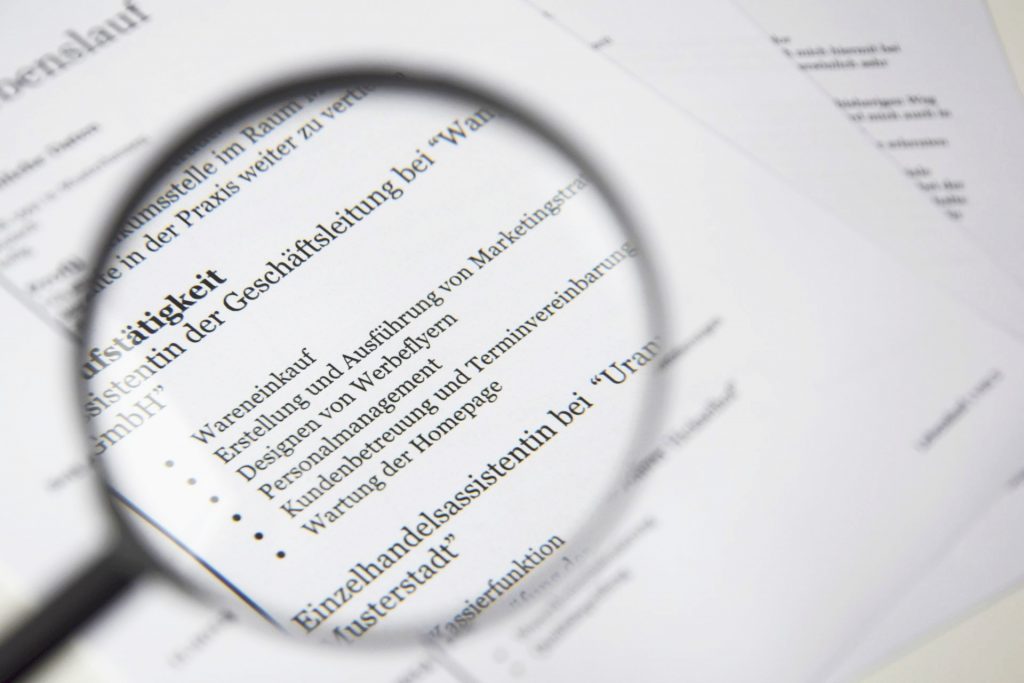 Wot is a minute book m8?
A minute book is, in essence, your company's most important binder. It is a history of your company from incorporation onwards, and is a central repository for all information that a company is legally obligated to keep (which is set out in more detail below) as well as other documents which may be commonly reviewed such as the company's notice of articles and material agreements like shareholders' agreements and share subscriptions.
Why do I need one?
It's the Law
The Business Corporations Act (British Columbia) sets out the record-keeping requirements for companies. Companies are required to keep a number of records at its records office, including:
its certificate of incorporation, or, if applicable, other certificates relating to the status of the corporation like a certificate of amalgamation or continuation;

a central securities register, which shows the history of share issuance, ownership and transfer;

register of directors, evidence that the directors have consented to act as such for the corporation, and documentation of any resignations;

shareholders' and directors' resolutions and minutes, which are legally required for certain types of transactions, especially for issuance, sale, and transfer of shares;

financial statements;

articles of incorporation;

incorporation agreement; and

certain historical records.
Also, certain records must be dated and time stamped, and whomever maintains a company's records must take steps to keep the records complete, truthful, accessible, and safe from loss, mutilation or destruction.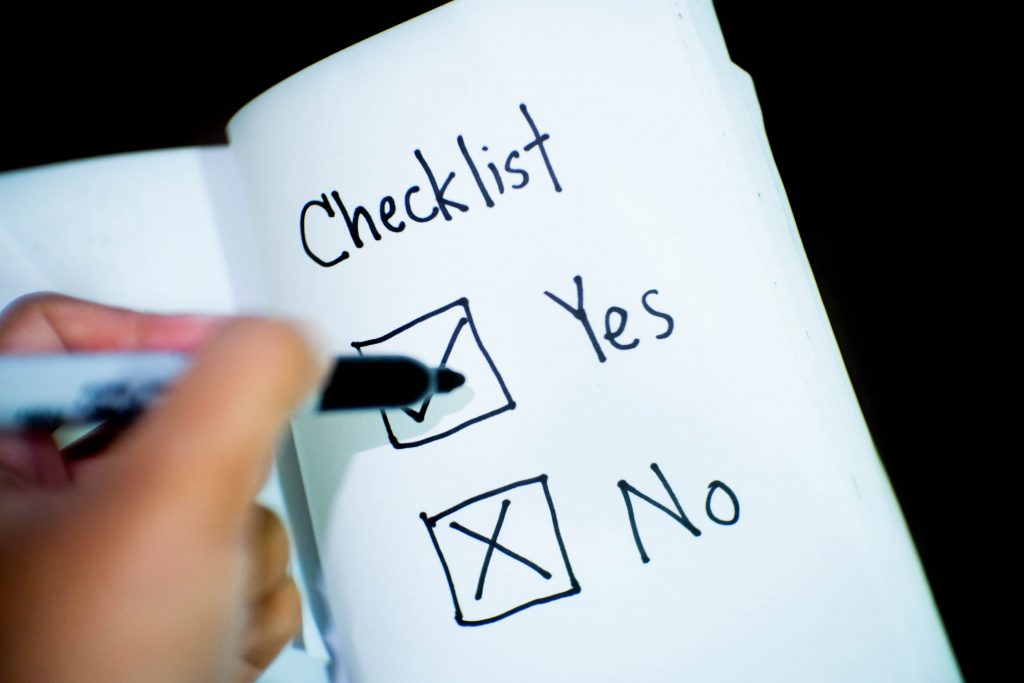 It's the Standard
Minute books are trés importante when it comes to securing financing and for the sale of the company. Investors and potential purchasers want to make sure that their investment or purchase is safe. That means making sure the company that they are investing in or purchasing actually exists, that the shares they are buying have been validly issued, approved, and are available for purchase, and that there are no complicating issues like an uncooperative majority shareholder.
High potential companies with great ideas sometimes spook investors who begin due diligence only to find a non-existent or poorly kept minute book and corporate records. Not only can this slow the due diligence process, but investors may walk, as it signals disorganization, unpreparedness, and unprofessionalism. Corporate records can be recreated, but the process is costly and time intensive.
Have you ever tried to recount what you did, where you were, who you were with, and for how long, after the fact? It's hard to do for a week previous, let alone the long and difficult founding years of a company.
It's Easy
Most law firms will offer registered office services, meaning that they will keep your minute book in good order and make necessary filings with the corporate registry on your behalf.

The views and comments expressed in this blog post are those of the authors and do not represent the views of Bennett Jones LLP. This blog was prepared for informational purposes only, and should not in any way be construed as legal advice. Entrepreneurs and companies contemplating financing should seek legal advice.
If you have any ideas for future blog posts, please contact: 
limk@bennettjones.com
sianh@bennettjones.com
Value Pricing Workshop: June 19, 2018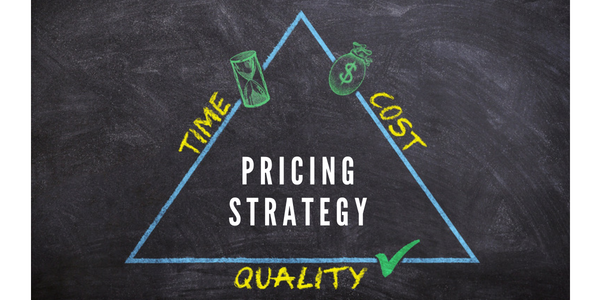 If pricing is a black box, how do you know how much you're leaving on the table.
In this fast, interactive workshop, Steph Sharp, finance, strategy & negotiations expert and founder of F*NANCE (Finance & Business Acumen Building Systems & Forums) will give you a new perspective on value pricing, exploring questions like what is value and why is pricing so hard?
Learn how to use value pricing to attract more ideal customers, win against the competition, and still make a profit! Finally a step by step approach to pricing that's simple, intuitive, and a critical element for any purpose driven business.