By Harnimrit Sian and Kwang Lim


For many entrepreneurs, incorporation is like vegetables before dessert: incorporation usually comes before successfully bringing your amazing business idea to the world. This blog sets out the basic steps of the process so you can get to the sweet stuff, sooner.  
1. What is Incorporation
Incorporation is the formation of a company. A company is a distinct legal entity with its own rights, privileges, and responsibilities, in some ways very much like a person (companies enter contracts, have disputes with other companies, etc.), and in other ways quite unlike a person (companies can't vote, are taxed at a different rate, and have additional obligations like annual filings, etc.).
2.  Who should incorporate?
You, the entrepreneur, should decide whether a company is the right entity for you, as a company is not the only legal entity through which an entrepreneur can engage in business. For example, it might be beneficial for structural, liability, tax, and management purposes to choose a different form of business entity. Sole proprietorships and partnerships are frequently used as well.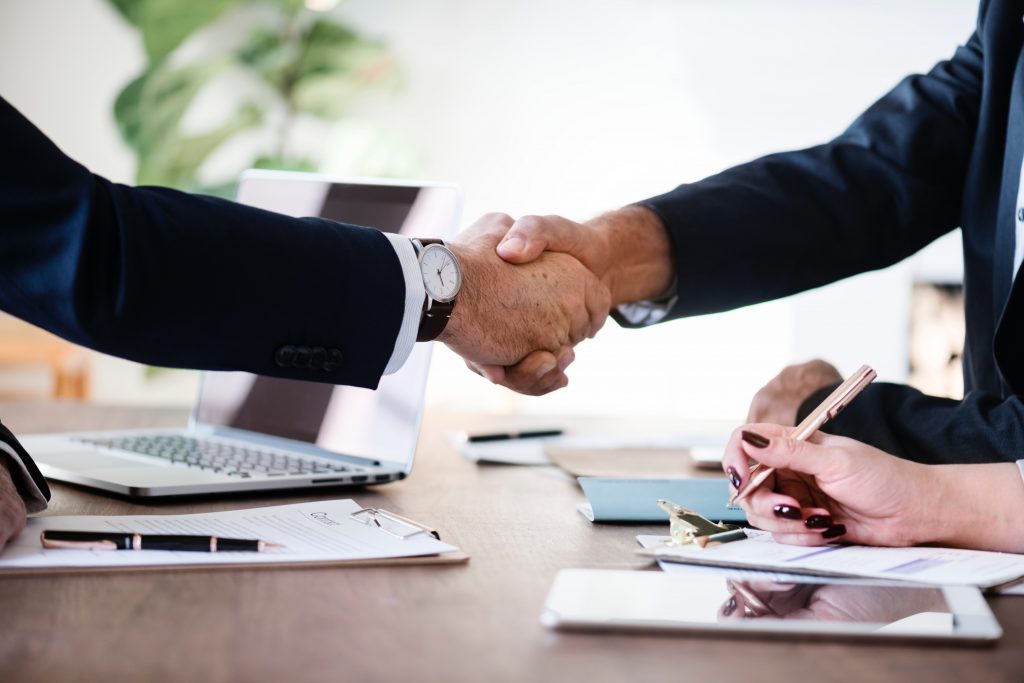 3. Where should I incorporate?
You can pretty well incorporate in any province, or federally, but incorporation typically occurs in your primary province of business. If your company will conduct business across Canada, you may wish to incorporate federally. You can also register in one primary province, and extra-provincially register in other provinces that the company will conduct business.
4. When should I incorporate?
Incorporation should be completed after consultation with the appropriate professional advisors (usually lawyers and tax advisors), as many factors play a role in determining when to incorporate.


5. Why should I incorporate?
One of the advantages to incorporating is the limited liability shield. As noted above, a company is a separate entity that incurs the liabilities rather than the individual proprietor. Generally, incorporating is beneficial, as the individual proprietor's personal assets are separated and isolated from potential creditor claims or lawsuits. Also, if your business is likely to have multiple owners it is worthwhile to incorporate to delineate the roles, rights and restrictions of the various owners.
6. How do I incorporate?
It's actually a simple process, but requires the completion of a few forms, filing online for a fee, and usually requires some professional assistance.
Incorporation Agreement
To form a company, the incorporators, or founders (who are usually the first shareholders of the company), enter into an incorporation agreement, submitted as part of the incorporation application.
Incorporation Application
The incorporation application also includes:
a notice of articles;

a completing party statement, which is more or less a professional stamp of approval on the articles of incorporation and the incorporation agreement;

the full name and mailing address of the incorporator(s); and

the name of the company.

Articles of Incorporation
The articles of incorporation are not the same as the notice of articles. Don't ask why, they just didn't pick a different name like some of the other provinces (articles are called 'bylaws' in some other provinces).The articles set out the rules of the company. While the articles need not be filed with the registrar, the articles are required to include specific pieces of information, which we can cover in a future blog post.
Registration
After you dot your Is and cross your Ts, submit the incorporation application and pay the prescribed fees online to the corporate registry. Once the registrar is satisfied that the whole application meets the applicable requirements, the registrar will:
add the company to the corporate registry;

issue a certificate of incorporation;

give the completing party a copy of the incorporation application; and

publish the notice of incorporation on the registrar's website.

Post-Incorporation
Once a company is incorporated, you will want to ensure that the company:
issues shares to its shareholders;

appoints its officers;

passes a number of resolutions, including resolutions regarding banking; and

adopts pre-incorporation contracts, if there are any.
As previously mentioned, if you think a company is the right entity for you, please consult the appropriate professional advisors to get you started.

The views and comments expressed in this blog post are those of the authors and do not represent the views of Bennett Jones LLP. This blog was prepared for informational purposes only, and should not in any way be construed as legal advice. Entrepreneurs and companies contemplating incorporation should seek legal advice.
If you have any ideas for future blog posts, please contact: 
limk@bennettjones.com
sianh@bennettjones.com
Are you hiring and want to get access to aligned candidates?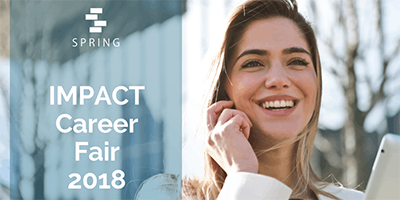 Spring is holding our 2nd Impact Career Fair on June 6th. At our first event, there were 400 impact aligned job seekers in attendance and all of the showcasing companies had a chance to meet and chat with them. Interested in having a booth? Let us know here.