Strategy vs. Culture, Content Strategy IGTV, Lessons on Scaling Impact, and Gaining Traction are all highlights of July's Marketing Roundup! Check out the full articles below. #MarketingMondays
1. Strategy Is Culture
How you work determines your destiny.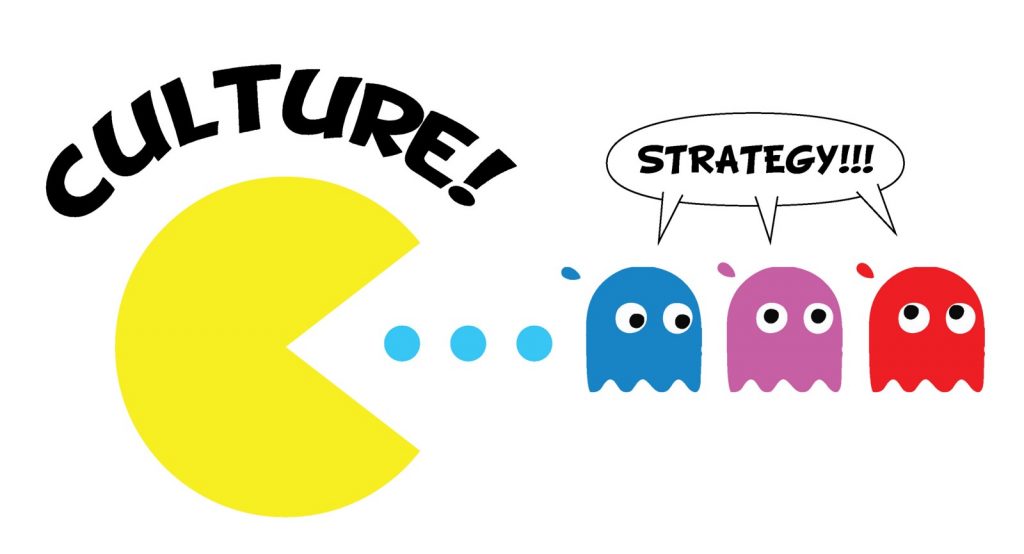 2. Content Strategy for Startups: The Complete Guide
How to stop wasting time and money on useless content.
Most startups are creating content, but chances are that it's costing more money than it's worth.
The biggest reason? Lack of strategy and reliance on guesswork.
3. Instagram's IGTV is the new media format creators have been waiting for
This week, we saw the release of another one of these new media formats: the Instagram TV, or IGTV. In case you're unaware, it's Instagram's foray to occupy the sweet spot between the video content created by your friends (the stories) and the content produced by Hollywood (Netflix, HBO). This mid-level content created by amateur creators has traditionally been the forte of YouTube. Instagram's plan involves banking on the following big, relevant change in the world: while younger audiences are spending more time with amateur content creators and less time with professionals, they do it almost exclusively on mobile.
4. How to Scale Impact: Lessons from Starbucks Founder Howard Schultz
Every successful company scales more than just revenue. It scales your worldview. And I believe you can scale positive social impact along with your business. But only if you're as creative and cash-conscious about doing good as you are about your business itself.
5. Getting Traction: How to Hook New Users
In his book, Hooked: How to Build Habit-Forming Products, Nir Eyal introduces the concept of triggers as they relate to building user habits. As a quick refresher, triggers are anything that cues action.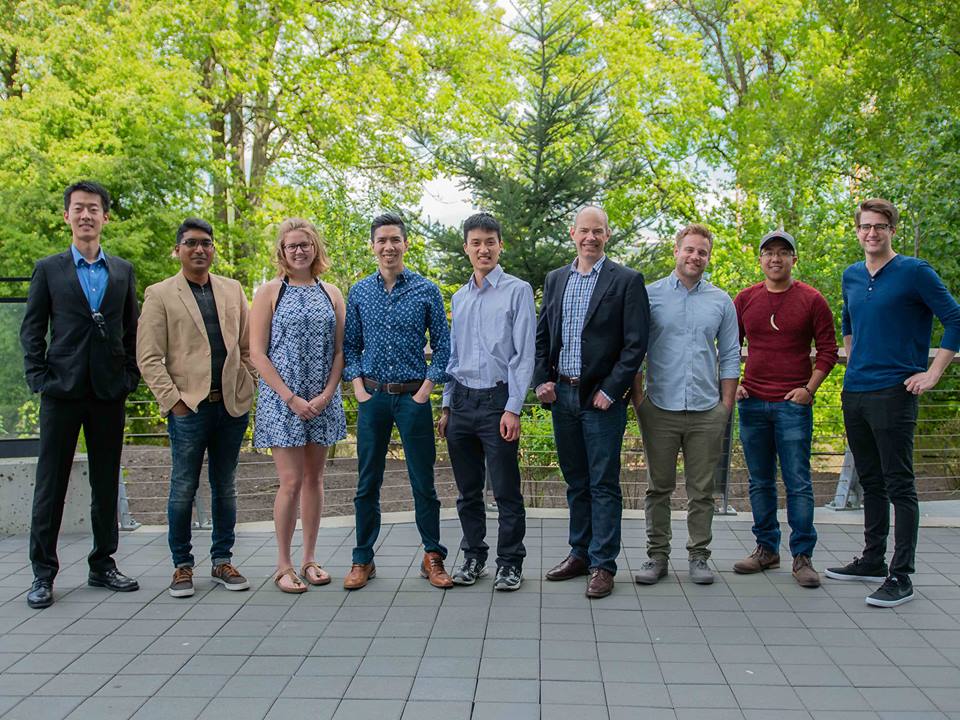 Want to learn more about how Spring helps and supports impact entrepreneurs?
Learn How This Vancouver Entrepreneur launched and scaled to over 7K subscribers in just 4 months
Andy Mo is a serial backpacker and travel guru turned entrepreneur. Secret Informant explores authentic cultural foods and as a very young company, was struggling to grow. This is the story of his journey.