Here we have our third intake of early-stage entrepreneurs joining Spring's newly founded IMPACT Startup Visa (ISV) Incubator! The incubator is designed to support immigrant entrepreneurs in developing a Minimum Viable Product (MVP) and launch plan for the Canadian market.
Besides launching a business in Canada, what is another similarity between these ISV participants? The desire to make a positive difference, either socially or environmentally, through business!
We invite you to read on and learn about these startups, which range from a recycled clothing platform to getting professional medical help right at your doorstep! Feel free to connect with them on LinkedIn and give them a hearty Canadian welcome.

D-Sight an interactive, personalized, and virtual eye-testing lab aimed at providing basic, accessible, and affordable optometric care through a user-friendly interface. The platform uses AI technology and can be used on computers/laptops as well as mobile devices.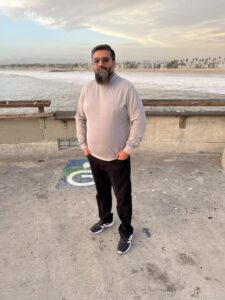 Ahsan Iqbal is the Chief Executive Officer of D-Sight. He is in charge of strategy planning, connecting with stakeholders, and managing the D-Sight team. 
Ahsan Iqbal |  CEO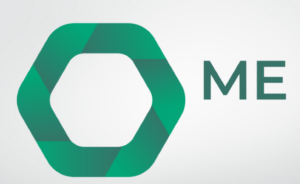 Meta in Education is a platform that enables users to access quality education through interactive education services and infrastructures within the metaverse.
Zheng Ren is the Chief Operations Officer at Meta in Education Ltd. He functions as the team manager as he implements business operations, establishes company policies, and oversees company operations. 
Zheng Ren | COO

Handier is a classified advertisement technology solution that enables local businesses and professionals to showcase their service offerings to local communities.
Lianglei Cui is the Co-founder and Operations Manager of Handier. She takes care of everyday operations as well as the marketing strategy for the Handier team. 
Lianglei Cui | Co-Founder & Operations Manager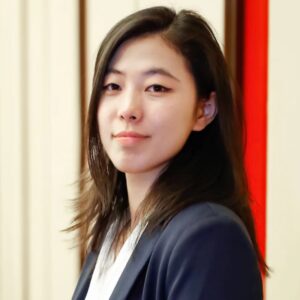 Tanting Yang is the Co-Founder and Product Manager of Handier. She takes leads the product development team and is in charge of investor relations.  
Yanting Yang | Co-Founder & Product Manager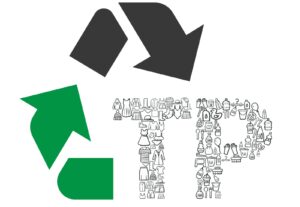 TexPlast works on the recycling of waste textiles and plastic materials for the production of a eco-friendly, sustainable, and high-quality composite materials. This will include the development of full-scale recycling unit that will wash/mix and produce plastic materials as well as a full-scale R&D facility to validate and continuously improve processes.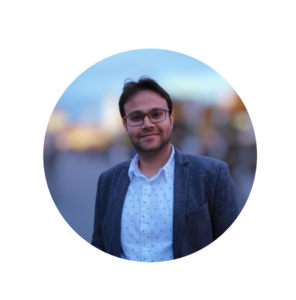 Faisal Nadeem is the Founder and CEO of TexPlast. He is responsible for business development, investor relations, and research and development. 

Faisal Nadeem | Founder & CEO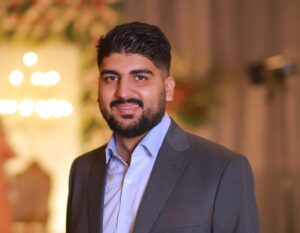 Ahmad is the Co-Founder of TexPlast as well as the Business Development lead. He manages textiles, works with research and development, and monitors the performance of partners and suppliers. 

Ahmad Tufail | Co-Founder & Business Development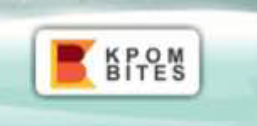 KpomBites is an African and Caribbean finger food processing and packaging company. It is aimed at increasing visibility and representation of these foods in stores, homes, social events, restaurants, cafés, hotels, and more all over North America.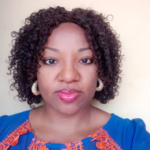 Onyeka is the Co-Founder and Team Leader of KpomBites Inc. She develops business strategies, manages overall operations as well as the Kpombites team, and pursues new business opportunities.
Onyeka Ogechi Ginigeme | Co-Founder & Team Leader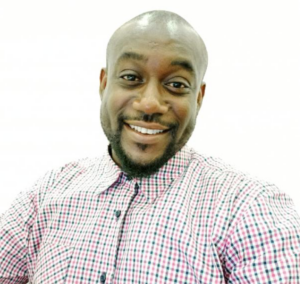 Chidubem is the Head of Sales and Marketing for the KpomBites Inc. He is in charge of Marketing as well as working with Onyeka to identify and pursue new business opportunities for the team. 
Chidubem Kelvin Chukwu | Head of Sales & Marketing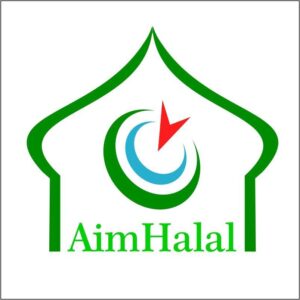 Aim Halal is an app working towards providing the Muslim community in Canada all necessary information regrading their Halal needs. The app not only has an offline directory that provides details on products, but it also includes Halal food sharing, Halal home chefs and meal services, 3rd party Quran services, event announcements, community Q&A, a searchable map, and a Halal market place.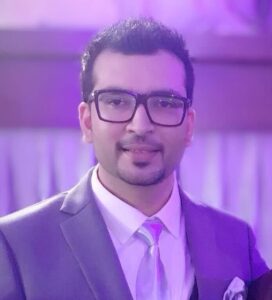 Shahbaz is the Chief Executive and Technical Officer of AimHalal. He runs the overall operations of the company with a focus on technology operations. 
Shahbaz Saeed | CEO & CTO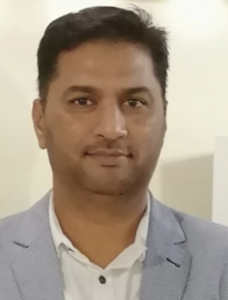 Muhammad is the Chief People's Office of AimHalal. He handles the data management and marketing teams while also looking after HR and hiring local talent to continue building the AimHalal team.
Muhammad Imran | CPO
Interested in the IMPACT Startup Visa Program?