Here we have our second intake of early-stage entrepreneurs joining Spring's newly founded IMPACT Startup Visa (ISV) Incubator! The incubator is designed to support immigrant entrepreneurs in developing a Minimum Viable Product (MVP) and launch plan for the Canadian market.
Besides launching a business in Canada, what is another similarity between these ISV participants? The desire to make a positive difference, either socially or environmentally, through business!
We invite you to read on and learn about these startups, which range from a recycled clothing platform to getting professional medical help right at your doorstep! Feel free to connect with them on LinkedIn and give them a hearty Canadian welcome.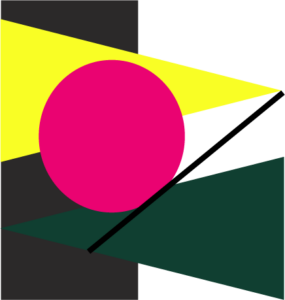 Motherboard is a supportive community that nurtures and guides new mothers through the transformative journey of matrescence. The company offers Mama Pods which are 6 week Mother's Group courses as well as an extended digital community membership.
Lucy Nicholls is the Managing Director of Motherboard. She primarily works on marketing, financial operations, employee management, partnerships, business development, and administration.
Lucy Nicholls |  Managing Director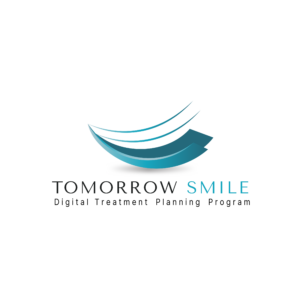 Tomorrow Smile is a software as a service program used for the management of dental models, the matching of dental clinics with dental labs, and the training of new dental technicians to enter the market.
Kridsada Tosakparalerd is the CEO of Tomorrow Smile. His primary role is business management, sales, fundraising and product development.
Kridsada Tosakparalerd | CEO
Pongsakorn Poovarodom is the COO of Tomorrow Smile. He primarily works on research (both academic and educational) and product development.
Pongsakorn Poovarodom | COO

Beep Life is a comprehensive healthcare application that uses AI to promote health and accelerate the connection between doctors and patients. The application will collect the patients' data, and treatment history
Fateme Banihashem is the CEO of Beep Life and primarily works on business strategies, day to day operations, investment decisions, and employee management.
Fateme Banihashem | CEO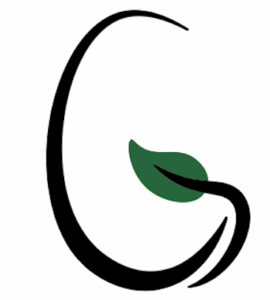 Green Experience is a service that helps you connect your home with nature through creation and implementation of a garden producing organic food. The goal is to introduce clients to the unique experience of cultivation and harvesting thus, inspiring society and new generations to not only eat healthily but protect our planet.
Eric Ferreira is the CCO of Green Experience and works personally to help design new products, improve orchard maintenance, work with suppliers and install gardens. Beyond that, he takes care of marketing needs and creation of digital content.
Eric Ferreira | Founder & CCO
Isaac Ferreira works as the COO of Green Experience. He primarily focuses on business strategies, performance, growth goals, partnerships, expansion of the company, as well as company culture and employee management.
Isaac Ferreira | Founder & COO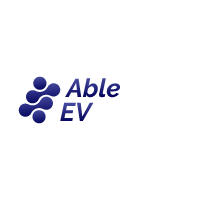 Able EV is a total solution company, focused on commercial vehicle conversion of existing Internal Combustion engine (ICE) to zero-emission EV (Electric Vehicle). This includes supporting customers to sharply save operational costs by reducing the cost of fossil fuel consumption and maintenance ultimately, creating more value of sustainable transportation. Additionally, operation of charging stations, EV training programs, and EV car services as well as parts sales will be conducted.
Krit Phinitwararak is the Founder & CEO of Co-Inspired Task. She lead the IT team developing the online platform and manages relationships with potential partners. Being part of the education industry in Hong Kong for over 10 years, Michelle is extremely passionate about passing on knowledge to the next generation. 
Krit Phinitwararak |  CO-Founder & CEO
Pipat Meteeveerawong is the co-founder and COO of Able EV. He primarily focuses on product development, technical support, and market trend research. 
Pipat Meteeveerawong |  CO-Founder & COO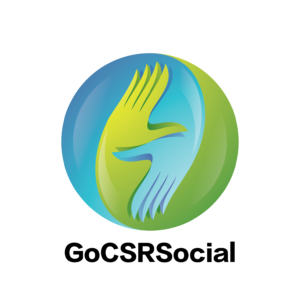 GoCSRSocial is an activists connection platform to promote corporate social responsibility. The platform provides a network of professional NGOs, reputable experts, and advocates in different fields (such as sustainable energy, gender equality, environment, etc.). This network then allows enterprises to seek guidance and set targets to implement corporate social responsibility.
Interested in the IMPACT Startup Visa Program?