First impressions are crucial for any business and can have a huge impact on your reputation and chance of success. 
Be memorable for all the right reasons with our top do's and don'ts for introductions. Put your best foot forwards and make key connections with these guidelines.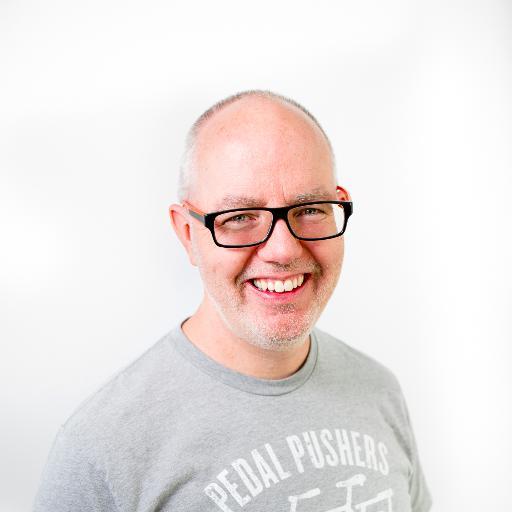 Keith Ippel, CEO and Co-Founder @ Spring
With over 15 years experience as a leader in technology-centric businesses, Keith has accelerated the growth of both small and large companies, launched new products, and raised over $20m in angel investment and venture capital. He has an unparalleled ability to collaborate with entrepreneurs, employees, and investors to deliver amazing products to the market. Keith is passionate about creating opportunities that previously did not exist for people and co-founded Spring to bring that into the social venture space.