Hi everyone, check out the links for this week's Tech Roundup.
1. CryptoKitties makes it onto Product Hunt and AngelList Weekly! 
In CrypyoKitties, users collect and breed oh-so-adorable creatures that we call CryptoKitties! Each kitty has a unique genome that defines its appearance and traits. Players can breed their kitties to create new furry friends and unlock rare cattributes.
2. Twitter Releases Year in Review Data, Including Most Popular Tweets and Hashtags
The micro-blog platform reported the most popular tweets, hashtags and movies among their 330 million users.
3. Wharton Studies Gender Lens Investing, and Reveals the Best Opportunities for Women Entrepreneurs
A new study by the Wharton Social Impact Initiative (WSII), called Project Sage, just made that process a whole lot easier, especially for entrepreneurs who want to understand the priorities of fund managers.
4. Canada Summer Jobs Funding will be accepting applications from Dec 19-Feb 2, be the first to apply!
Canada Summer Jobs provides funding to help employers create summer job opportunities for students. It is designed to focus on local priorities, while helping both students and their communities.
5. The 10 Best Ads of 2017 from Adweek.com
See the year's most intriguing, inspiring and entertaining work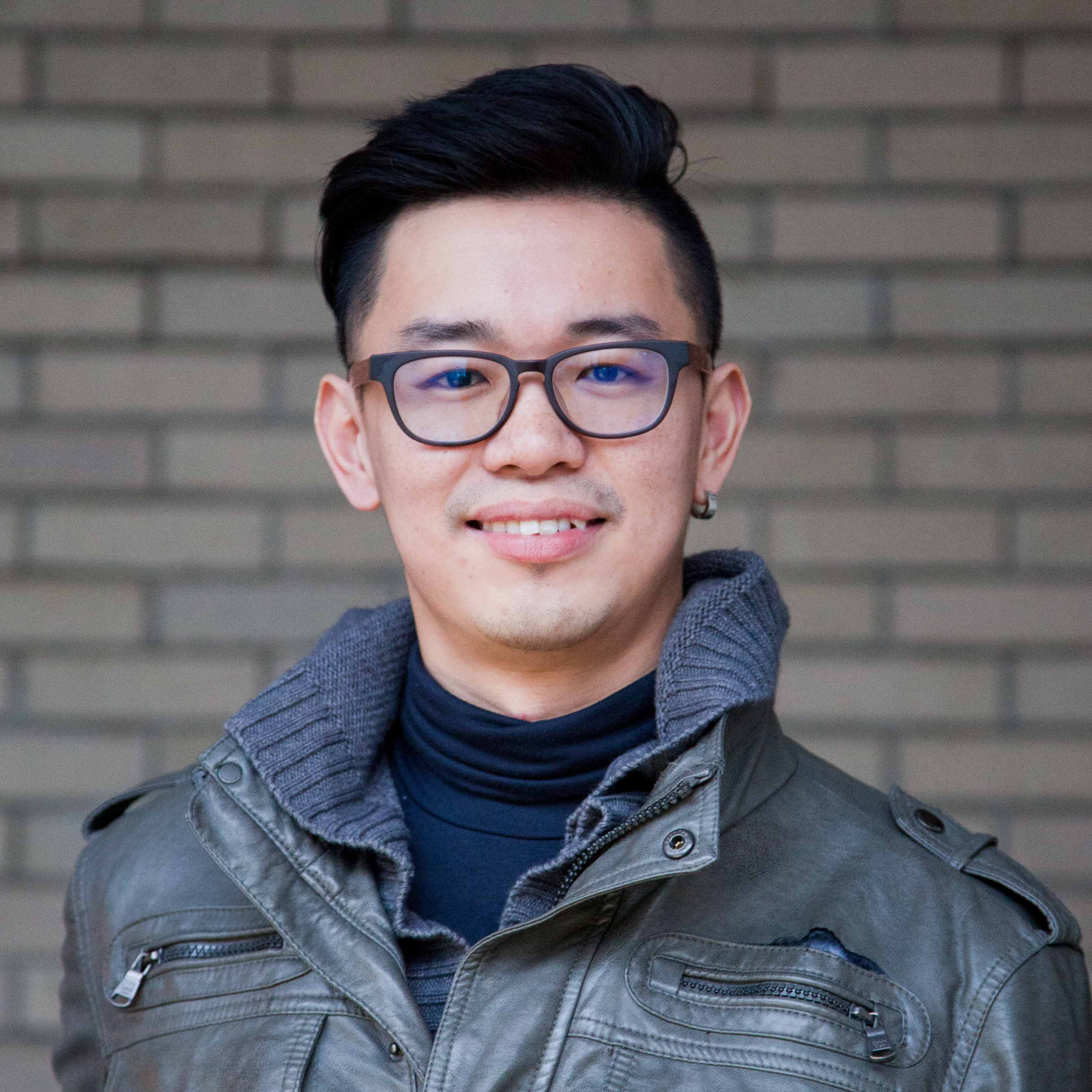 Chin Hing Chang, Head of Growth @ Spring
Chin mentors employees looking to start a new venture and non-profit organizations looking to spin out a for-profit venture. At Spring, he has helped our 450+ entrepreneurs launch over 230 companies. As a speaker, Chin focuses on ACTIONABLE advice and processes, not just the motivational fluff, and have presented at various conferences and companies including Protohack, PVCC, RED Academy, and many more.