Check out this week's Tech Roundup and get the scoop on the latest tech trends and news before 2017 wraps up.
1. Foodee named one of Deloitte's Technology Fast 50™ companies
 Foodee, a leading corporate meal delivery service who secured $10M in Series A financing this year from investors including BDC Capital and Kensington Capital Partners via the BC Tech Fund, was recognized today for it's rapid revenue growth, bold innovation and entrepreneurial spirit. The company was named one of Deloitte's Technology Fast 50TM companies, an award given to the 50 Canadian technology companies with the highest revenue-growth percentage over the past four years. 
2. NFL star Russell Wilson invests in high-tech helmet maker Vicis as total funding nears $50M
Vicis is adding another big name to its investor list as the startup gears up to make its high-tech football helmet available to high school athletes.
The Seattle-based company today announced that NFL star quarterback Russell Wilson participated in a $7 million round led by The Peregrine Group. Total funding in Vicis is now close to $50 million.
3. ICOMPLYICO ANNOUNCES NEW ADVISORS, LEAGUE OF INNOVATORS ACQUIRES GRADUSONE
In the past few weeks, several Canadian startups have made announcements and launched new features. Here's the latest on Canada's movers and shakers.
4. What does the U.S. repeal of net neutrality mean for British Columbians?
Canadians will inevitably be affected by this week's U.S. Federal Communications Commission decision to repeal laws designed to enforce net neutrality, the notion that all kinds of information should flow equally and without restriction over the internet. 
5. Amazon confirms it will open second Vancouver office, adding 1,000 jobs
Amazon's workforce in downtown Vancouver will double with the opening of a new second corporate office building in the city.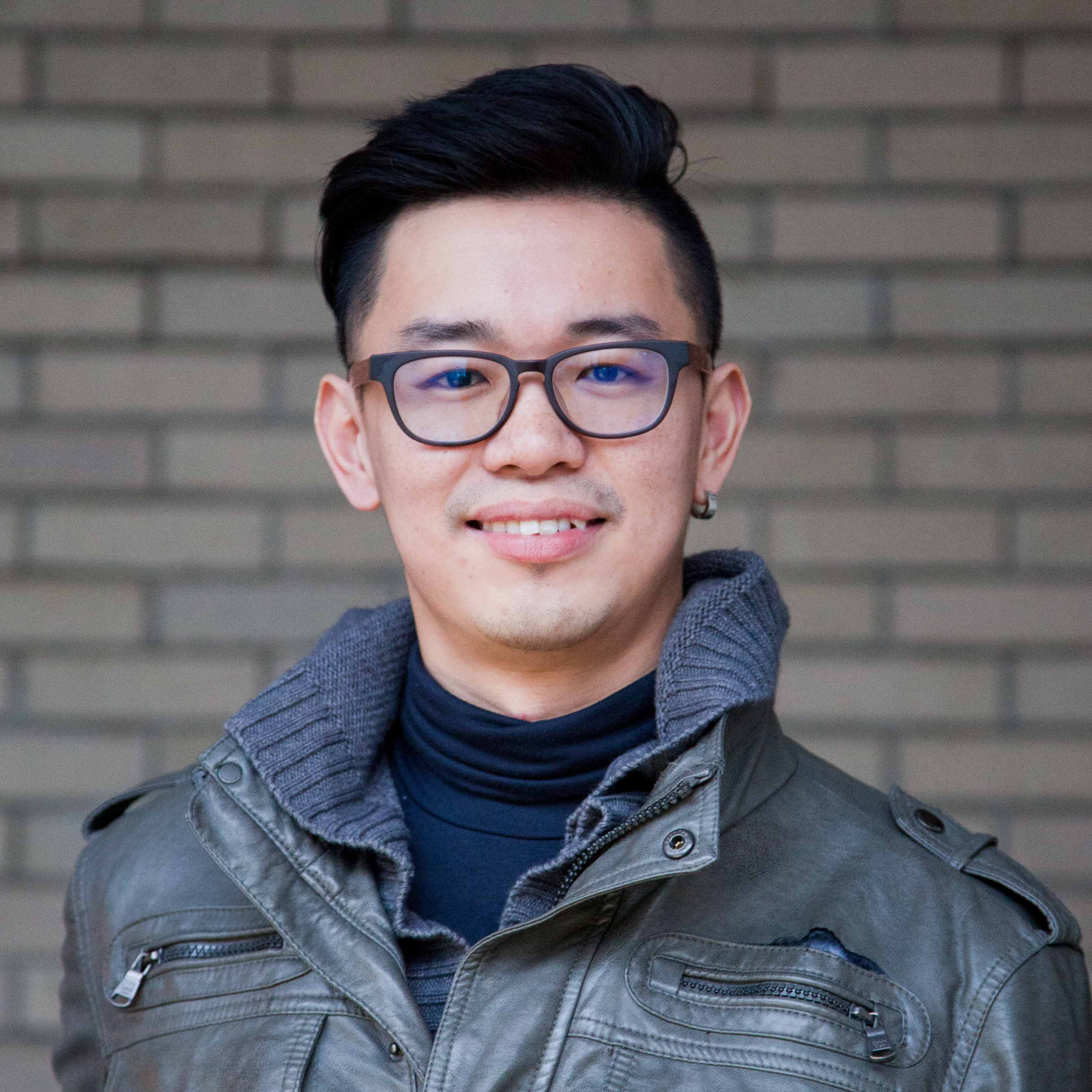 Chin Hing Chang, Head of Growth @ Spring
Chin mentors employees looking to start a new venture and non-profit organizations looking to spin out a for-profit venture. At Spring, he has helped our 450+ entrepreneurs launch over 230 companies. As a speaker, Chin focuses on ACTIONABLE advice and processes, not just the motivational fluff, and have presented at various conferences and companies including Protohack, PVCC, RED Academy, and many more.