Check out this week's Tech Roundup!
1. How much should I charge? Pricing tips from an experienced freelancer
Here are some real-deal tips on how to price your services as a freelancer (and don't worry, I use actual numbers – none of this vague "charge what you're worth" stuff).
2. 10 Traits of Entrepreneurs Who Built Billion-Dollar Companies
Have you ever wondered if you have what it takes to build a billion-dollar company from scratch?
Successful entrepreneurs come from every imaginable upbringing and background. Yet they all seem to have some inherent abilities that give them their edge and set them apart from the rest. Is it something in their DNA? Is it an innate trait they've learned to hone and develop over time? Look closely, and all mega-successful entrepreneurs share a few similar traits. These characteristics push them forward and keep them excelling where others flop.
3. Trump travel ban prevents Techstars Seattle entrepreneur from entering U.S. for startup program
In late November, Saba Mohebpour arrived in Los Angeles from his home in Canada on a temporary visa. He was there as the CEO and co-founder of Spocket, a wholesale e-commerce startup, and was applying for startup accelerator programs with his five-person team.
4. Confessions of a 6-figure copywriter: Here's how to hire me
Your hunch was right.
There's too much to write, and not enough people to write it.
How did I know you thought that? Because just about every business owner I know feels that way. And the numbers back it up. In 2017, businesses spent an estimated $205 billion on internet ads and wrote more than 2 million blog posts per day and 2.4 million emails every second.
That's a lot of words that need to be written by someone.
5. Airbnb cuts deal with B.C. government to remit sales taxes
Airbnb will collect provincial sales taxes on all short-term rentals in B.C. in a new agreement that amounts to a Canadian first.
Finance Minister Carole James said Wednesday her government and Airbnb had reached a deal for the company to remit, on behalf of its 18,500 B.C. hosts, the eight per cent PST and the up-to-three per cent municipal and regional district hotel tax. The agreement would mean an estimated $16 million a year for the province and $5 million for local governments, according to the province.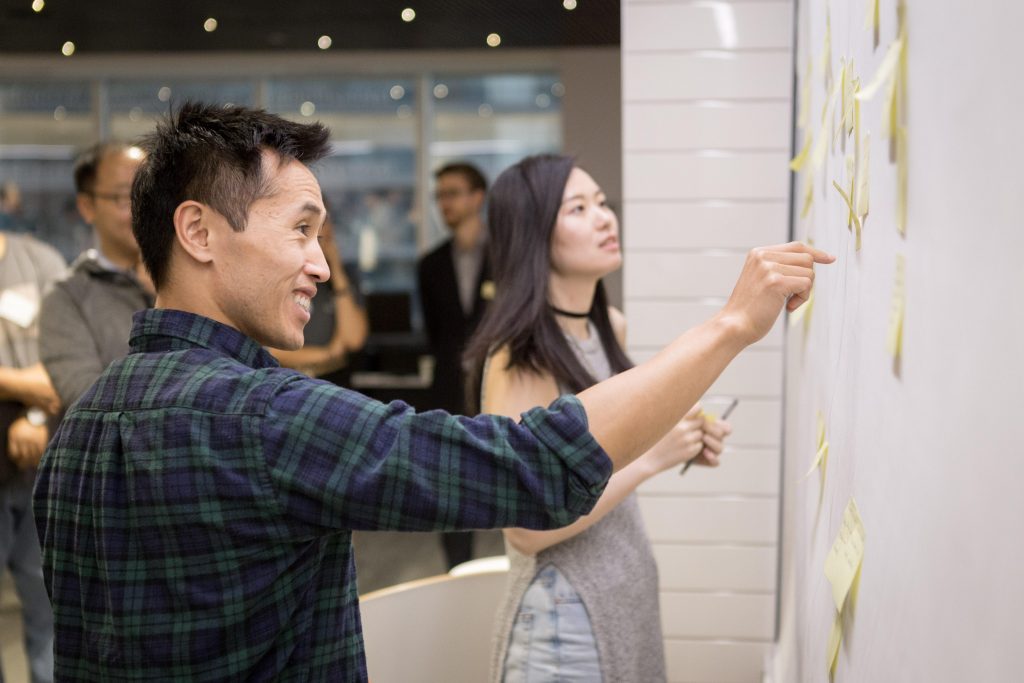 Spring Breakfast Talks: Outsourcing offshore or Hiring a Local Development Firm for your Tech Project
Need to develop your website, app, or platform but don't know how?
Thinking of hiring locally, finding a tech co-founder, outsourcing, or getting a local development firm to build it for you?
Join us for a breakfast Q&A session on things you need to know when considering all those different options available to you.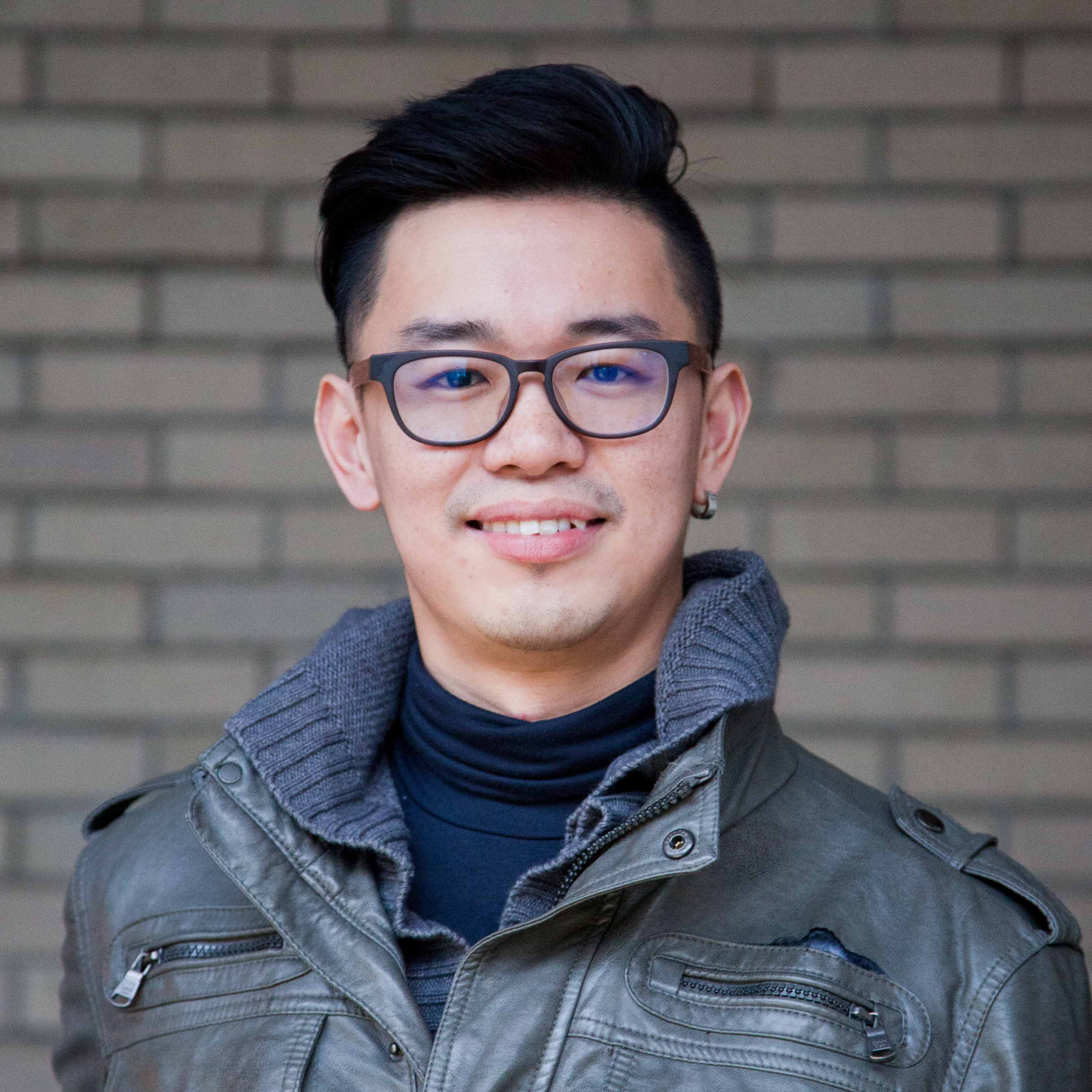 Chin Hing Chang, Head of Growth @ Spring
Chin mentors employees looking to start a new venture and non-profit organizations looking to spin out a for-profit venture. At Spring, he has helped our 450+ entrepreneurs launch over 230 companies. As a speaker, Chin focuses on ACTIONABLE advice and processes, not just the motivational fluff, and have presented at various conferences and companies including Protohack, PVCC, RED Academy, and many more.