Read more about taxi monopolies, Vancouver's Amazon HQ2 bid, Facebook group interactions, Cleantech Startups and the Amazon Key in this week's jam packed Tech Roundup. 
1. Opinion: Time for B.C. to move beyond taxi monopolies
A committee of MLAs this week made 32 recommendations on how to regulate ride-hailing services, paving the way for government to introduce legislation this fall to finally bring the in-demand service to B.C.   
Last month, the committee held hearings in Vancouver and heard testimony from a range of interested parties such as TransLink CEO Kevin Desmond, the City of Vancouver, and local app operator Ripe Rides. In a surprising show of solidarity, all presenters agreed that ride-hailing should be allowed though there were differences of opinion on what regulations should look like.
One proposal in particular needs to be carefully scrutinized.
2. Vancouver criticized for boasting about low pay of its tech workers in Amazon HQ bid
Vancouver officials are defending their decision to tout the bottom-barrel pay of the city's tech workers in their bid to get online retailer Amazon to build a second headquarters on the West Coast, saying it was one of their "strongest economic arguments."
After the 50-page bid proposal was posted online last week, many local observers questioned why, in the midst of a housing affordability crisis, the city would boast that its tech workers have the "lowest wages of all North American tech hubs."
3. How to Drive Meaningful Interactions in Facebook Groups
Are you struggling to get visibility on Facebook?
Wondering how a Facebook group could help?
In this article, you'll learn how to use a Facebook group to foster engagement and drive the meaningful interactions favored by Facebook's news feed algorithm.
4. 20 Cleantech Startups That Support Your Dream of Owning a Tesla
If you dream about owning a Tesla, these 20 startups totally back you. Each of these cleantech companies is connected to building a clean energy future, either through innovation for electric vehicles (EVs), EV charging, transportation, solar power, energy storage, or energy management.
"People think of Tesla as an eclectic car company but the whole purpose of Tesla was to accelerate the advent of sustainable energy." – Elon Musk
5. Amazon Key: Product Hunt
Amazon Key allows Prime members to receive packages inside their homes with smart key access and a cloud security camera.
Spring Breakfast Talks:
Outsourcing offshore or Hiring a Local Development Firm for your Tech Project
Need to develop your website, app, or platform but don't know how?
Thinking of hiring locally, finding a tech co-founder, outsourcing, or getting a local development firm to build it for you?
Join us for a breakfast Q&A session on things you need to know when considering all those different options available to you.
Topics for discussion:
Pros and Cons of each – hiring, outsourcing, paying a development firm, finding a tech co-founder.
Differences in cost, quality, and speed of each.
What to look out for in each.
How to get the best result possible while minimizing cost.
Which option suits your situation best.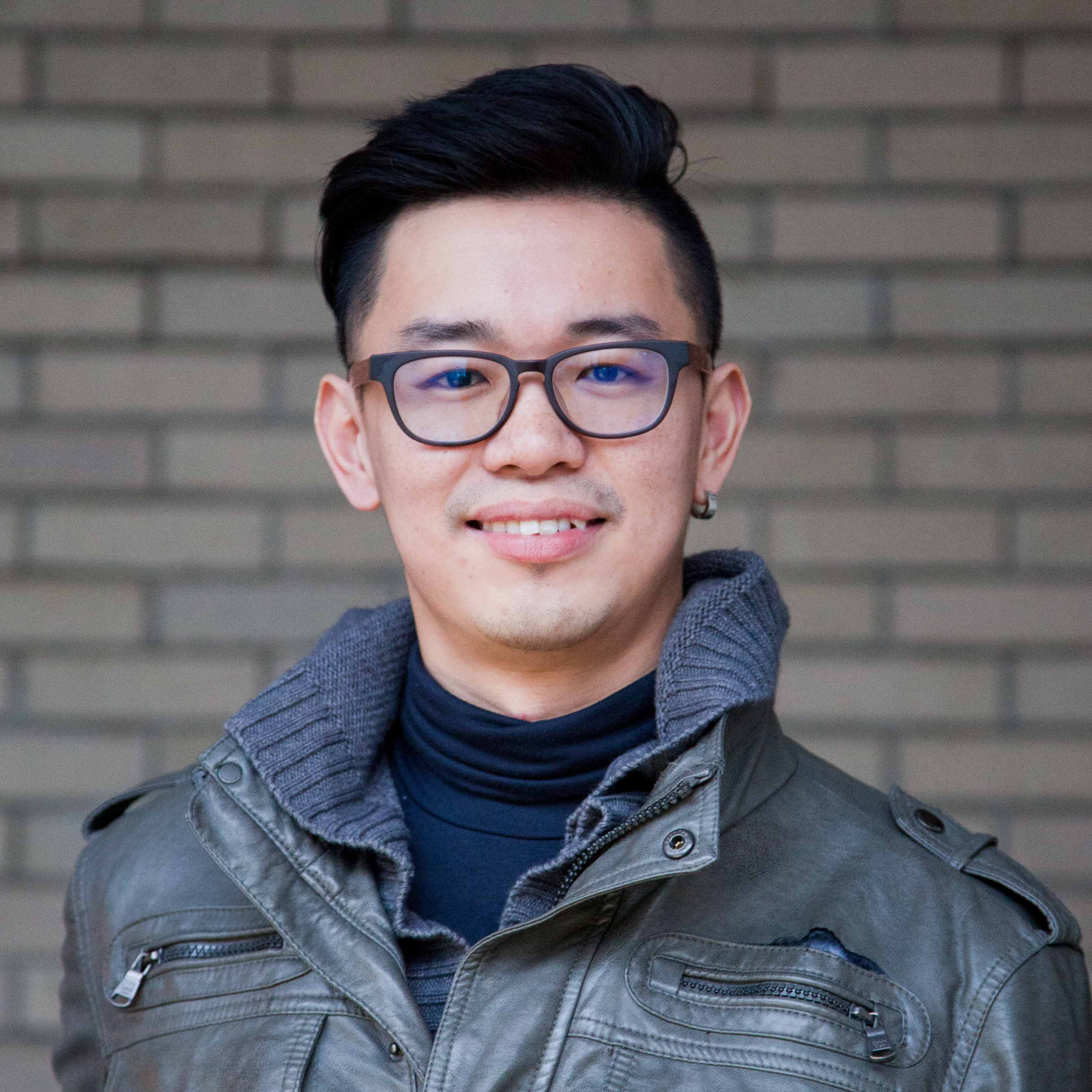 Chin Hing Chang, Head of Growth @ Spring
Chin mentors employees looking to start a new venture and non-profit organizations looking to spin out a for-profit venture. At Spring, he has helped our 450+ entrepreneurs launch over 230 companies. As a speaker, Chin focuses on ACTIONABLE advice and processes, not just the motivational fluff, and have presented at various conferences and companies including Protohack, PVCC, RED Academy, and many more.