In this edition of the Tech Roundup, we talk Uber, Michelle Obama and Spotify, UBC and the top advice for entrepreneurs. 


1. Uber to address Vancouver all-party
ride-hailing committee on Monday
An all-party committee will hear from Uber and others with a stake in ride-hailing on  Monday as it prepares for the introduction of legislation later this year.
2. Downtown Eastside residents get tech savvy with local literacy program and UBC Learning Exchange
For more than a year, the DTES Adult Literacy Roundtable and University of B.C. Learning Exchange have been providing free training at a "technology cafe" at the Oppenheimer Park field house.
3. The 30 Best Pieces of Advice for Entrepreneurs in 2017
In order to build this year-end roundup, we re-read through it all to concentrate the most pressing and impactful wisdom they shared — the tactics, actions, systems and frameworks they themselves invented or applied to succeed when the chips were down and failure wasn't an option.
4. Board of Trade bringing Michelle Obama to Vancouver
Three years after the Greater Vancouver Board of Trade brought Hillary Clinton to Vancouver to speak, the business group has announced another big-name American political figure is coming to town.
5. Exclusive: Spotify files for its IPO
Music streaming giant Spotify confidentially filed IPO documents with the SEC at the end of December, Axios has learned from multiple sources.
Spring Breakfast Talks: Selling on Amazon
Do you sell products on Amazon or would like to start?
Join us for an intimate breakfast Q&A session with our expert speaker Brad Glessing on things you need to know to sell successfully on Amazon including:
Requirements for listing on Amazon.
Setting up a good product page.
Amazon SEO best practices.
Handling shipping & returns.
Marketing for Amazon.
How Amazon prime works.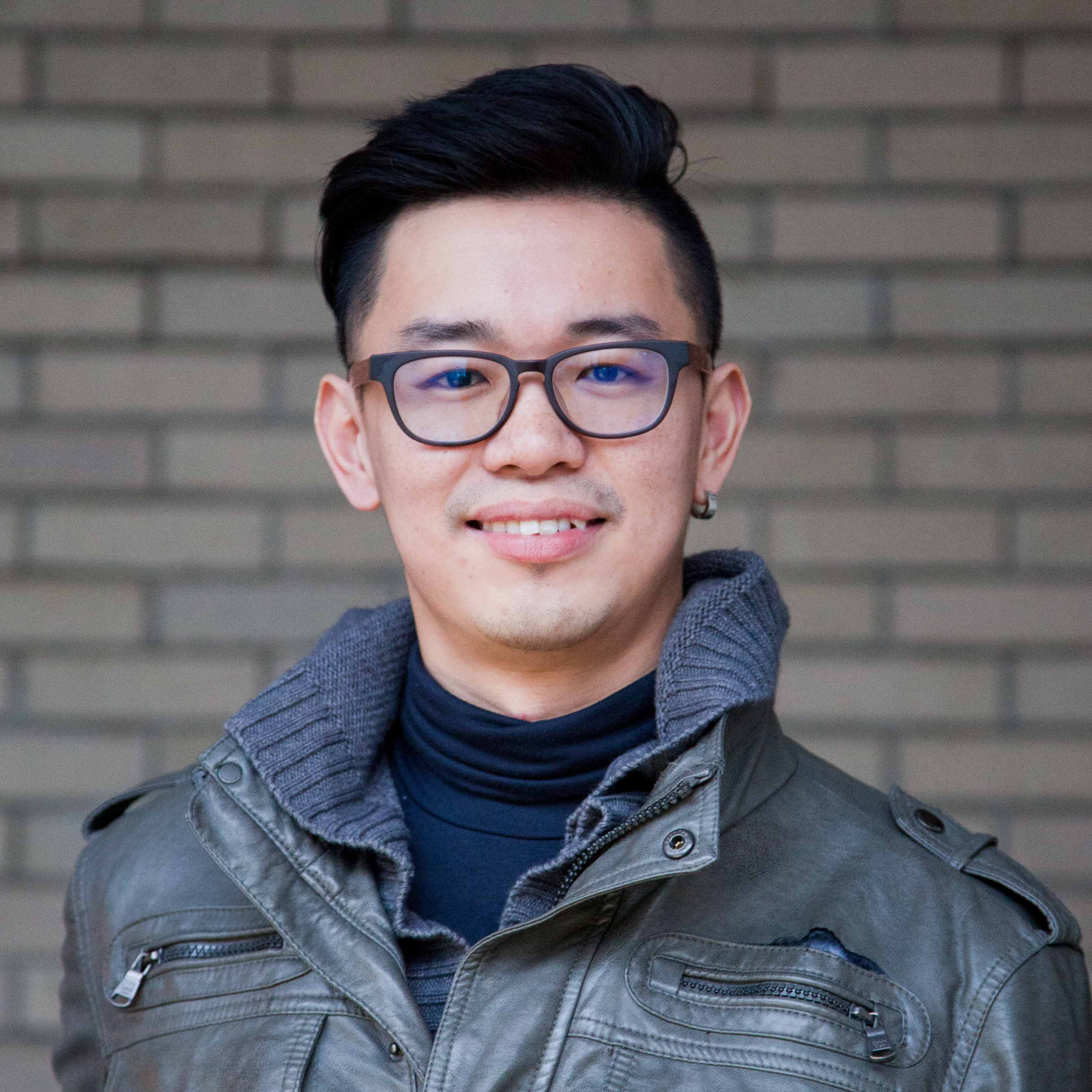 Chin Hing Chang, Head of Growth @ Spring
Chin mentors employees looking to start a new venture and non-profit organizations looking to spin out a for-profit venture. At Spring, he has helped our 450+ entrepreneurs launch over 230 companies. As a speaker, Chin focuses on ACTIONABLE advice and processes, not just the motivational fluff, and have presented at various conferences and companies including Protohack, PVCC, RED Academy, and many more.