We are absolutely delighted to welcome aboard Impact Hub San José as our newest City Partner. We will be working together to support the Hub in the development of their entrepreneur ecosystem which is thriving and growing by the moment.
What are your main goals for the Spring and Impact Hub San José partnership?
Our main goal is to design a high level Incubation Program for social entrepreneurs in Costa Rica and to strengthen the network of social entrepreneurs in the country and the region. We're looking forward to learning from Spring and the know-how that has been developed in a developed and mature ecosystem to implement it in a developing country.
How is Impact Hub San José creating an impact?
We have an active Community of over 60 entrepreneurs who lead in different areas through environmental and social positive impact on society, and currently run 2 Programs which have supported around 50 enterprises that seek to grow and consolidate to contribute positively with the work they are doing.  We have strategic partners in the public and private sectors that support our projects and Programs, including Costa Rican Vice President who launched a national social entrepreneurship competition led by our team! We also raise awareness in society with talks and workshops on innovation and social entrepreneurship.
Tell us about some exciting things that are happening with San José's impact entrepreneurship ecosystem.
The companies that are part of our Scaling Program are growing and exceeding our expectations in results. The program is funded by the European Union through the program AL Invest. Reto PAÍS Program companies are consolidating and starting to have their first results.
We are the first option for entrepreneurs and freelancers looking for an entrepreneurial ecosystem to work and grow and as such we are reaching the maximum capacity of the venue and we are already considering the option of moving to a wider space!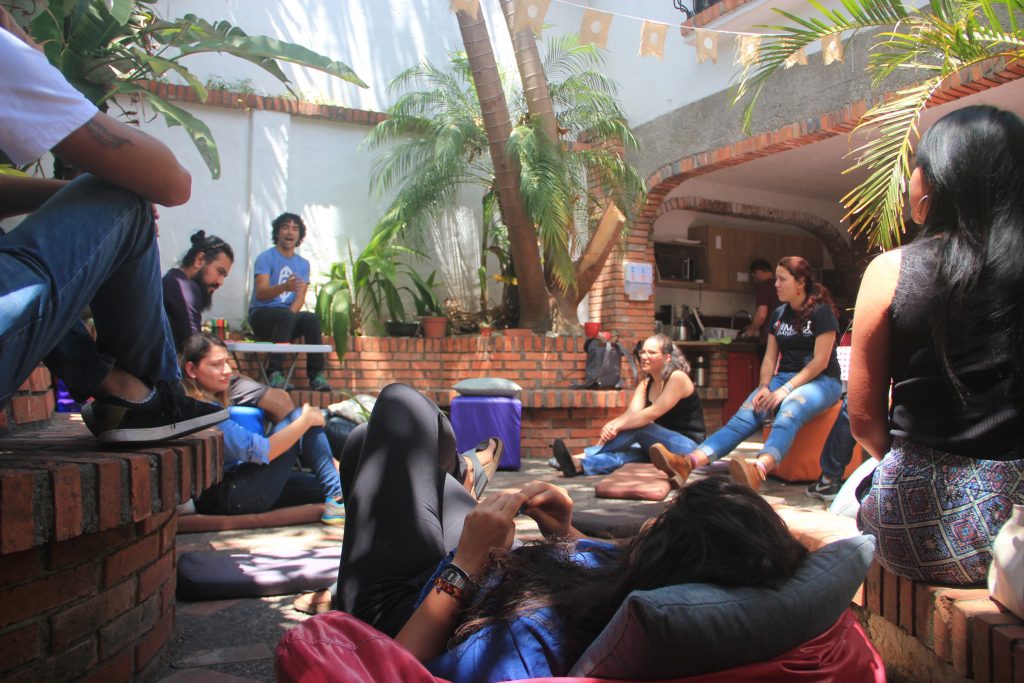 What are your plans for developing the entrepreneur community in San Jose?
It has been three years since we started promoting entrepreneurship in the local community, and we want to improve in content and programming in order to help our members grow. We are a country full of people with many ideas, initiative and desire to change the world, however we are still short of an innovation ecosystem with the maturity that we seek.
Anything we might be surprised to learn about the community in San Jose?
In previous programs we have had more than 1,000 applications of business ideas from people of wide range of ages. There are many people wanting to change the world, with a lot of capacity and innovation but don't have the necessary support to make ideas come true.
Is there anything else else you'd like to share?
We are very happy and proud to be able to work with Spring. We believe we can see many more innovations being born in Costa Rica, and foster a culture of collaboration, self sustainable businesses and impact.