Add Your Heading Text Here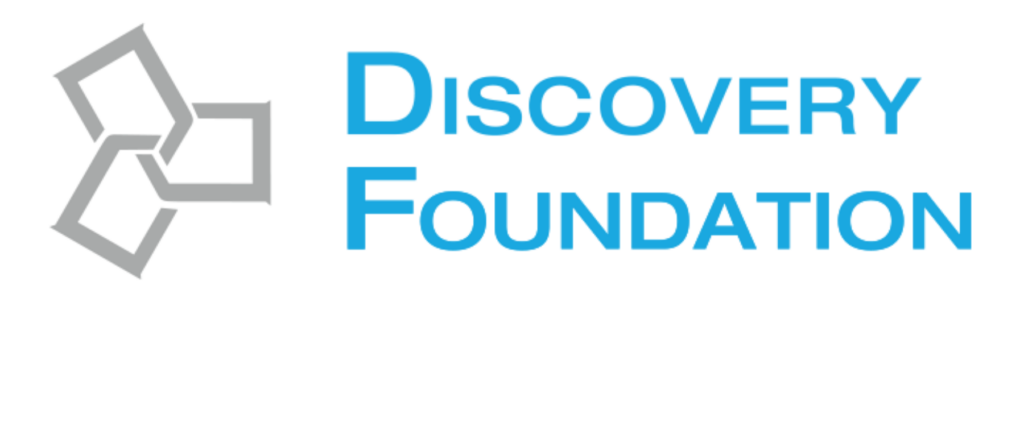 Grow Your Business, Step-by-Step
Signing up gives you access to:
Video Tutorials
Get instant online access to short videos on topics ranging from finances to team planning to marketing. Updated monthly with new topics and the latest insights.
1-on-1 EiR support calls
 Hosted by experienced entrepreneurs, this is your opportunity to hop on a 1-on-1 call to get tailored expert advice on any questions or challenges you might have.
Community Brainpower
You're not alone on this journey! Access an online community hub where you can ask questions, share challenges, and connect with a wider community of entrepreneurs.
Start Where You Need Help
There's no need to listen to what you don't need! Go straight to the topics that will help you most right away – think of it as your personal pick-your-own adventure.
Actionable Worksheets
Designed to help you focus on what really matters and translate what you learn into a practical action plan for you and your business.
Live Ask an Expert Webinars
Listen and ask for advice about challenges you're facing from experts in the field during regularly scheduled calls.
Journey to Profitability
Join Felix Cheung, Head of Finance & Operations, Predictable Revenue Inc. for a live webinar session on Wednesday November 24th at 12PM PDT
Increase Sales With The Right Video Content
Join Jennifer Madani, Executive Producer, UpMedia Inc.
for a live webinar session on Wednesday, December 8th at 12PM PDT
Free Access to Business Resilience Program

We partner with the following communities and credit unions to provide FREE access exclusively for their business owners, entrepreneurs and non-profit leaders. If you belong to any of these communities and credit unions, sign up for FREE today!

This program has been designed by some of the best entrepreneurs and companies in the world to set the stage for tailored support, business resilience, and long term success and impact.

Throughout, we share quick and practical tools to help you: assess the your current business, understand how you can adapt and grow, and implement quick and lean changes starting today!
Can't find your community or credit union?
Access the Business Resilience Program for just $18/month.  
"I joined the Business Resilience Program for 2 reasons. 1, I wanted to get actionable pieces of advice. Something that I can incorporate into my business right now as we are growing. 2, I wanted to hear how local entrepreneurs grew, where they started. I really wasn't disappointed with these videos."
"The video Digital Marketing, the what why and how was super useful for me, especially when we are having to make decisions based on where we are going to market, how we are going to market, how do we make our marketing dollars count."
Andrew McKillop - Founder of Mill+Commons
"For me as an entrepreneur here in Campbell River, being part of the Resilience Program has been invaluable. "
"All of the information that is a part of that, going through the exercises and all of the workbooks on understanding what to do, making sure you have a really strong runway so your business is resilient throughout, figure out ways to really connect with our customers was really key for me."
Christine Lilyholm - Owner of Stonehouse Teas
Want to bring the Business Resilience Program to your organization?
This online course is designed specifically for donors, funders, incubators, accelerators, and government institutions to offer the support needed when businesses face an economic downturn.