WIN $10,000 TO GROW YOUR BUSINESS
Join the Growth Challenge to learn skills that will help you grow your business, and submit your new growth plan for a chance to win a $10,000 prize!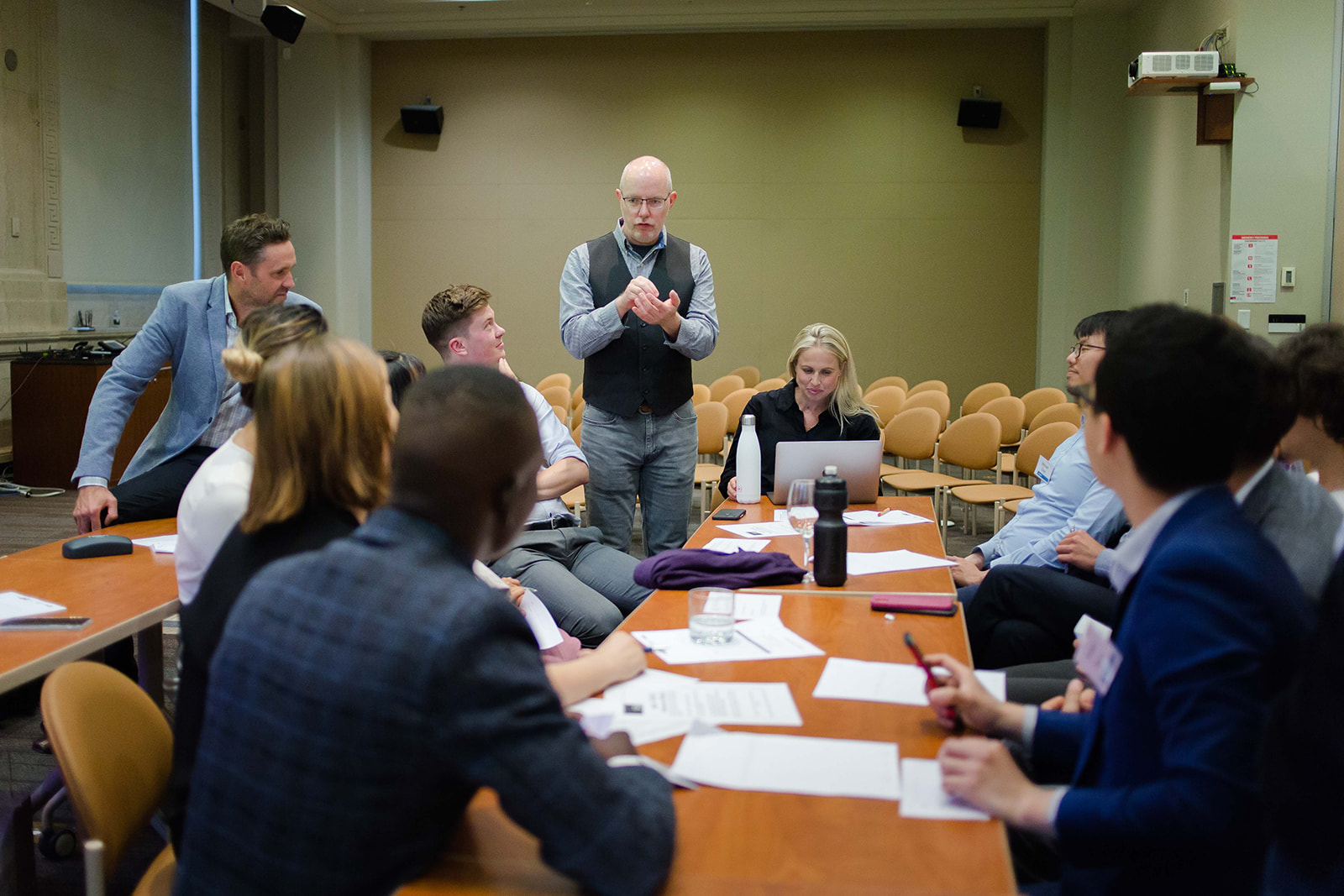 1. Receive the help you need
Free access to video masterclasses, case studies and live Q&A's with experts. Thoughtfully designed to equip you with new business skills and tools to thrive.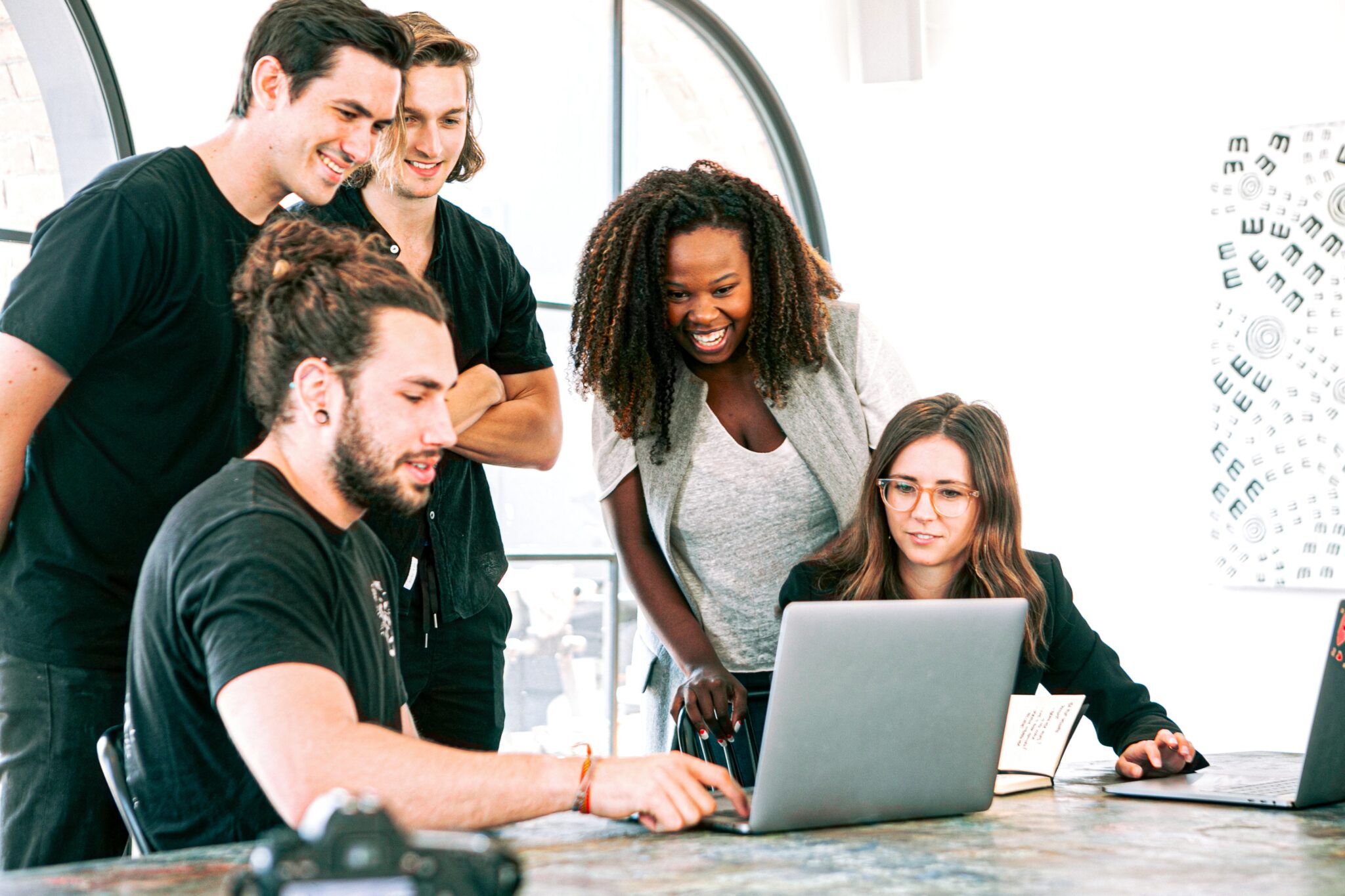 2. Create your new growth plan
Based on what you've learned, assess the status of your business. What changes do you plan to implement? What are the expected outcomes and associated costs? How can your business become a force for good?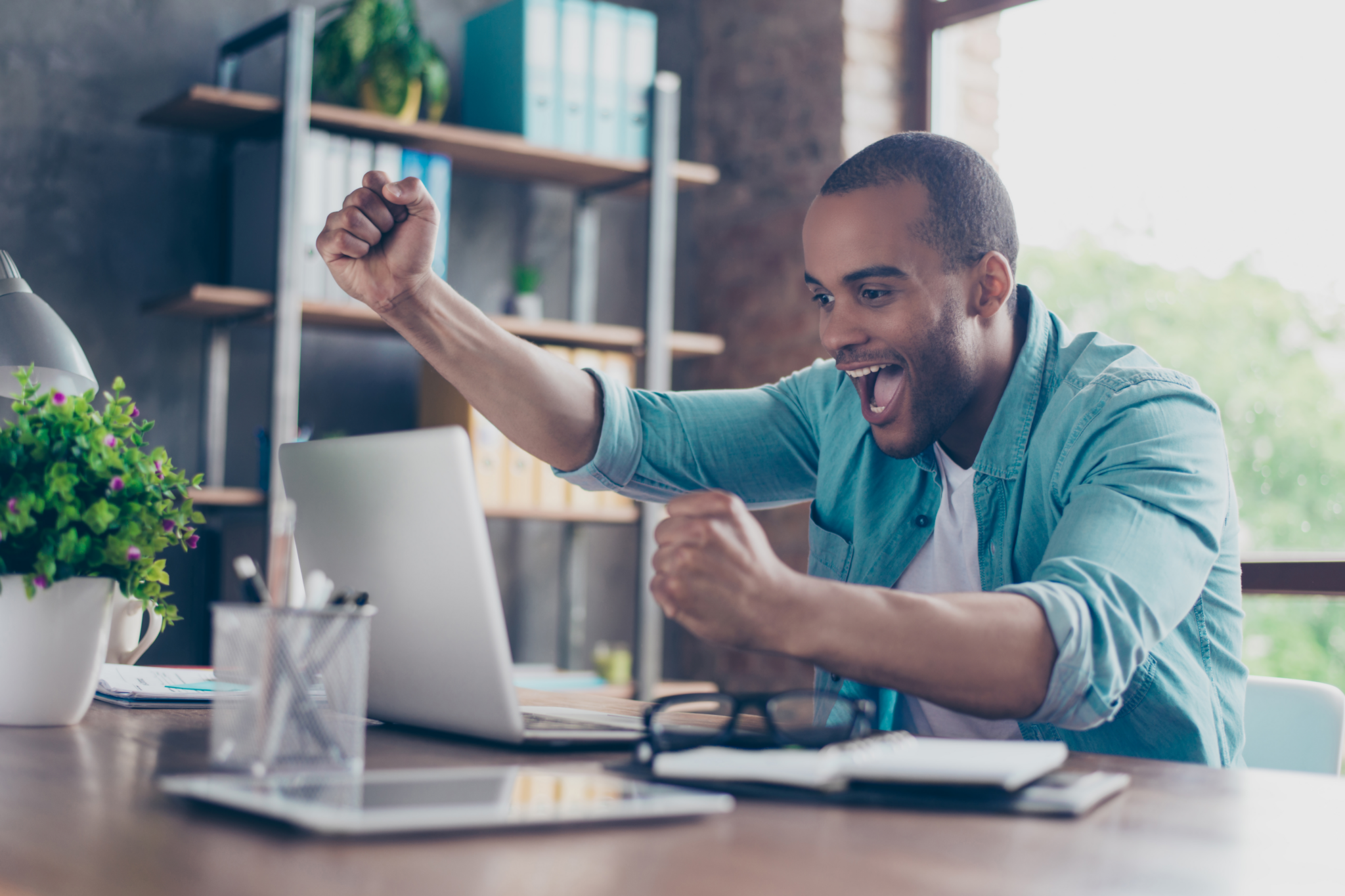 3. Submit a growth plan for a chance to win $10,000
Results will be announced on December 15, 2021. All participants will get access to a free 1-on-1 mentoring call with our entrepreneurs in residence.
What is in the Business Resilience Program?


Frequently Asked Questions (FAQ)​​
Free Access to Business Resilience Program
We partner with the following communities and credit unions to provide FREE access exclusively for their business owners, entrepreneurs and non-profit leaders. If you belong to any of these communities and credit unions, sign up for FREE today!
Can't find your community or credit union?
Access the Business Resilience Program for just $18/month.  
Want to bring the business resilience program to your community?
This online course is designed specifically for donors, funders, incubators, accelerators, and government institutions to offer the support needed when businesses face an economic downturn.