Kickoff for our 2020 Impact Investor Challenge is just around the corner, and we could not be more thrilled to announce the Top 20 companies going into the Challenge. 
This year the Challenge is going virtual which means we were able to accept applications from all over British Columbia and Western Canada. Over 120 impact entrepreneurs submitted applications, and it was incredibly exciting to see so many remarkable, budding purpose-driven businesses in the region.
In the end we had to tackle the difficult task of narrowing the pool down to the Top 20 businesses that will participate in the program's Kickoff on September 29th, 2020.
This group will be gradually narrowed down by the program's investor cohort to the Top 5 businesses which will learn alongside the early-stage impact investors about all things impact investing. The goal? Empower rising impact investors and equip purpose-driven entrepreneurs with the tools they need to secure investments that are right for their businesses.
And without further ado, let us introduce the Top 20 companies to you!
Acterra Tech is an Ag Biotech company that has engineered a unique community of beneficial microbes to relieve severe profit pressures on food producers by revitalizing agricultural soils in order to increase crop yields, reduce crop input costs, sequester carbon, and ensure regulatory compliance and protection of fresh water sources within proximity of  farmlands. Acterra's products include bio stimulants and biofertilizers which have the potential to boost yield up to 25% while replacing 25 – 80% of chemical fertilizer and pest control input products commonly used in global agriculture. Beyond the farm gate, Acterra's contribution in the agri-food value chain does not stop as its presence at the crop production level leads to more organically grown foods of greater medicinal value due to increased nutrients and proteins.
HQ: Vernon, BC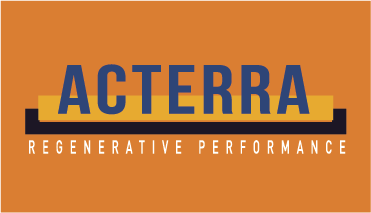 Arbor is a platform that enables consumers to discover the impact their purchasing habits have on the world around them. By providing highly accurate, credible, and unbiased data on corporations and businesses across the globe such as environmental responsibility, labor practices, hiring diversity, and much more, Arbor provides consumers a way to align their personal values with their everyday purchases. Use the power of your wallet and create real change in the world, join Arbor today!
HQ: Chestermere, AB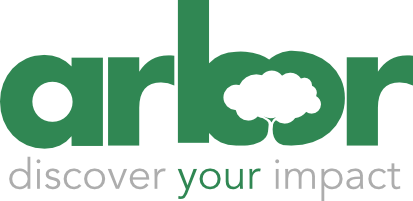 $1T will be spent annually on energy efficiency upgrades in commercial properties in the next 10 years. Energy managers are struggling to identify cost effective projects and failing to meet regulatory commitments. Audette unlocks clean investment for large building portfolios by connecting to and analyzing digital utility and building data and providing the insights needed to uncover millions in reduction of operating costs and carbon output.
HQ: Victoria, BC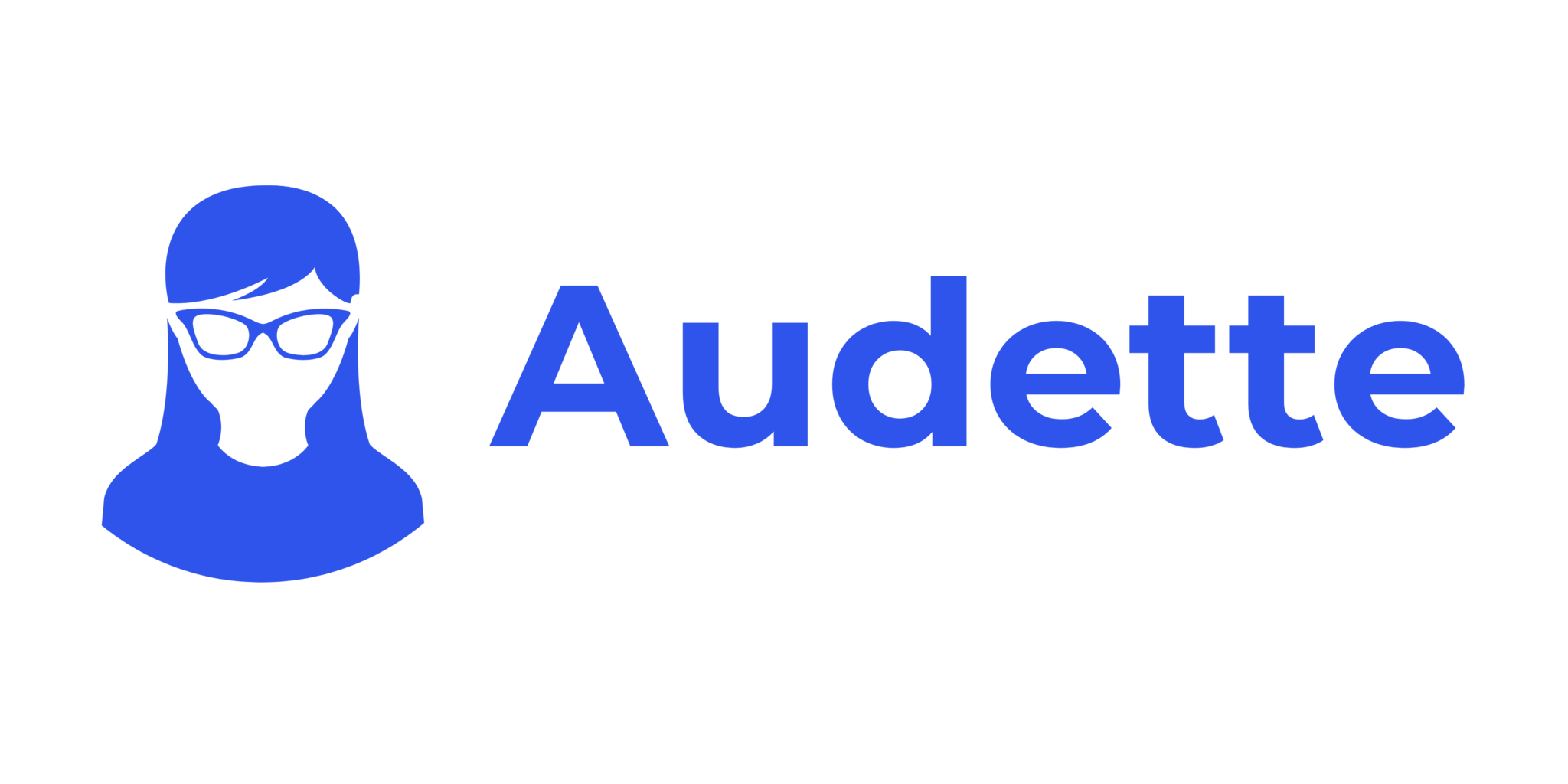 We elevate dignity in the workplace through inclusive employee engagement. Our mission is to provide a responsible data platform that will assist organizations to build diverse teams and promote inclusion.
HQ: Burnaby, BC

Ecologyst is an outdoor clothing and media company. They are a direct to consumer company that creates purposeful goods for exploring and enjoying the natural world. Their products are built to last, made in Canada using only natural fibres and backed by a lifetime guarantee. In addition, they produce educational and adventurous short films inspired by nature. Films feature stories such as environmental documentaries, behind-the-scenes views of their Victoria factory, handy how-to guides for your clothes, and eco-adventures across their community.
HQ: Victoria, BC

Emkao Foods Inc. ("Emkao") is a startup food processing company, founded in 2016, focused on the production of high-quality single-source chocolate, cocoa butter, cocoa powder and related products. Their business is based on the production and purchase of cocoa. The production area is based in Cameroon, Equatorial Africa. 
They work with smallholder farmers to harvest the best quality of cocoa beans. The purchase is made from the villages in collaboration with accredited exporters. Exporters verify the integrity of international standards. Then the cocoa beans are put in containers for export to Canada where they are processed into finished products.
HQ: Mission, BC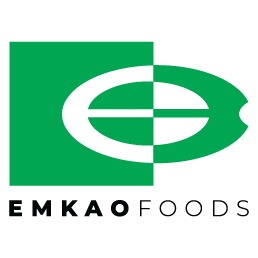 For tourism organizations who need to 'cut-the-cord' with high-cost resellers, Glohaven is a socially impactful eCommerce platform that generates and retains more revenue, representation, and control on a local level.
Unlike other digital platforms (Amazon, Expedia, SkipTheDishes) who are extracting billions of dollars from communities, Glohaven empowers local businesses with the tools they need to be more profitable, sustainable, and resilient.
HQ: Vernon, BC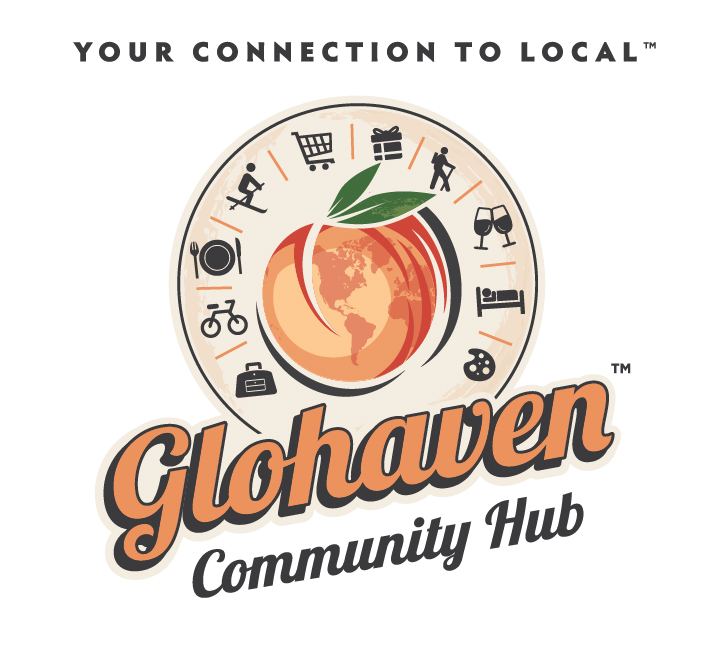 Heal Mary is a platform that connects patients, caregivers and doctors to clinical trials worldwide within seconds. They use natural language processing to translate medical jargon to plain language to make it easier for a patient to understand.
HQ: Vancouver, BC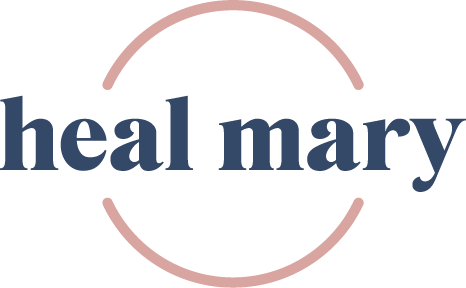 Hoovie is a ticketing and cinema platform that gives you everything you need to watch a movie with others and talk about it, face to face — and find your people. Hoovie creates an equitable source of income for independent filmmakers, using impactful film and interactive technology to bring people together — turning faces into friends.
HQ: Vancouver, BC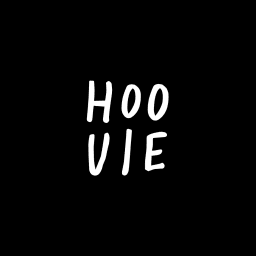 Indiegraf is a platform for independent journalist entrepreneurs that provides a technology, growth and revenue engine so journalists can focus on what's most important: serving their community. Indiegraf contributes to a healthier and more equitable democracy by ensuring everyone has access to in-depth local news.
HQ: Vancouver, BC

Lambda Science is a social purpose technology organization in the construction industry. StepWin, Lambda's flagship product, is a web-based tool that helps homebuilders boost the energy efficiency of their designs, without an impact on their construction budget. Recognized as one of the 1000 globally transformative climate technologies by the Solar Impulse Foundation, StepWin is adopted by 6 Local Governments and is under use in hundreds of residential unit designs.
HQ: Burnaby, BC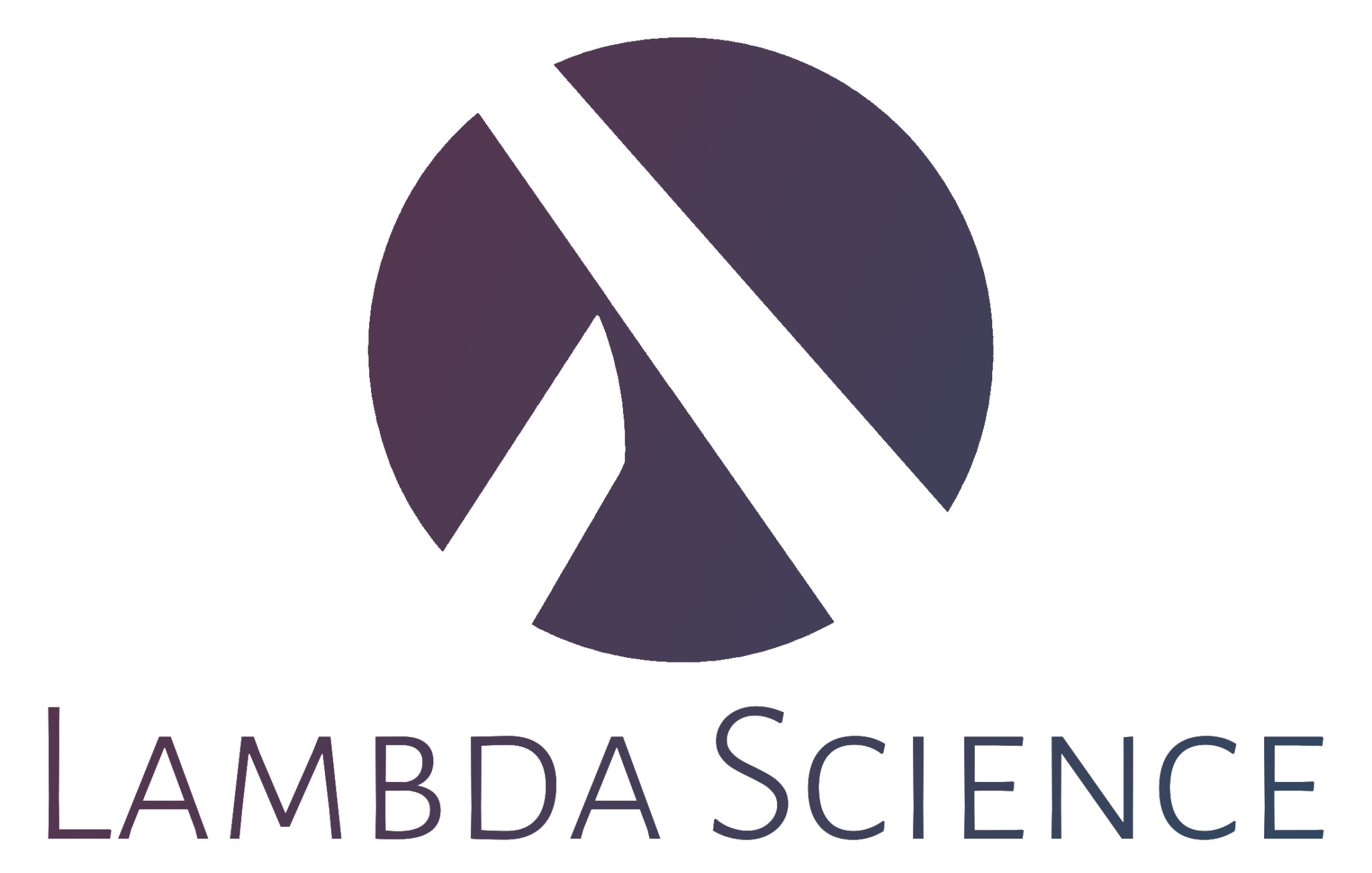 myMomentum is a community based wellness app bringing people together through all things healthy. Get inspired to live well by completing daily challenges and earn rewards to your favourite local and Canadian businesses. Sweat and connect with myMomentum offline at their monthly M events, plus discover local and give back with their M BOX.
HQ: Vancouver, BC

NOVIGADO is a leading material technology company focused on providing new solutions to improving people's lives through protecting our planet and fighting climate change by developing and using sustainable technologies that replace conventional ones. NOVIGADO leverages advanced R&D practices and deep consumer insights to deliver reliable solutions to their customers. Using their unique processing technology they replaced wood with agri-waste and use natural resin to have a 100% eco-friendly product of high quality and for a convenient price. They aim to manufacture 1 million tons of natural fibre-based material and generate 250 million CAD of total sales by 2030.
HQ: Vancouver, BC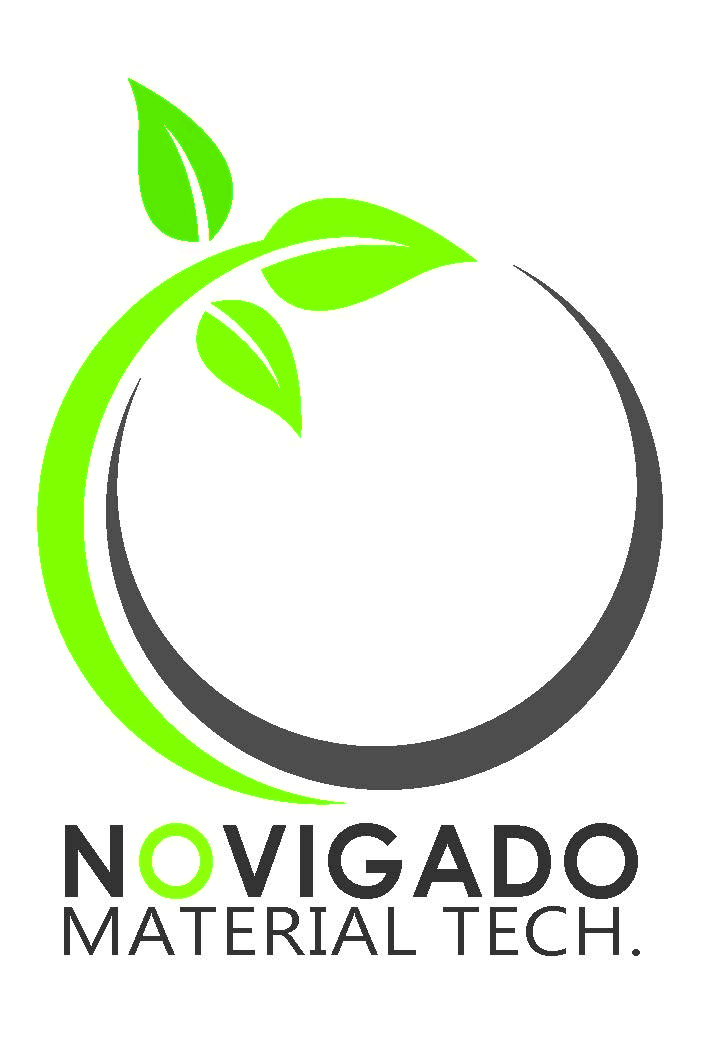 Qase is a SaaS-enabled legal services marketplace for the post-COVID-19 world. Qase makes it easy for people find and work with lawyers entirely online: they can schedule appointments, send messages, video chat, and share files quickly and securely – without leaving their homes.
Founded in July of 2018, Qase now has more than 2,600 lawyers in BC and California committed to practicing through its platform.
Qase's rapid growth is enabled by its innovative partnerships with non-profit access-to-justice organizations. These partnerships are vital to reaching their mission of justice for all, regardless of means or geographic location.
HQ: Vancouver, BC

Save Da Sea Foods is a plant-based seafood company based in Victoria.
HQ: Victoria, BC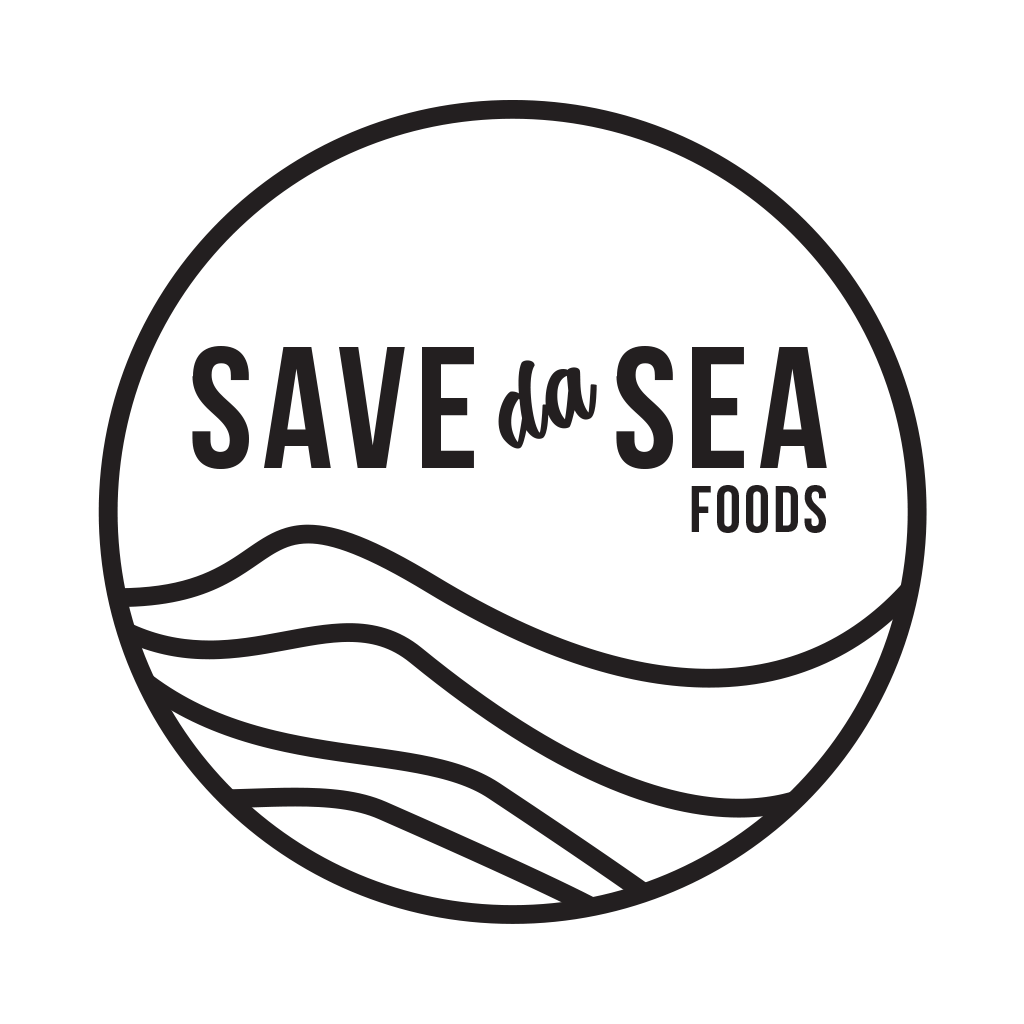 Mental health is a critical component of our overall health, yet due to a lack of accessible care and fragmented data, caring for our mental health can be difficult. To be effective, both clients and clinicians need support. Speakbox provides a fully integrated suite of tools built for mental health professionals and clients to connect, communicate, and collaborate by tracking goals, mood, and therapeutic progress, together. Their platform improves access by automating administrative tasks from intake to discharge, giving clinicians greater treatment capacity while providing a complete patient profile so they can provide the most efficient and effective care.
HQ: Vancouver, BC

Susgrainable produces irresistible premium baked goods and mixes. They're doing it so you have access to a more efficient closed loop food system. Brewer's Spent Grain, the primary by-product of beer production, is typically considered a waste product and disposed of. Instead, they use it to create their signature high fibre, high protein Upcycled Barley Flour, baking mixes and premium baked goods.
They disrupt the current  "Take-Make-Waste" food production system by establishing a more resource-efficient and sustainable business model. 
HQ: Vancouver, BC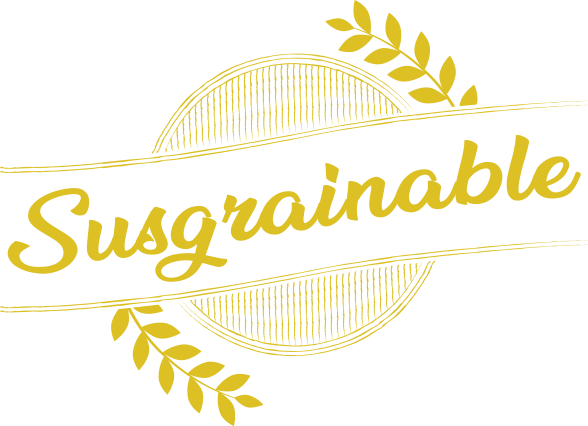 Trademodo is ensuring the future of global seafood trade is digital and sustainable by providing a platform for users to find, research and connect with ethical businesses throughout all levels of the supply chain. Trademodo is the trusted source for great businesses in the industry as it makes data gathered from governments, NGOs, and seafood professionals digitally accessible.
HQ: Vancouver, BC

Tradle was founded by friends searching for the ideal gift for new parents. When a new life is about to start, everyone wants to give or receive something that's special, right? And so Tradle was born: A convenient clothing service that's easy for parents and the planet. 
Tradle tags each item with a durable, washable RFID tag for reporting and lifecycle data analytics. Starting with kids' clothes, they are the only circular clothing service in Canada that makes it convenient, easy and affordable for parents to have AND exchange stylish, eco-friendly clothes, from Canada's top local brands.
HQ: Vancouver, BC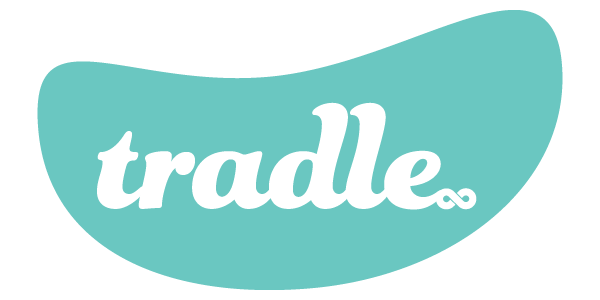 This online platform is designed around community and engagement, with facilitated cohorts of students learning and collaborating at scale.
UME leverages students' passion for playing games to teach the skills and processes that we value in our careers and believe 21st century citizens will need to adapt to an ever changing, technology driven environment. When kids are playing, they aren't afraid to fail, they explore their environment and look for ways to achieve their goals that are uniquely suited to their strengths and interests.
HQ: Vancouver, BC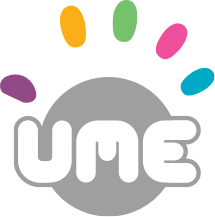 Will You Join the Impact Investor Challenge?
If you, like us and our partners, are seeking to grow the impact investing community and are excited about supporting purpose-driven ventures or impact entrepreneurship in general, we invite you to learn more about the Impact Investor Challenge.
We're now accepting applications for our 2021 Impact Investor Challenge! If you're interested in learning more and/or joining, get in touch with Program Director Mari Mathews.
We hope you join us in building up impact investing and companies innovating to change the world!