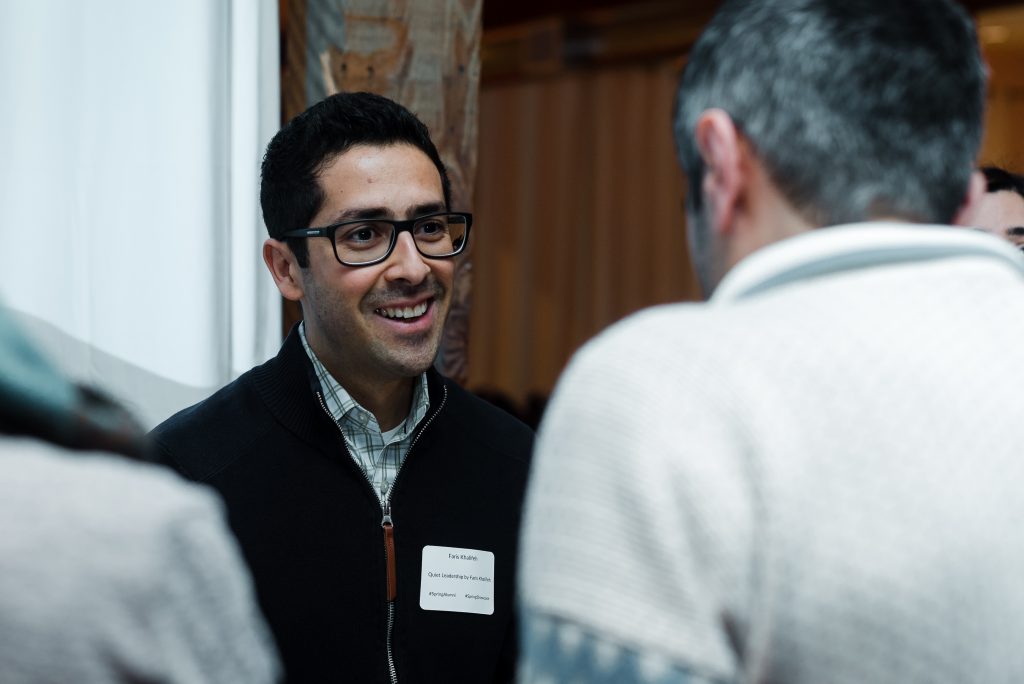 One of the many benefits of joining Spring's Global Impact Community Membership Program is the range of support available to you at whatever stage you are in building your business.
As a member, you'll have the opportunity to meet with industry experts 1-on-1 who can provide you with support on topics such as accounting, law, financing, and more.
Vancity is one of the city's most trusted credit unions, and one of our exceptional partners available to you next week. You'll get 30 minutes to tackle anything that you're stuck on and looking for guidance with around money and finance.  
Common head-scratchers:
What are the key things to know when running a values based business?

What are top tools for my impact businesses?

How do I find the right kind of money for growing my business?

How do credit unions evaluate a company when giving loans?

How can a credit union add value to my business?
Talking through challenges with experts will help you walk away with a clearer vision to keep your business moving forward.
With a Spring Membership, you'll have the opportunity to meet Vancity and other partners regularly. Click the link below to find out more about how Spring's Impact Membership Program can help you succeed.