From managing a team of six to leading a team of 60+, Brandi Halls, Director of Brand Communication at Lush Cosmetics shares eight leadership lessons learned over 13+ years with the company.
Being Spring's Community Coordinator comes with perks. I had the pleasure of attending Vancouver's Young Women in Business Beyond Conference 2016 — this year's theme was "Lead Through Action." In her keynote, Brandi took a room full of aspiring women (and a few gentlemen) through the lessons in leadership she's learned through her journey from PR Assistant to Director of Brand Communication.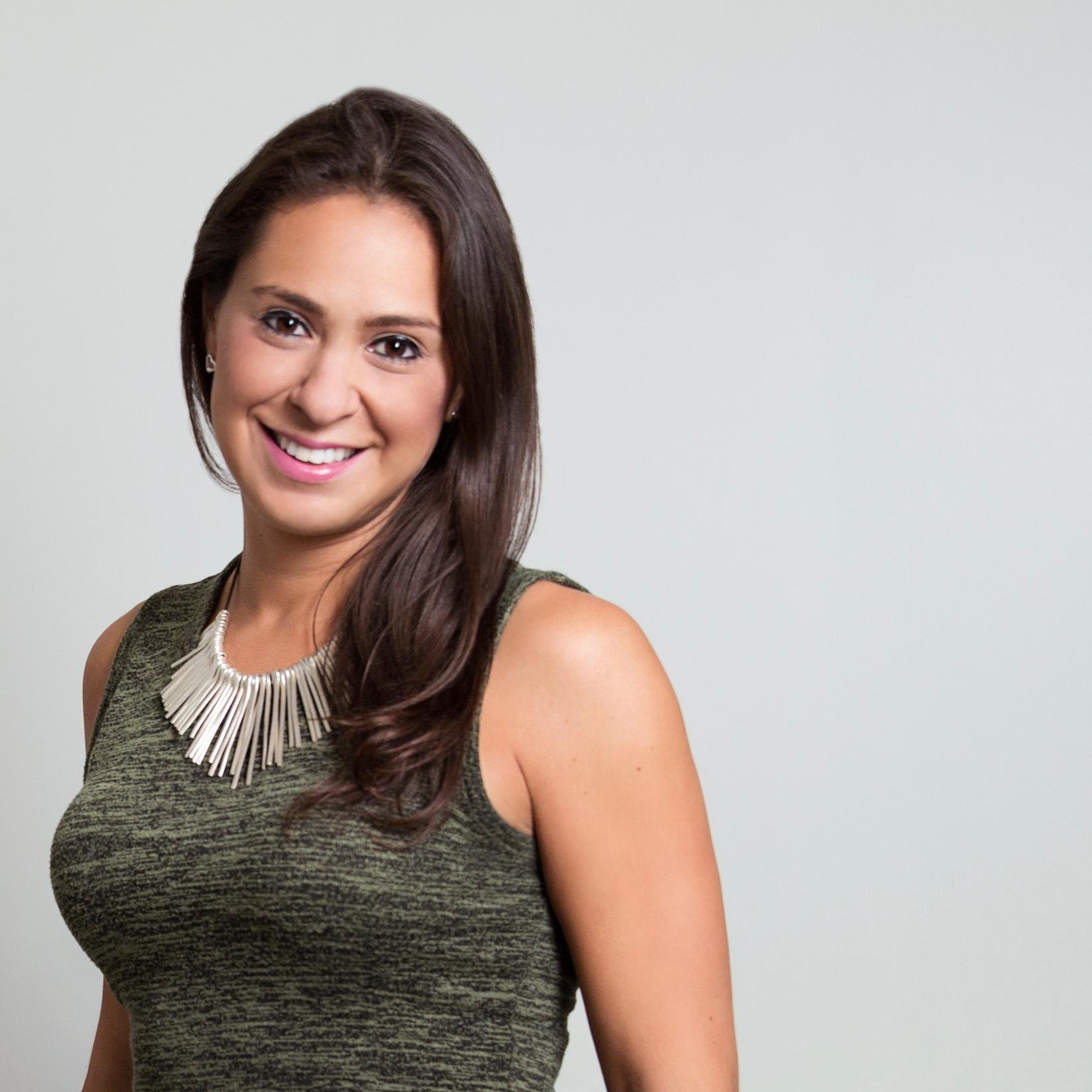 Photo: Brandi Halls (LinkedIn) 
1. It's not all the things you know — it's about the people. Brandi's biggest challenge was shifting from a management to leadership role. She learned the more senior you get in business, the more you're serving others, not the other way around. It's about what your team knows and how you can mentor them to achieve success.
2. Be honest to build trust. No one likes micromanagers, one way to overbuilding trust within your team is one of the ways to overcome this. Give in the moment, honest feedback and trust your team to own projects without your direct supervision.
3. Stop doing, start leading. When Brandi is in 40+ hours of meetings a week and feeling unaccomplished, her CEO reminds her to "stop doing, start leading." Action item: during meetings, lead by being present, challenge ideas, and keep the team on track.
4. Hire up. Don't be afraid to hire people who are better than you in roles you aren't good at doing. Recognize you'll never learn everything they know and it's okay.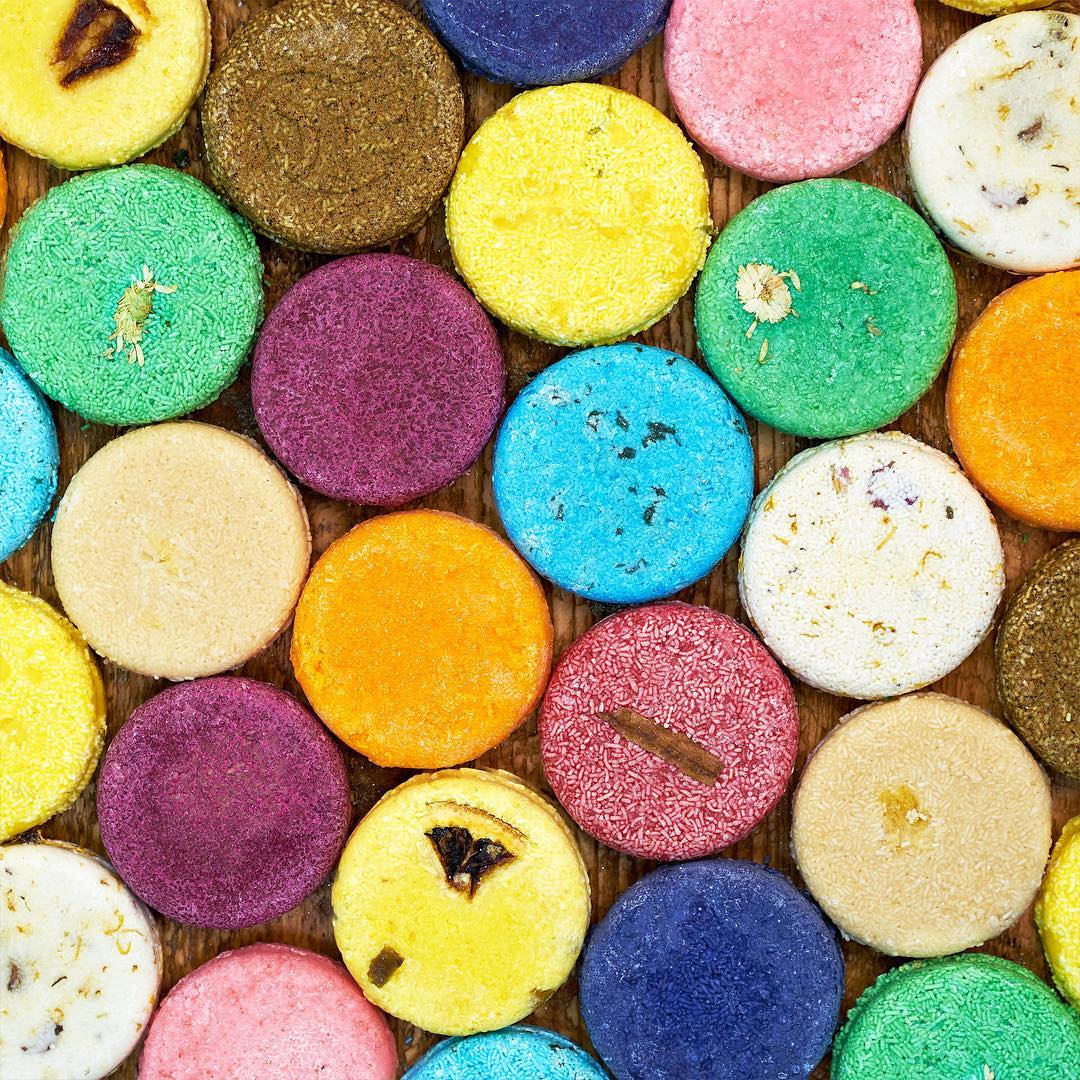 Photo by @LushCosmetics (Instagram)
5. Be decisive. Your team needs a leader who can stand by their word, defend their work, and take accountability.
6. Find focus. Give your team the clear direction they need to succeed.
7. Have fun. Relax and enjoy the time with your team. Brandi's advice: relax with a Lush bath bomb (even if it's occasionally the cause of her stress) 😉
8. Know who you are and stay true to that. It's difficult to be an effective leader at work when you're distracted by your personal life. First and foremost, Brandi is a daughter, wife, friend, and aunt before she is a Director. Take care of yourself so that you can be your best self when you show up at work.
Let Spring help you get from idea to actionable business plan in 5 weeks.
Learn more about our upcoming Inspire Program now!