You launched your business but all your friends are professionals or you lack the support network and guidance from mentors.
You understand WHAT needs to be implemented, but need guidance on the HOW.
You care about making a difference in society, solving real problems - for people and the planet.
You're hungry for success, but struggle with discipline, procrastination, or direction.
You realize that change doesn't happen overnight and want ongoing coaching and help from others who are on the same journey.
A Better Way For Purpose-Driven Entrepreneurs To Build A Better Business
Surround yourself with entrepreneurs in high growth and impactful startups.
Be held accountable to your goals.
Get access to business resources and industry support.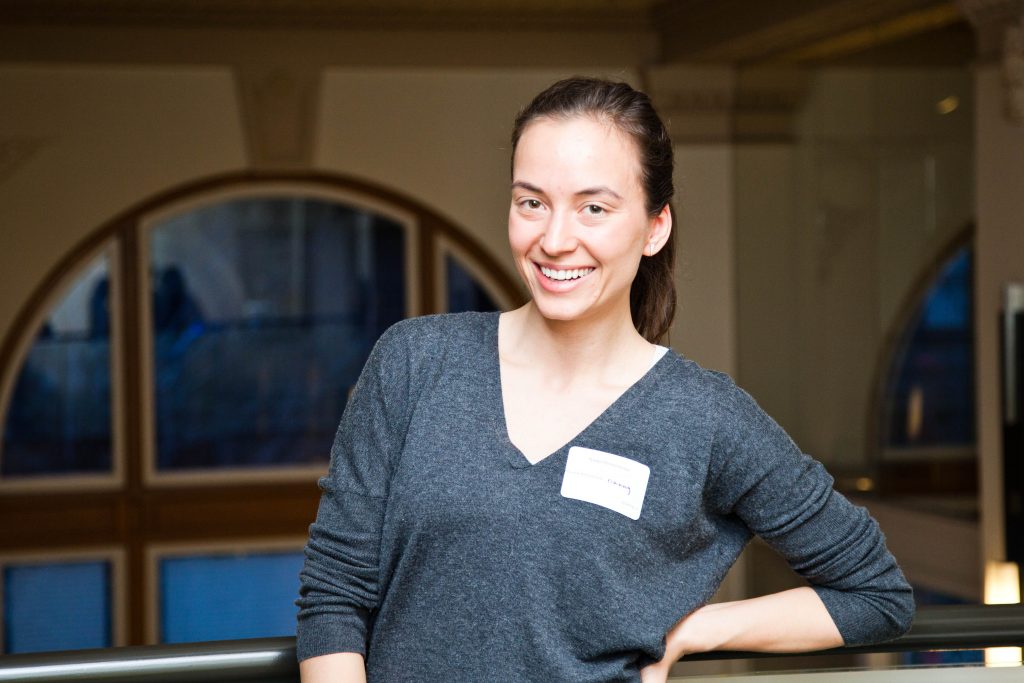 Spring - The Global Impact Community For Entrepreneurs
Spring was founded with the mission to change the world through entrepreneurship.

As an entrepreneur, you may feel like you have the weight of the world on your shoulders. People expect you to have the all the answers, all the time, and that can be overwhelming.

Starting a business is no easy task. We want to maximize your chances of success. If you can learn from others who've already done it, why reinvent the wheel?
What are Roundtables?
Roundtables, also known as Masterminds, are an ongoing community of peers facilitated by leaders who will help you meet your goals, keep you accountable and authentic, and change the world together.
It's not something new. Companies have Board of Directors/Advisors for the very same purpose — brilliant and mission aligned minds can create powerful change that no person can accomplish alone.
Even the best leaders need a confidential and safe space to share their challenges, and get respectful and brutally honest feedback.
Leaders Roundtable - Your Trusted Group Of Peer Advisors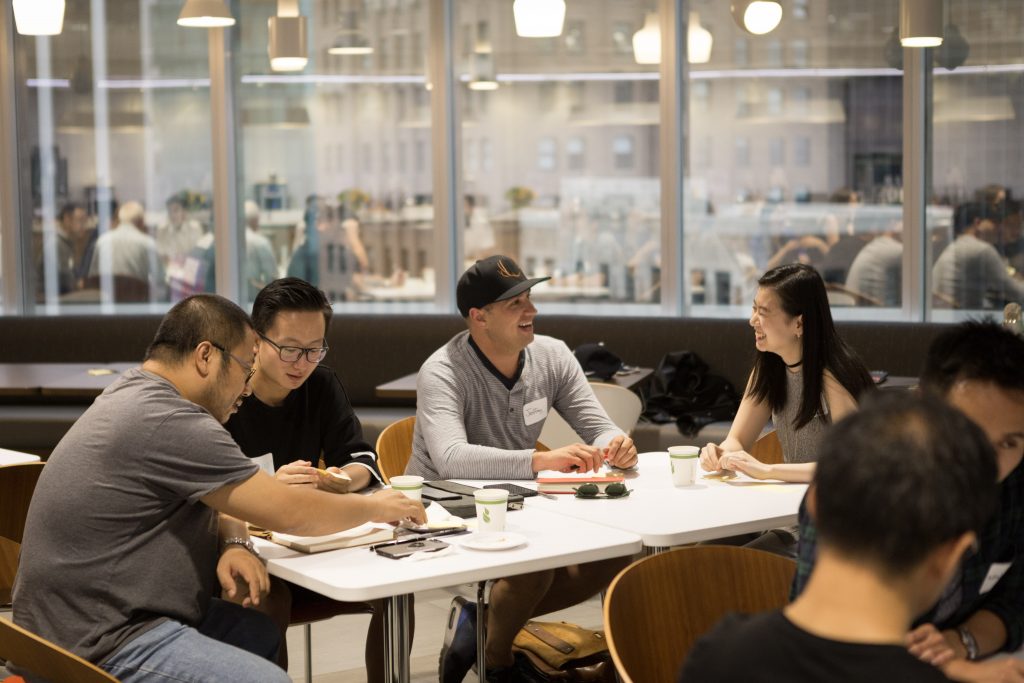 I'M COMMITTED TO IMPROVING
Apply before December 15th
Next set of groups start the week of January 15th
Monthly 3-hour meetings for leaders to support each other and accelerate the growth of their business.
Groups are carefully curated and limited to 8 people to ensure that every member will gain maximum value.
1-2 Hotseats per session.
Share your business challenges in a confidential and supportive environment.
Receive actionable feedback from your peers and the facilitator, tailored to the needs of your businesses.
10 minute deep dive (peers refrain from commenting)
10 minute clarifying questions (Q&A with the group)
10 minutes feedback (person on the Hotseat is not permitted to respond)
You'll notice that the members in our community are different. They're committed to expanding their business even further so that they can not only make more money, but create greater positive impact.
What sets them apart? Commitment to their cause.
We want to surround ourselves with others who are out to really make an impact in the world, we're not looking to be mediocre, we want you to be surrounded by like-minded and driven leaders who want to create a brighter future. If you are satisfied with your current level of success, or you're not willing to accept help from others, then this is not for you.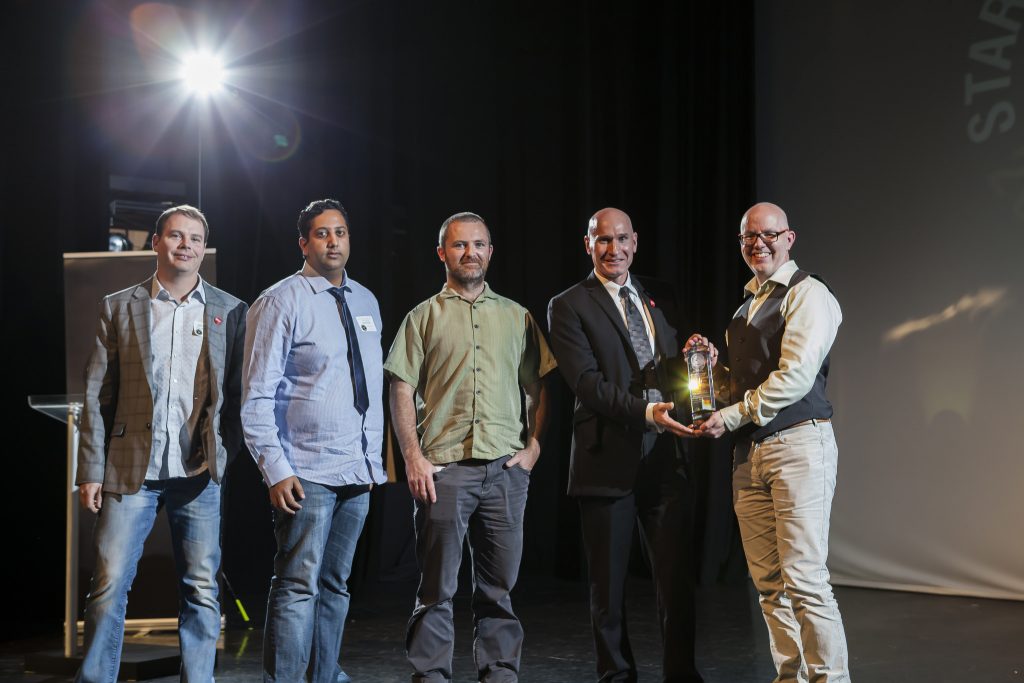 Spring's Leaders Roudtables Will Be A Fit For You If
You're currently making $1,000 to $50,000 Monthly Recurring Revenue (MRR).
You're a committed entrepreneur or core member of a startup. 
You are driven by creating a positive footprint and solving a challenge. Your business may not be narrowed on a specific impact challenge but you're still committed to running a business in a sustainable and responsible way.
You're not satisfied with where you're at and are ready to commit to making big changes to scale your company.
If you meet the criteria above, your application will be considered; however, membership in a group is not guaranteed. Groups are curated for best fit to maximize value.
I'M COMMITTED TO IMPROVING
Apply before December 15th
Next set of groups start the week of January 15th
Regular Member - $250
Membership in a group.
Access to 1-on-1 Spring advisory hours.
Discounts and Perks from our partners.
Access to all our workshops at 50%-off.
Premium Member - $350
Everything in a regular membership.
Unlimited access to you and your team for any of our workshops.
I'M COMMITTED TO IMPROVING
Next set of groups start the week of January 15th
What is included in the membership?
Monthly roundtables for 6 months with a group of 8 impact leaders
Access to advisors & mentors
Introductions through our network to potential partners, investors, and customers
Discounted/free access to workshops
Exclusive access to our online community
What else can a roundtable do for me?
Accountability and motivation
Friendships with likeminded leaders 
Access to resources
Expanding your network  
Solid advice based on other's experiences 
What is the commitment for members?
6-month long commitment 
Attend all meetings
Prepare for each meeting to ensure you can get clear feedback
Participating in our community
Where are meetings held?
We host in-person meetings in Vancouver and online meetings for members around the world who connect monthly via video with their group. 
When can I join?
Applications are open, next set of groups are scheduled to start in January.
The Roundtables Are Not Suitable For You If
You run a MLM venture.
Your business is illegal or unethical.
You're in your business because you see it as an opportunity, but are not really passionate about it.
You have not launched your business and have no paying customers yet (our workshops are designed to prepare entrepreneurs and support them pre-launch).
You believe you are the exception and are not coachable, defensive, or willing to take advice and act on it.
You see others as inferior to you and are unwilling to help or like to complain (We want our members to provide brutally honest feedback, but that doesn't mean we want people to be rude about it)
I don't have the time...
You always have the time, what you struggle with is prioratization. Are you really committed to improving yourself and your business? Or are there other priorities that are more important?
6 months commitment is not a lockdown, if a valid reason is given, we can cancel/refund your membership (i.e. travel, relocation, discontinuation of your venture etc.).
I can't afford it...
Good advice is worth the money. 
The fee is more so a commitment to the group and a commitment to yourself to engage. Trust us, you wouldn't want to be in a flaky, free group that's not committed to supporting you.
We put every dollar to good use. Your tuition fuels content development, workshops, and subsidizes entrepreneurship training programs in our partner cities in developing countries.
Will this be a fit for me?
Everyone who applies goes through an interview process to ensure that they are placed in the the best group. Groups are formed based on industry and stage of their business.
Shuffling of groups may occur over time as people and their ventures grow at different paces.