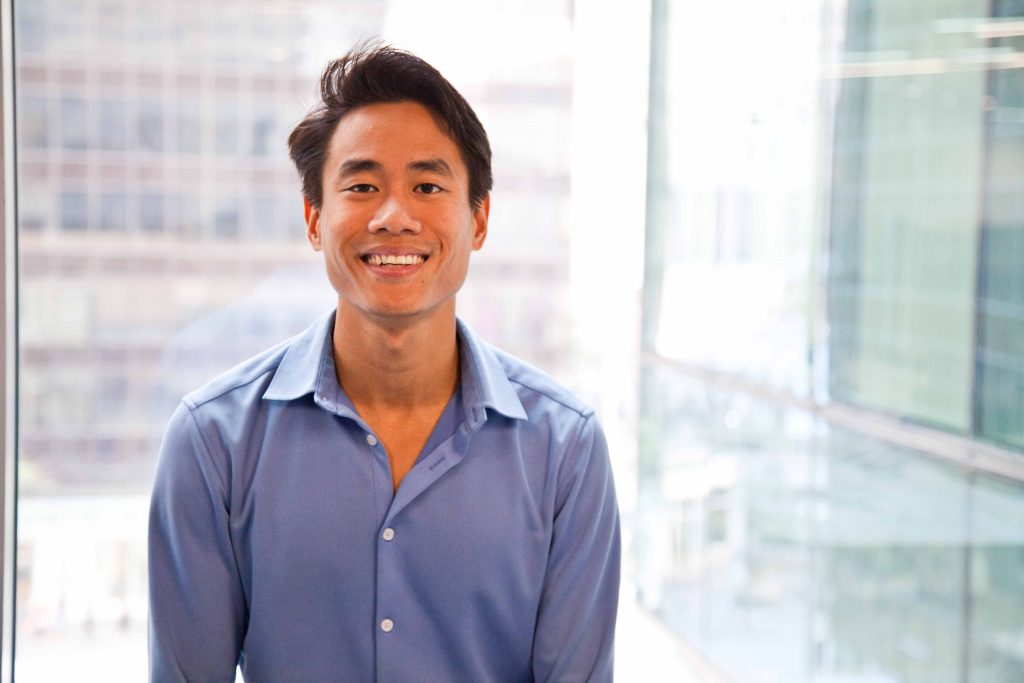 Access our business, legal, accounting, banking, business insurance, healthcare benefits, tech, and many more advisors.
Book a 1-on-1 meeting or call to get the advice you need from professionals. Save $ on paying consultation fees.
Access our in-depth in-person and virtual workshops run by subject matter experts and industry leaders.
Covering topics like Sales, Marketing, Funding, Recruiting etc. Our workshops are curated to provide you not only with the knowledge of what to do, but also the hands-on guidance of how to do it.
*50% off with Roundtable membership
*Included with Roundtable Plus
[Learn more about how it works here.]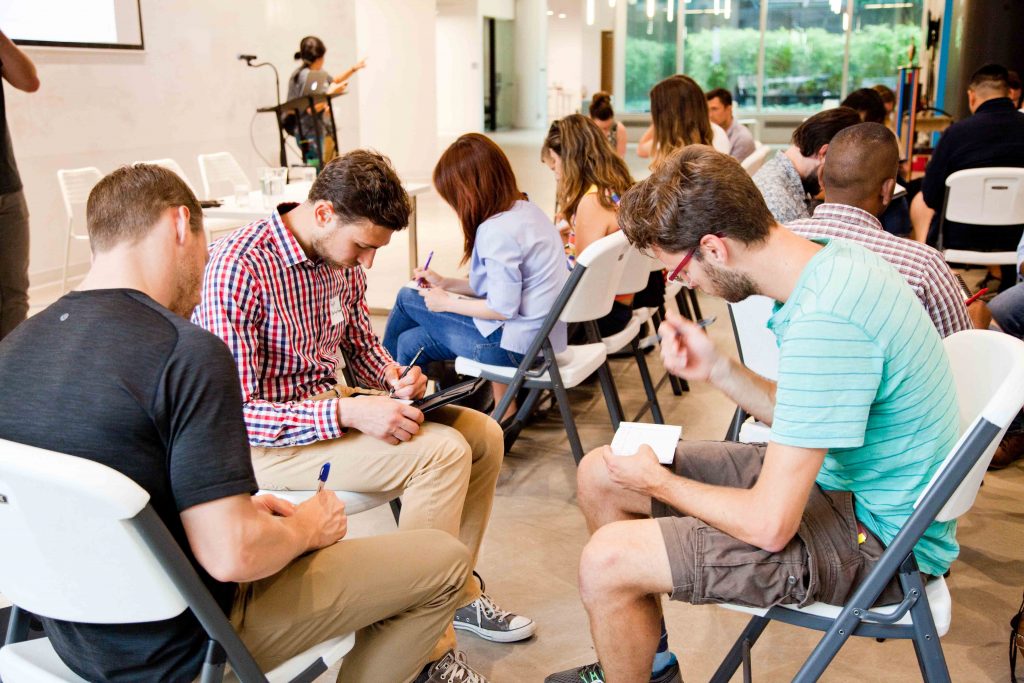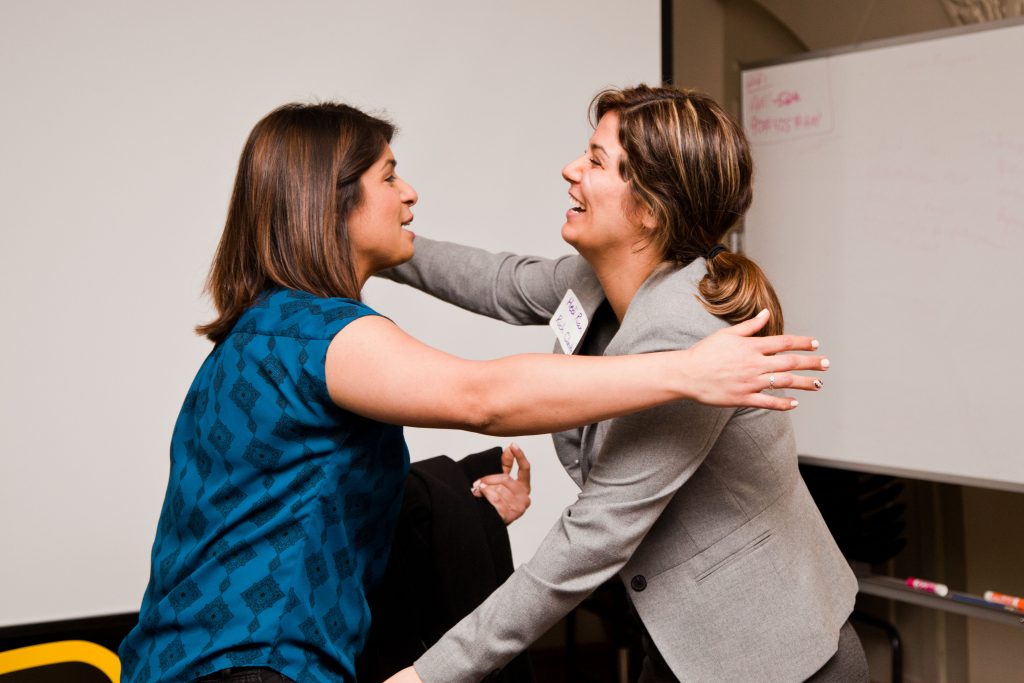 Share resources, tools, and get advice from a global community of impact entrepreneurs in our forum.
INTERESTED IN SEEING IF THIS IS A FIT FOR YOU?
Schedule a free strategy session
Get discounts to thousands in training and business tools that will accelerate your startup's growth and help you stay healthy and balanced as a founder.
Hubspot, Unbounce, Mobi Bike Share, Conscious PR, RED Academy, Bean Around The World, The Floathouse, Moneris, Proto.io, LaunchBoard, Crowdfund Suite, Modo, Moment Meditation, App-Scoop, Camp Tech, CodeCore, Dayboard, Collage HR, Plazus, Sendpulse, Zenhub, The Hive, Freshbooks +++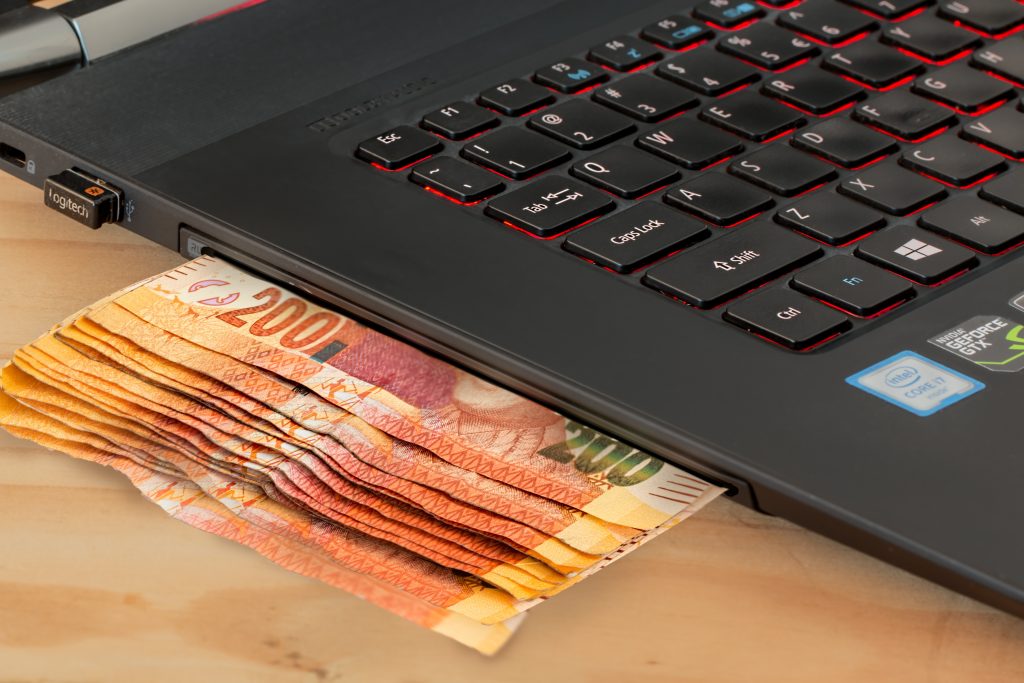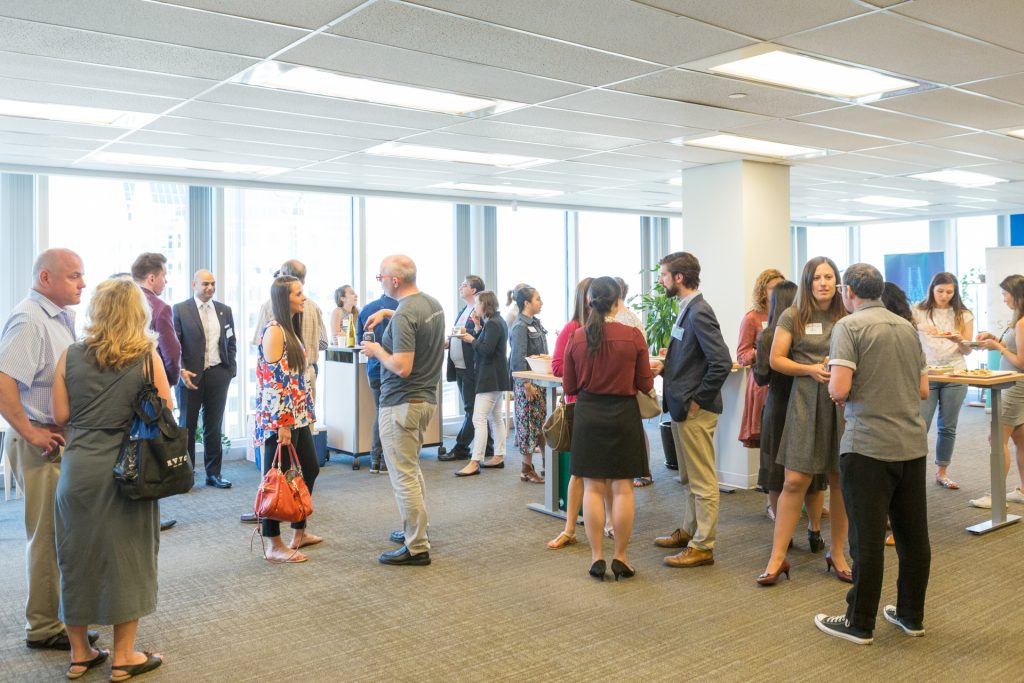 Join us for regular local and global community events, expand your network and get the word out about your venture!
Tune in to 200+ hours of member exclusive, expert-led micro classes.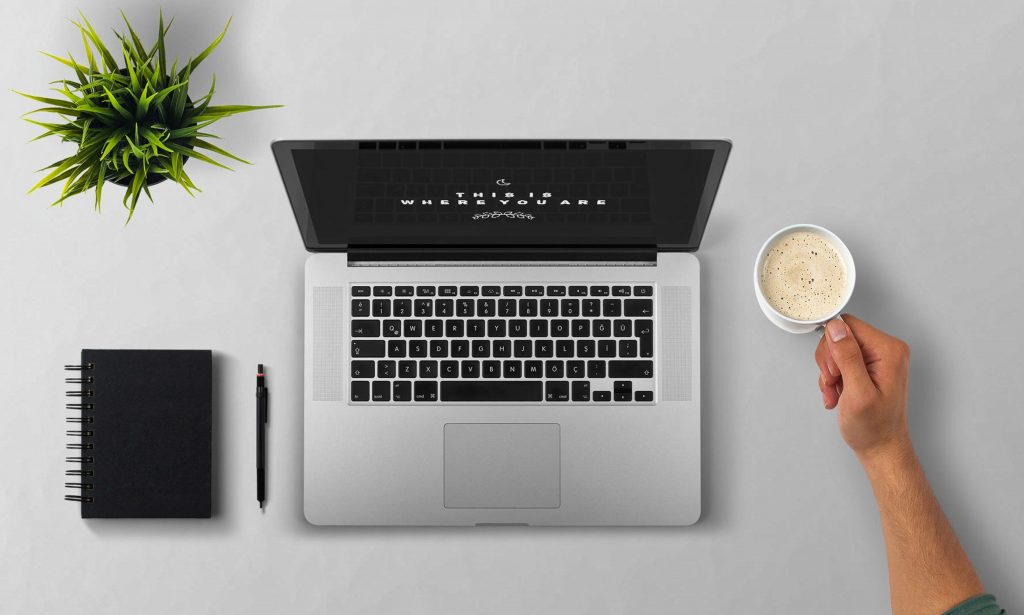 INTERESTED IN SEEING IF THIS IS A FIT FOR YOU?
Schedule a free strategy session