Last month, our Co-CEO Caroline von Hirschberg and Operations Director Tina Ippel travelled from Canada to Asia to be guest speakers for the Harvey Law Group's immigration seminars in Phnom Penh, Hanoi and Ho Chi Minh City. Harvey Law Group is a valued partner for our Impact Startup Visa (ISV) Program with the shared vision of supporting entrepreneurs and business leaders from the SE region of Asia to grow their companies internationally. As Canada is a welcoming country for immigrants, in particular those seeking to contribute to economic growth, our ISV program is a very attractive option.
Tina and Caro met with the Harvey Law Group's regional teams, prospective clients, current & past ISV premium cohort participants and our partners at Emakase. They helped raise awareness of the Canadian Government's Start-Up Visa program, demystify its process and highlight Spring's role as a designated entity for the program.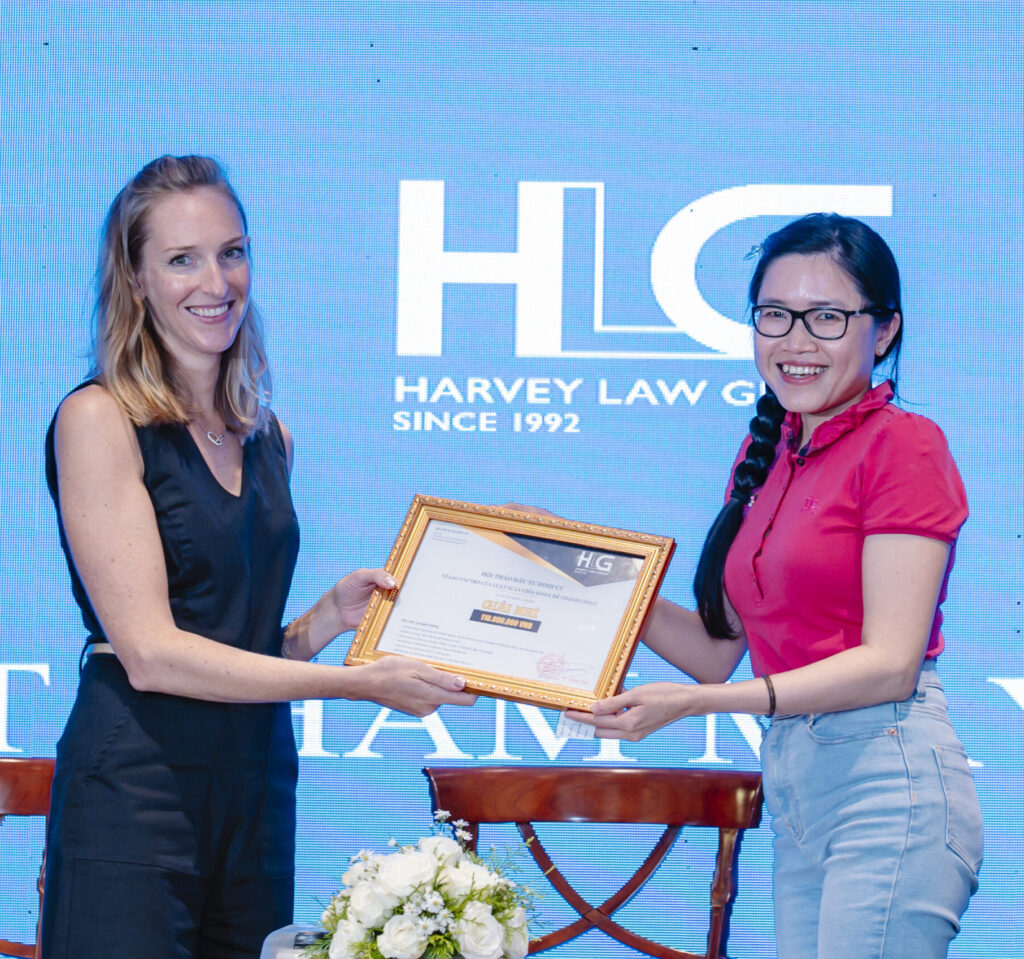 We are collaborators at our core and love building relationships with partners who put their clients first, build their offerings around their clients' needs, bring deep expertise in how to support them and are always improving. Harvey Law Group's global team supports their clients from the start to end of their journey, which aligns with our values and how we guide participants through their journey.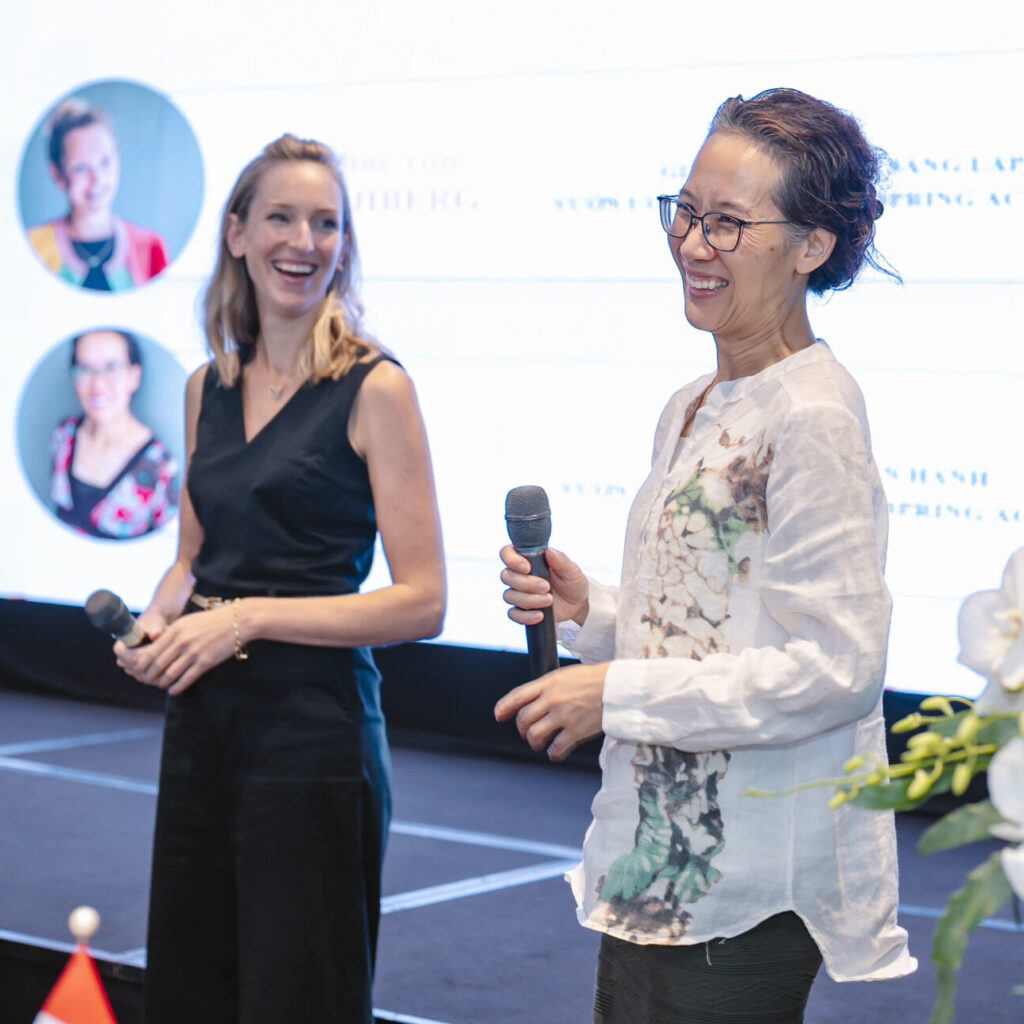 As this tour was a success, there are more being planned for 2024 and beyond. Our diverse global and regional teams will continue to provide on the ground support in Asia and Canada in partnership of with Harvey Law Group, continuing our successful track record together.