We've been bursting to share the news, and finally today Canadian HR Reporter has announced their 2023 "Best Companies to Work for in Canada" and we at Spring are proud to be winners. This award highlights how we walk the walk on our core values, "We Give a Damn" and "You Belong", and that they're resonating with our team.
"When you are in rapid growth it can be a challenge to maintain a strong company culture. This award is a testament to the entire Spring team to live our values and fuel our culture everyday," said our Co-CEO Keith Ippel.
Chief People Officer Avary Kent has led by example and worked diligently to maintain what makes Spring special. Creating space for courageous conversations, building opportunities for team members to get to know one another better, normalizing mental health and an ongoing commitment to healthy and authentic leadership practices has helped Spring stand out.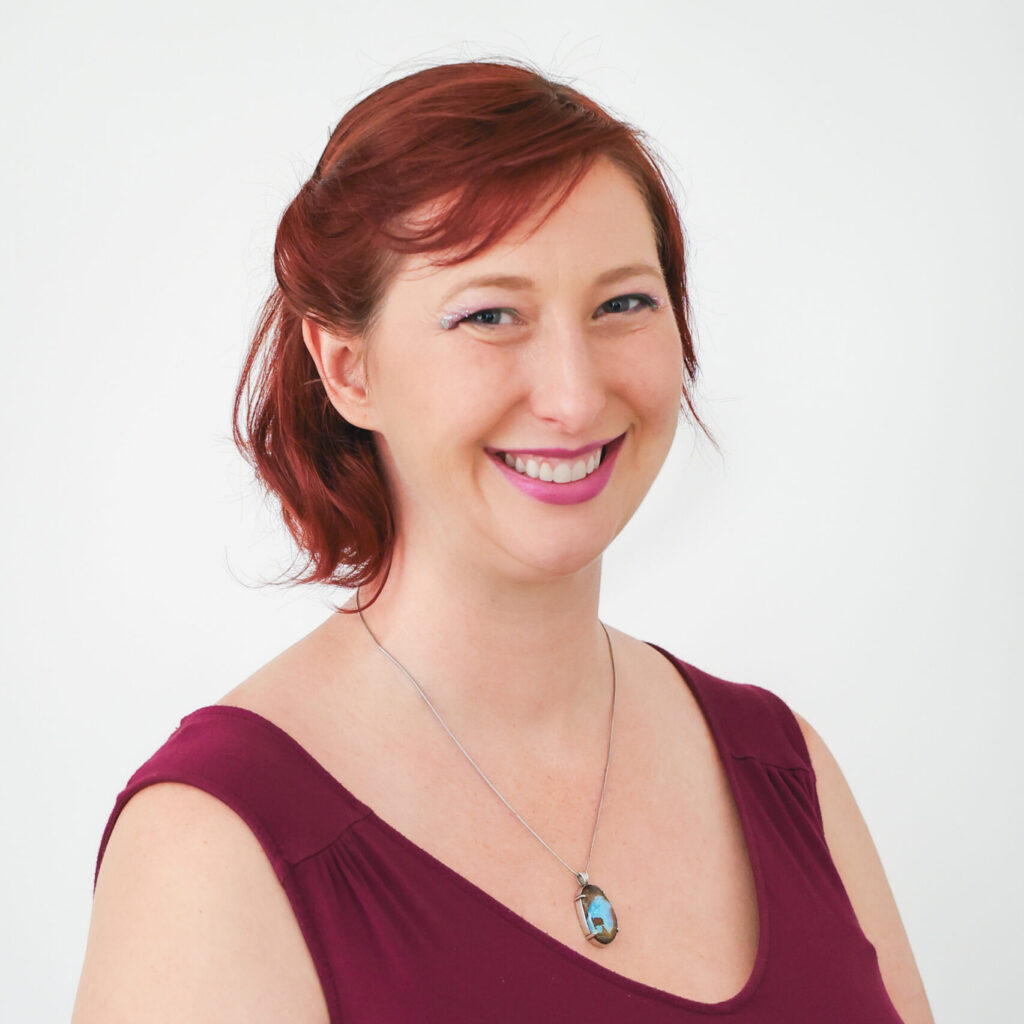 "This last year of growth at Spring has brought with it so many opportunities and also challenges. As with any high growth company – when you have a steady influx of new employees keeping the company culture grounded yet adaptive enough to grow and respond to new team member needs and insights is a fine balance. I've been impressed by all of our team members living the Spring values and really integrating psychological safety into their work practices so that even though we live in 11 cities we can still experience connection, support, and learning from one another."

Avary Kent, Chief People Officer
Growing & improving by the numbers:
Since August 2022 we've grown from a team of 21 to 39

Our turnover rate has gone from 43% down to 18%

We've also gone from spending 10-15% of our Professional Development budget to 50%

More than 50% of our team completed the award survey giving us a score of over 85%
We're thrilled to receive this award and will likely end up throwing confetti around our digital office to celebrate. IYKYK.
You can read the full list of winners here or learn more about us in this video. Either way, thank you for reading this far and, hopefully, celebrating with us!