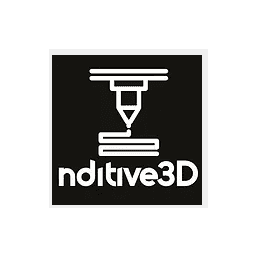 nditive3D Inc.
nditive3D Inc. is an innovative technology company at the forefront of real-time safety solutions for maritime and offshore operations. Founded in 2022, our mission is to revolutionize safety monitoring in high-risk environments through cutting-edge technology.


We specialize in developing a digital twin-driven gas monitoring system that empowers industries such as oil and gas, chemicals, and marine shipping. Our smart, cloud-based system enhances safety by providing earlier, easier, faster, and more cost-effective gas detection capabilities, significantly reducing risks for personnel working in challenging conditions.
At nditive3D, we're driven by a commitment to innovation, quality, and safety. We combine state-of-the-art AI technology with patent-pending sensor systems to deliver unparalleled monitoring solutions. Our team, led by experts in mechanical engineering, electrical and computer engineering, and electronics architecture, works tirelessly to ensure the highest standards of performance and reliability.
With a passion for advancing safety standards, nditive3D is dedicated to protecting lives and assets in critical industries. We're poised to make a lasting impact on safety practices, offering a brighter, safer future for maritime and offshore personnel.