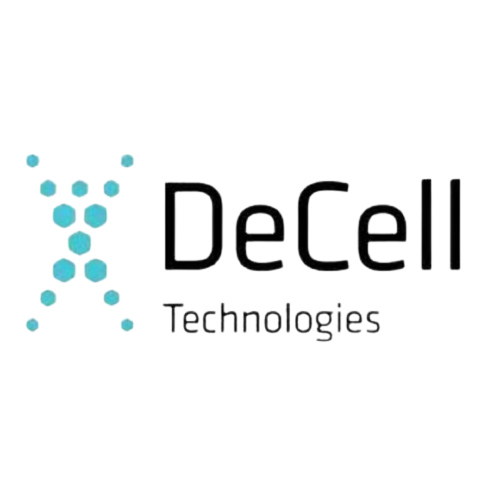 DeCell Technologies Inc.
DeCell Technologies Inc. (DeCell) is a biomedical technology and device company that develops advanced regenerative tissue matrices for clinical use in wound healing and surgical reconstructions.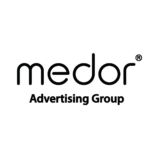 Current methods for facilitating wound healing and treating conditions such as Diabetic Foot Ulcers (DFU's) are costly, inefficient, and put the patient at risk of infection possibly resulting in limb loss if not healed quickly. DeCell's patented prECMTM solution effectively accelerates wound healing and reduces healthcare costs by 50%. Clinicians in Alberta, Ontario, Nova Scotia and PEI are successfully healing their patients with our solution, improving the lives of so many Canadians who were living with chronic wounds.