Spring's IMPACT StartUp Visa Program is the first in Canada to focus on global impact businesses looking to move to Canada and make the world a better place through their ventures. Vancouver is the Canadian leader for impact entrepreneurship, and is the #1 ranked startup ecosystem in Canada.
Spring's IMPACT StartUp Visa program is a comprehensive, 4-month program, under the banner of the Startup-Visa (SUV) Program that attracts foreign entrepreneurs who wish to establish high-growth businesses in Canada, which will support innovation and job-creation in the country.
Mission-based businesses that are focused on changing the world
Cleantech
Progressive Food
Healthcare
Arts
Sustainability
Education
Company Stage & Specifics:
Can demonstrate measurable customer validation
Clearly articulate the problem and how your unique world- changing approach brings compelling value to the market
Can clearly describe your vision, values, and how you are working intentionally to make the world a better place
Can capitalize on your market opportunity as a for-profit entity
Can articulate the benefit of moving to Canada to realize your vision, and have the financial capital to support the effort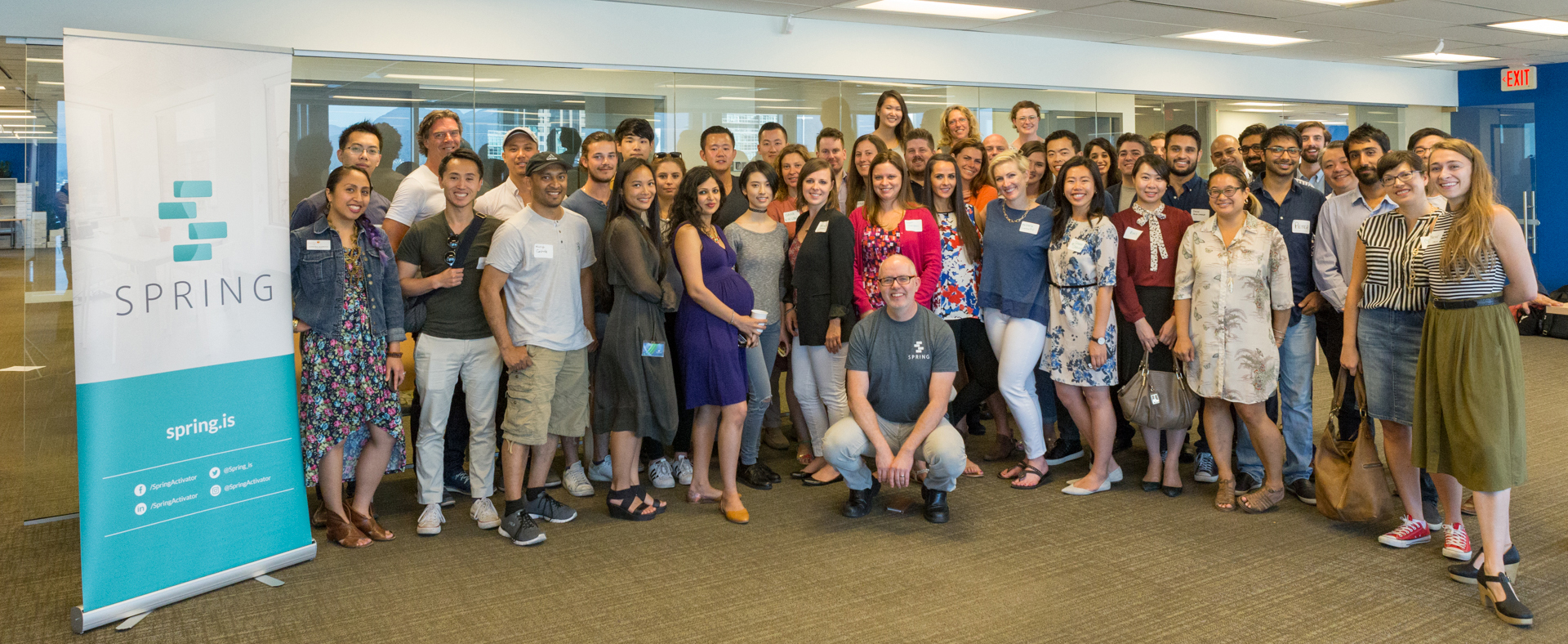 Whether you are just beginning your journey or looking to grow, Spring provides the tools to build a successful impact business. We know that starting a business and trying to change the world for the better is not easy; our goal is to help you maximize your chance of success as an entrepreneur.
 The resources at Spring have been developed through the experience and expertise of real life entrepreneurs. The programs can be combined to create a comprehensive startup experience from ideation stage to closing Your Series A round; they are designed to foster your ability to develop innovative ideas and products that will change the world.
 Spring has supported over 600 entrepreneurs, 290 companies, has helped create more than 300 jobs in our local economy and enabled early stage funding of over $12mn to be raised. Many of our companies have been accepted into premier accelerator programs such as Techstars, Entrepreneurs Round Table, Futurpreneur, Fledge, CTA, Radius, CDL West, The Next Big Thing (TNBT), and SRCTec.
Join Spring and build your own success.
IMPACT StartUp Visa Program Details:
Space is limited to 6-8 companies
Pre-program support on moving to Canada and setting up the right foundations

Intro to Canadian entrepreneur ecosystem, consumer and business culture
Dedicated break-out groups including Sales & Marketing, Growth-hacking, Team & Leadership, Legal, and Finance
Impact & measurement: Maximizing your impact on the world
Legal & financial support
Focus on Funding: Capital raising – process and tools
Housing accommodation – we make recommendations but are unable to provide designated living spaces
No financial investment made into the business by Spring
4 month in-person program with 2 hours/week per focus area
Access to Spring's 200+ mentors, investors and other partners (legal firms, accounting firms, PR firms, hiring firms)
Access to an Entrepreneur in Residence (EiR)
Office space for the duration of the program (limited to 2 people per team)
Access to relevant modular content stored on our learning management system (LMS)
Invitations to relevant events hosted by Spring and partners
Introductions to investors and funding opportunities
Program Graduation Pitch Event and celebration
Ongoing access to the Spring global community and membership for 1 year
Learn from Vancouver's top entrepreneurs, investors, designers and developers. With a combined experience of over 30 years in entrepreneurship, lean methodologies, growth hacking strategies and impact entrepreneurship, the Spring team delivers the highest quality of startup education.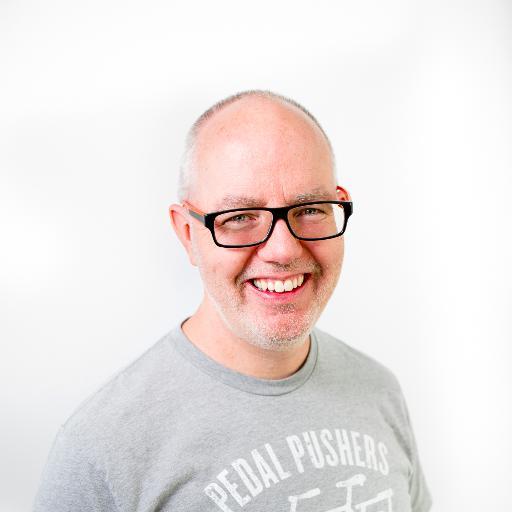 Keith Ippel, CEO & Founder
With over 15 years experience as a leader in technology centric businesses, Keith has accelerated the growth of both small and large companies, launched new products, and raised over $20m in angel investment and venture capital. He has an unparalleled ability to collaborate with entrepreneurs, employees, and investors to deliver amazing products to the market. Keith is passionate about creating opportunities that previously did not exist for people and co-founded Spring to bring that into the social venture space.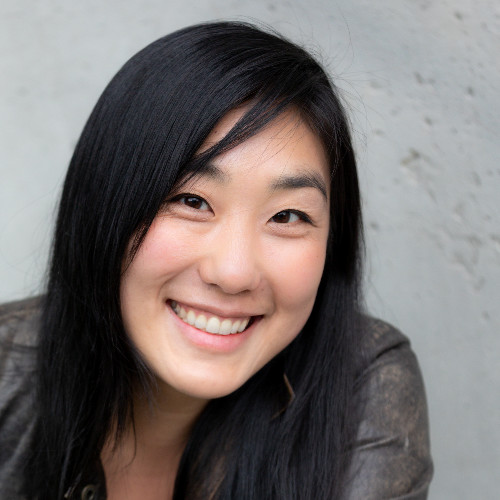 Tiffany Shen, ISV Program Manager
Tiffany Shen is an entrepreneur, consultant and creative strategist. Her professional interests include consulting, teaching, networking and helping startups. Coming from a background of grassroots business journeys, Tiffany uses creative strategy and solutions to start and grow businesses. At Spring, she helps entrepreneurs start and grow their social impact businesses. Outside of Spring, she can be found roaming in the mountains, growing KAPOW NOW!, a Vancouver based health food company, or diving into projects around wellness, AI and outdoors lifestyle.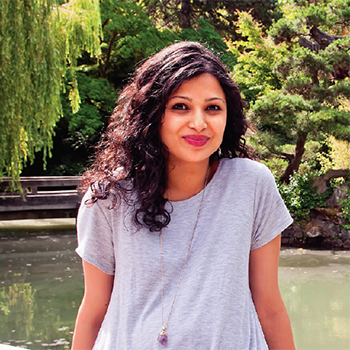 Sana Kapadia, Chief Impact Officer
Sana brings a global background in impact investing, investment banking and equity research, with leading roles at Renewal Funds in Vancouver and EFG-Hermes in Dubai. As Chief Impact Officer at Spring, she shares her passion for working with entrepreneurs, disruptive economic models and education. Sana is the one who helps our high growth entrepreneurs learn about the capital raising process and how to fundraise successfully. Moreover, as the driving force behind all things impact at Spring, she is committed to fostering a robust ecosystem of innovation where all stakeholders think impactfully about their footprint as they change the world for the better. Sana leads the Funding programmes at Spring, driving the content development, programme delivery and facilitation, as well as post-programme support and strategic advisory services.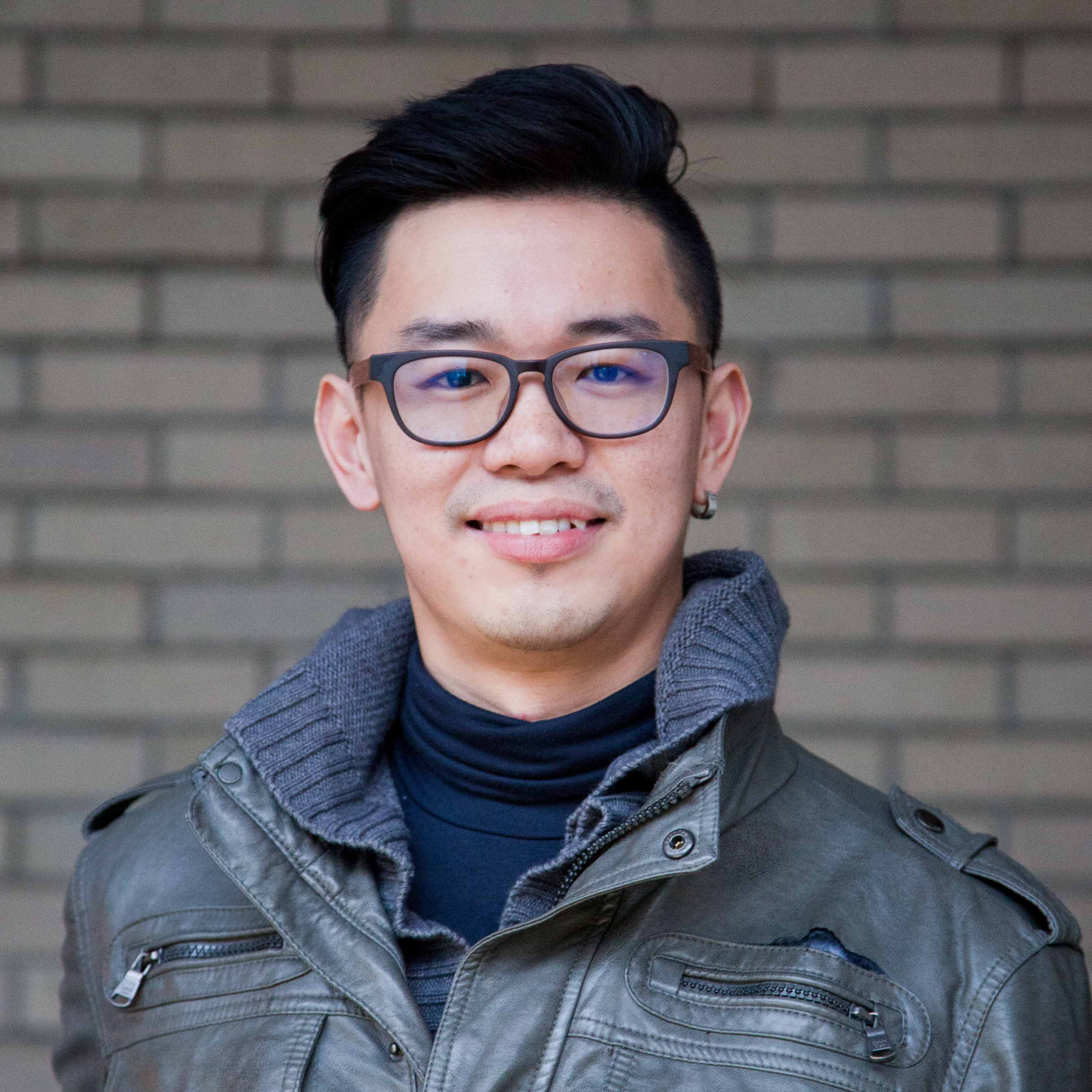 Chin Hing Chang, Head of Growth
Chin wants to change the world, and he believes that the best way to do that is to develop and empower other leaders to make sustainable and meaningful change. A serial entrepreneur with experience in mobile development, aerial photography, and import/export; Chin has received multiple awards for sales achievements over his +5 year experience with Bell and WIND. He leads Growth at Spring by supporting with revenue diversification, market expansion, and fine-tuning our service offerings. He has mentored and helped launch over 120 companies through the various entrepreneurship programs we offer and works closely with our entrepreneurs to help them increase their revenue.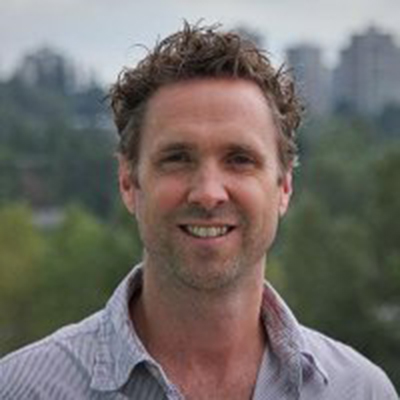 Mike Winterfield, Entrepreneur-in-Residence
Mike exclusively supports small to medium sized social ventures scale their impact and profit through investments, advising and consulting. He has spent the last decade in a variety of executive roles scaling companies from start-up to $300M by building high performing teams committed to core values. With over 20 years of experience in tech (services and SaaS products) and enterprise sales, his background includes President of Traction Rec, COO of Traction on Demand, President of Randstad Professionals, and VP of Western Canada at Sapphire just to name a few. He has also been recognized as a Top 40 Under 40 during a decade of executive roles with multiple award winning companies.
IMPACT StartUp Visa Program Cost:
$18,000 CAD plus GST for the 4-month term
Cost of program is for 2 people, with each additional person at an additional $2000 plus GST
5% of company in the form of options that vest over a 4 year period.
Upcoming Program Dates & Times:
Start: Fall 2019
Deadline to apply: January 18th, 2019
Location: AMP Coworking Space at 90-425 Carrall, Vancouver, BC
Application Process Details:
Step 1: Assess Start-up Visa Program eligibility requirements here.
Step 2: Apply for the Global Impact Accelerator Program BELOW.
Step 3: Once accepted into the Global Impact Accelerator Program, Spring provides you with a Letter of Support.
Step 4: Please submit the Letter of Support  along with the rest of the Start-up Visa Program application. Find the to Start-up Visa application package here.
Things To Consider Before You Apply
Receive a Letter of Support from a designated incubator (Spring)
Fully understand the program details (structure, duration, costs, outcomes etc)
Meet the ownership requirements for a qualifying business
Coordination with the applicant's local counsel and local advisors is necessary
In 1 application, up to 5 team members of your company can apply
The company's base of production can remain in the home country
Fill in the immigration forms properly (with security checks, police clearance etc)
Submit Letter of Support with application package
Get scores of at least Canadian Language Benchmark (CLB) 5

 in 

all four categories

 for either English or French, and

Have an adequate amount of money to settle and provide for the cost of living prior to earning an income.
Proof of funds requirement- levels and $ based on the number of dependents
Be subject to CIC's admissibility criteria, including health, criminality and security.
The spouse, common-law partner and children of the applicant may also apply for a PR visa under the same application.
Spouses and common-law partners of Start-Up Business Class work permit holders may apply for an open work permit.
Other facets and outcomes
As we are in a coworking space, dedicated office space will be made available for the 4-month program for yourself and another team member.
It should be noted that the permanent resident visa, once granted, will not expire or be revoked should the applicant's business fail.
Successful applicants may apply for Canadian citizenship after physically living in Canada for a period of four years (within a six year period) as a permanent resident.