Health Impact Investor Challenge (Investors)
HEALTH IMPACT INVESTOR CHALLENGE
Presented by Nimbus Synergies, The Discovery Foundation and InnovateBC.
Investing in health innovations that improve lives.
Apply TODAY

opens in new tab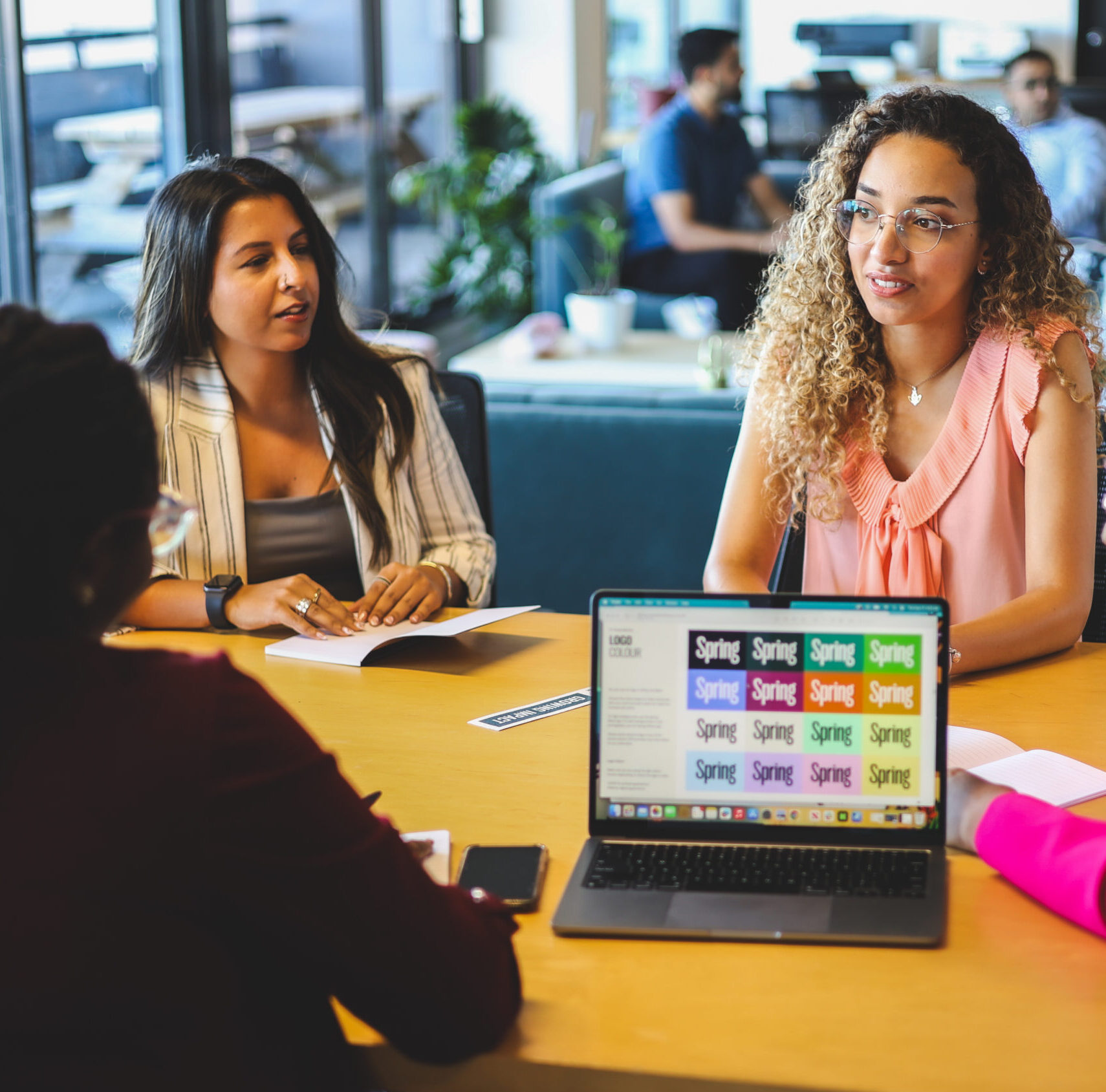 Overview
The Health Impact Investor Challenge is an 8-week, value-packed program, empowering impact investors to invest in health-focused purpose-driven businesses aligning with their values and target returns.
Spring facilitates a joint cohort of individual investors and impact ventures, to navigate all aspects of the investment process. From market analysis to impact measurement to negotiation, we work through a detailed program, culminating in a pooled cohort investment.
Key Dates
Investor Application Deadline: September 29th, 2023

Investor Cohort Programming: October 5th to November 30th, 2023

Finale Event: November 23, 2023

Closing + Post-Investment Consideration: November 30, 2023
What You Can Expect
Through the program, and beyond, you can expect to:
Catalyze your launch into impact investing

Hone your investment thesis

Join a supportive like-minded investment community to share knowledge

Start connecting your capital to entrepreneurial solutions in health
Eligibility for this Challenge
While the vetted healthcare ventures selected for the Health Impact Investing Challenge are BC-based, any aspiring or established investor from anywhere in Canada is welcome to apply, including:
Accredited investors curious to learn more about investing for good

New investors who aren't accredited but seeking to get started

Entrepreneurs who have exited and are curious about investing in impact companies

Fund managers and intrapreneurs looking to learn and relay insights to HQ

Those who are concerned for human health and seeking to make a positive difference
Presenting the 2023 Nimbus Synergies Health Impact Investor Challenge Founder Cohort
Advancement in our health ecosystem is critical to the well-being of our citizens, especially in the face of an aging population, COVID-19, chronic disease, inequitable access, and a host of other challenges. Solutions are found in a number of sub-sectors, including care delivery, diagnostic services, medical equipment and devices, women's health, digital health, and mental health.

Alongside the public sector, private industries are a crucial source of innovation, delivery, and scale. Ideas and businesses are being born every day, and they need the support of early-stage capital to validate and grow them.
View Our Recent Info Session
In case you missed it, here's our enlightening talk with Michael E. Reid from DLA Piper, co-facilitated with Ashima Chopra, Investment Program Manager at Spring. We discussed the state of the current investor market, important green and red flags to consider when conducting due diligence, a case study on evaluating a real deal and working through a term sheet.